Why You Haven't Seen the Last of Lady Gaga's Inauguration Dove Brooch
Every editorial product is independently selected by our editors. If you buy something through our links, we may earn commission.
Guess what? You can now buy the iconic Schiaparelli brooch worn by Lady Gaga to the inauguration of President Joe Biden. All funds raised from purchases will be donated to Lady Gaga's Born This Way Foundation, which is "a charitable organization with the mission to support youth mental health and work with young people to build a kinder and braver world."
"Like so many of us, I have been inspired by Lady Gaga and her Born This Way Foundation for years. Her inauguration performance, and the symbolic Dove Brooch, is a milestone in the history of this Maison and in my life," Daniel Roseberry, the creative director at Schiaparelli, said in a press release. "It is with great pride that we are able to contribute to Gaga's foundation and the remarkable work it has done in the lives of young people everywhere, moving them towards more freedom, kindness, and love."
The Dove Brooch is available for purchase in three different sizes, including a white iteration, and will be available at the Schiaparelli, Bergdorf Goodman, and Dover Street Markets in New York, Los Angeles, and London. Keep reading to take a look back at Gaga wearing the iconic piece and shop the collection.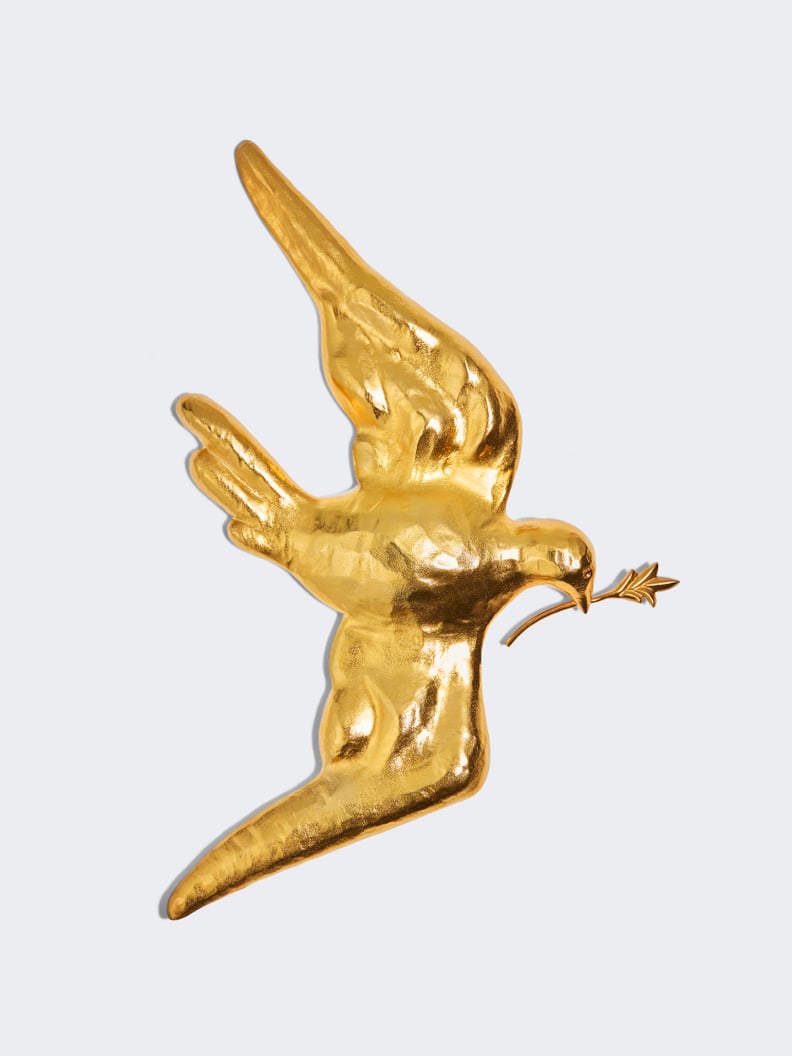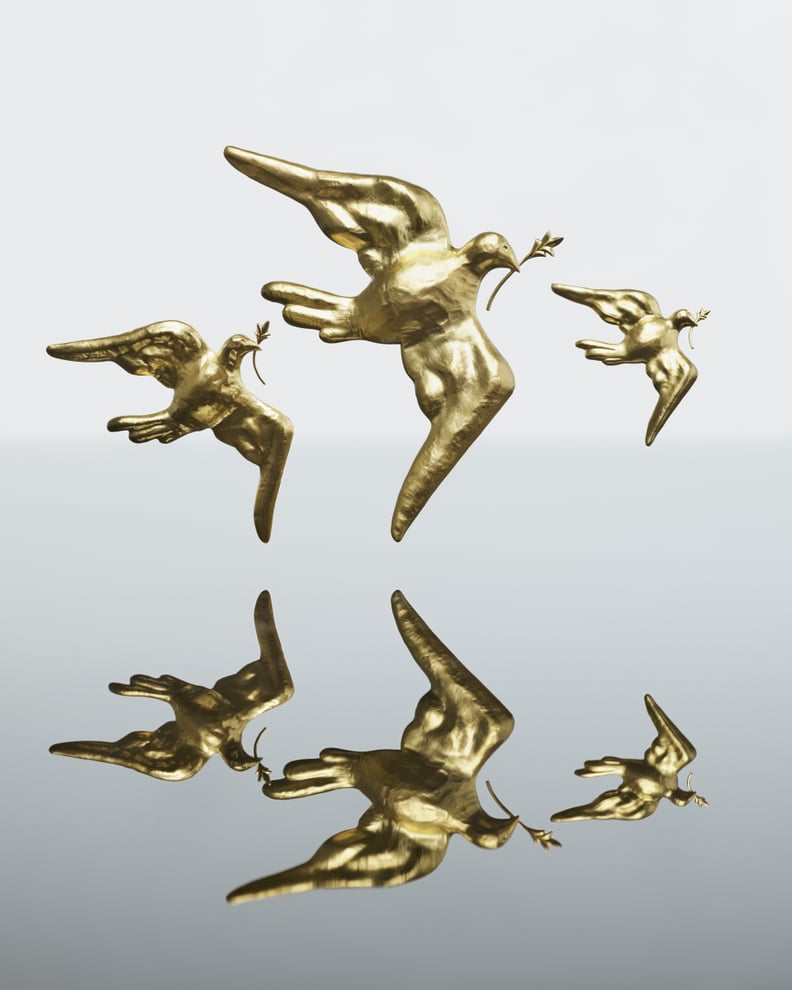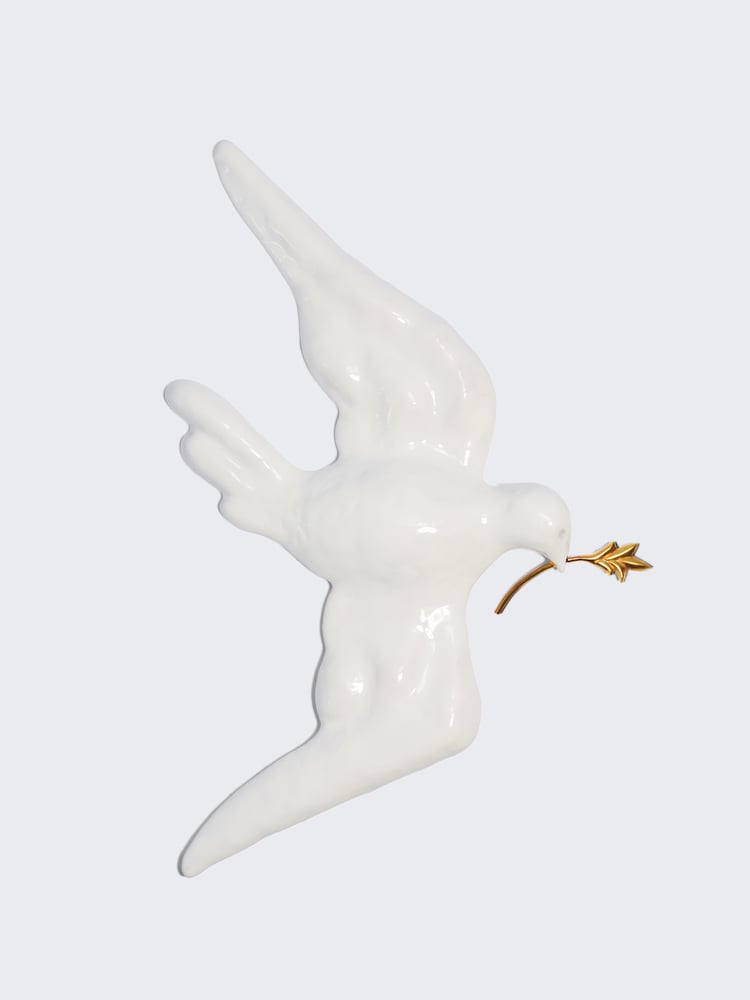 Schiaparelli Dove Brooch Limited Edition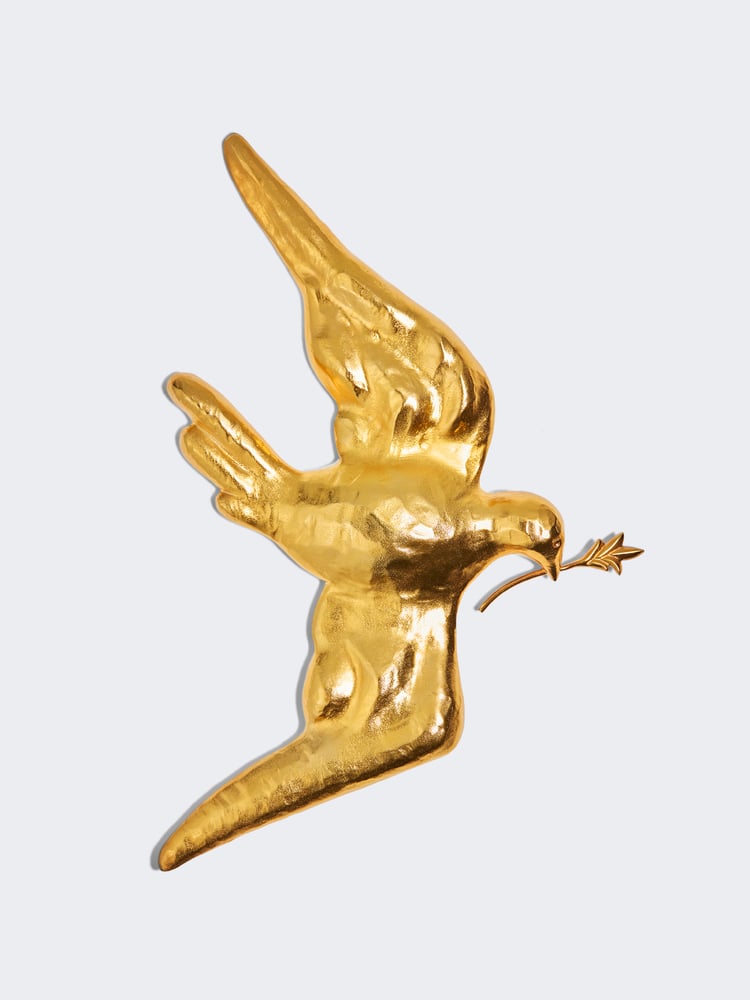 Schiaparelli Dove Brooch Limited Edition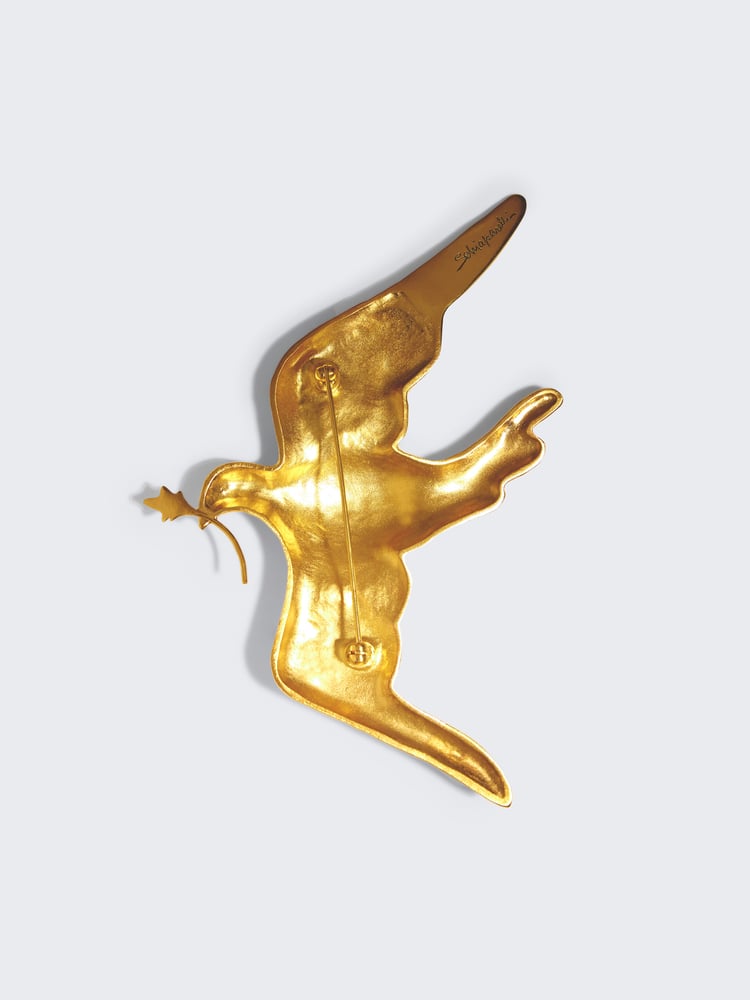 Schiaparelli Dove Brooch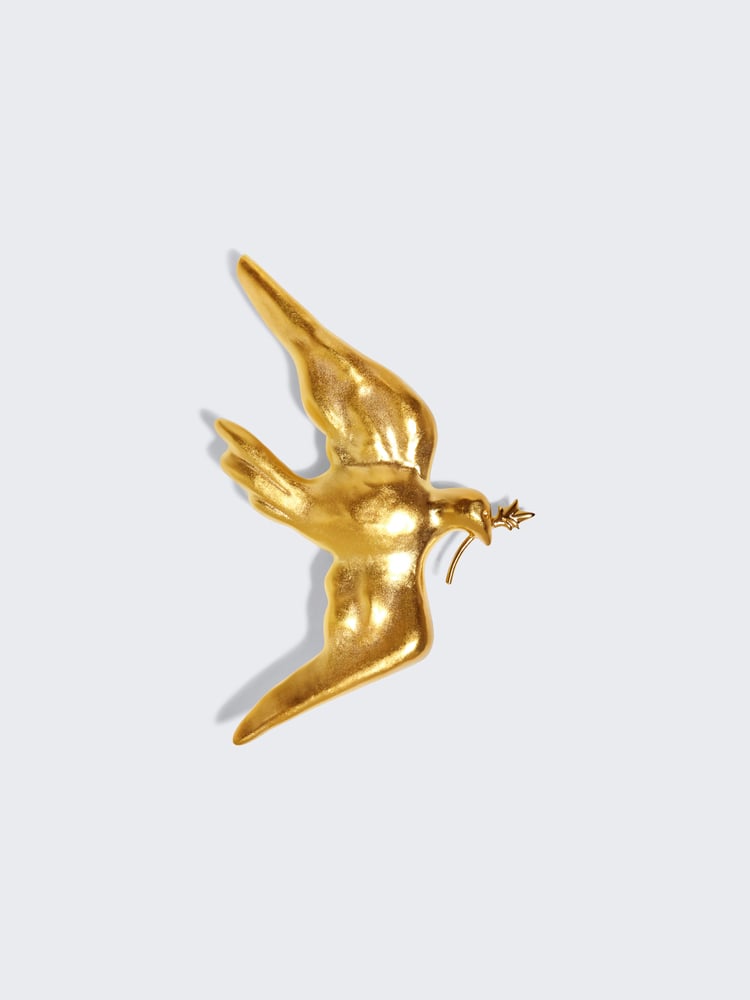 Schiaparelli Dove Brooch