POPSUGAR
/ paid content for /
Old Navy
Latinx Artists Design Tees Honoring Heritage For Old Navy
See Why Old Navy Tapped 3 Latinx Artists to Design Tees That Honor Their Unique Heritages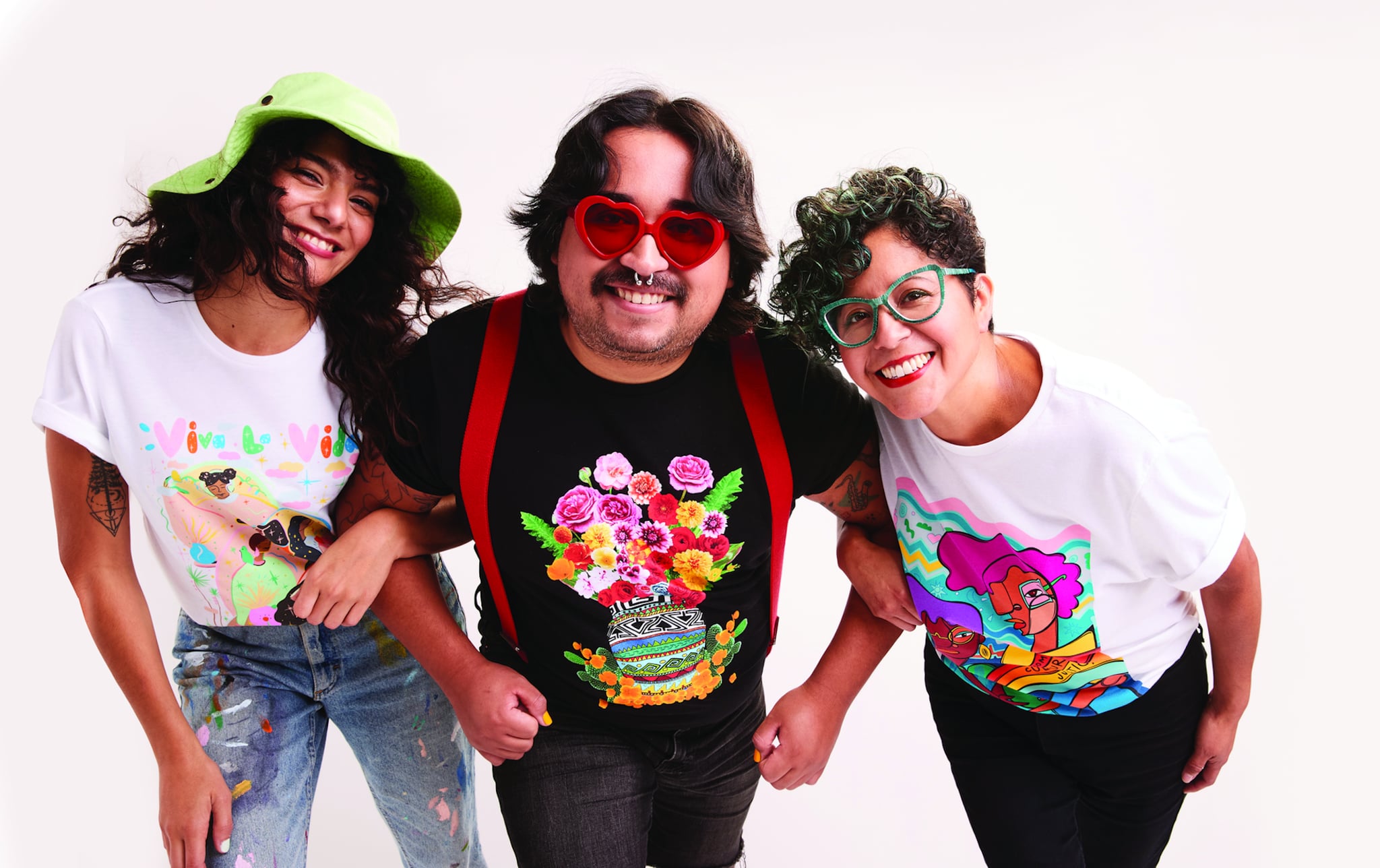 Old Navy has always been a go-to destination for cute graphic tees, but now, thanks to the Project WE initiative, you can support an important cause and look stylish at the same time. The new line of Project WE T-shirts celebrates Latinx Heritage Month through unique and colorful designs. Plus, through Project WE, Old Navy is donating $1 million to Boys & Girls Clubs across the country, specifically supporting youth arts programs. Since 50 percent of the lowest-income elementary schools lack art classrooms, Old Navy hopes to help provide access to arts education outside of school.
To represent the diversity of Latinx culture, the brand called on three different designers to create shirts that represent their heritages. This is the first time Old Navy has collaborated with multiple artists for a Project WE tee — and the results are stunning.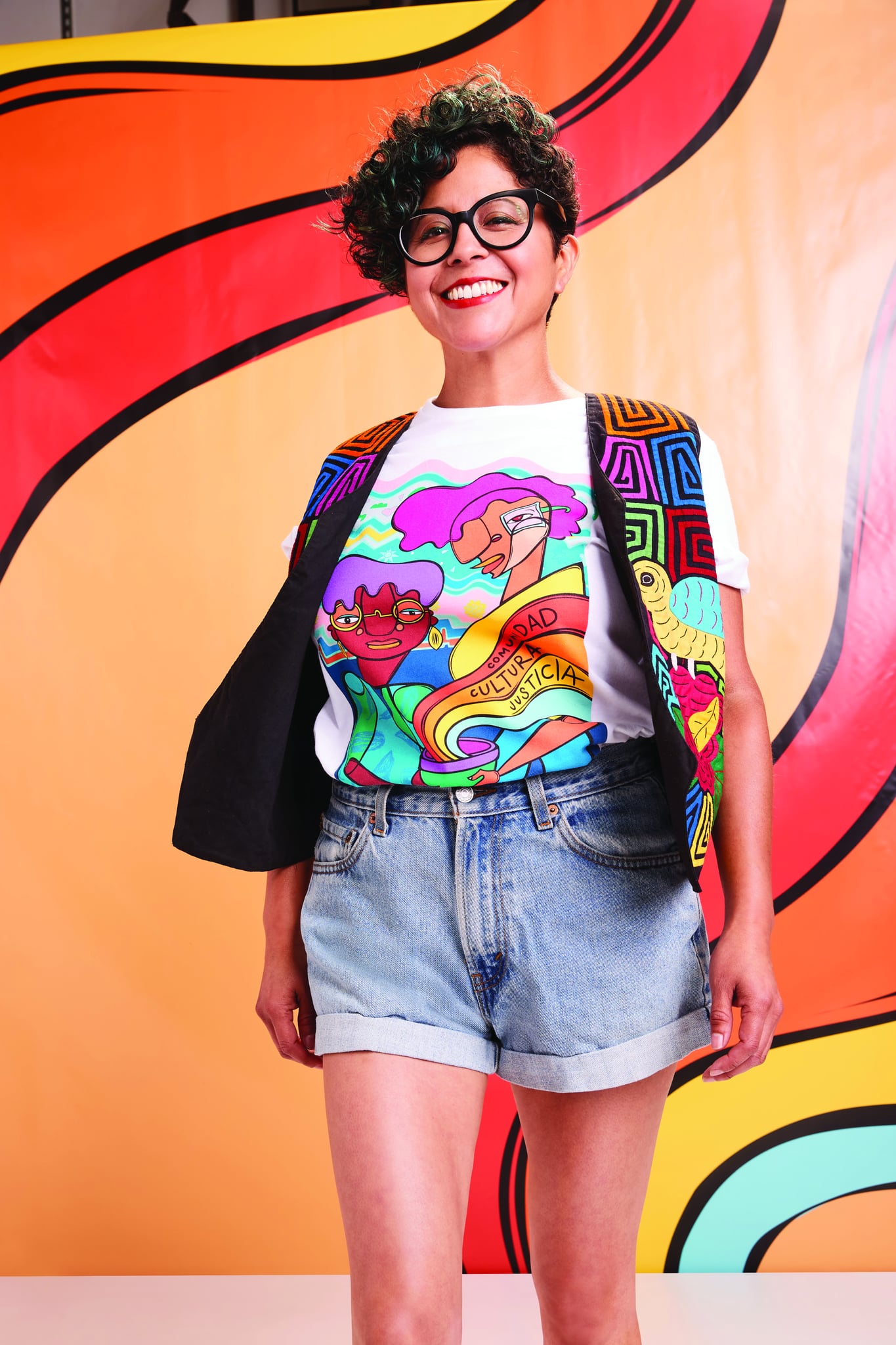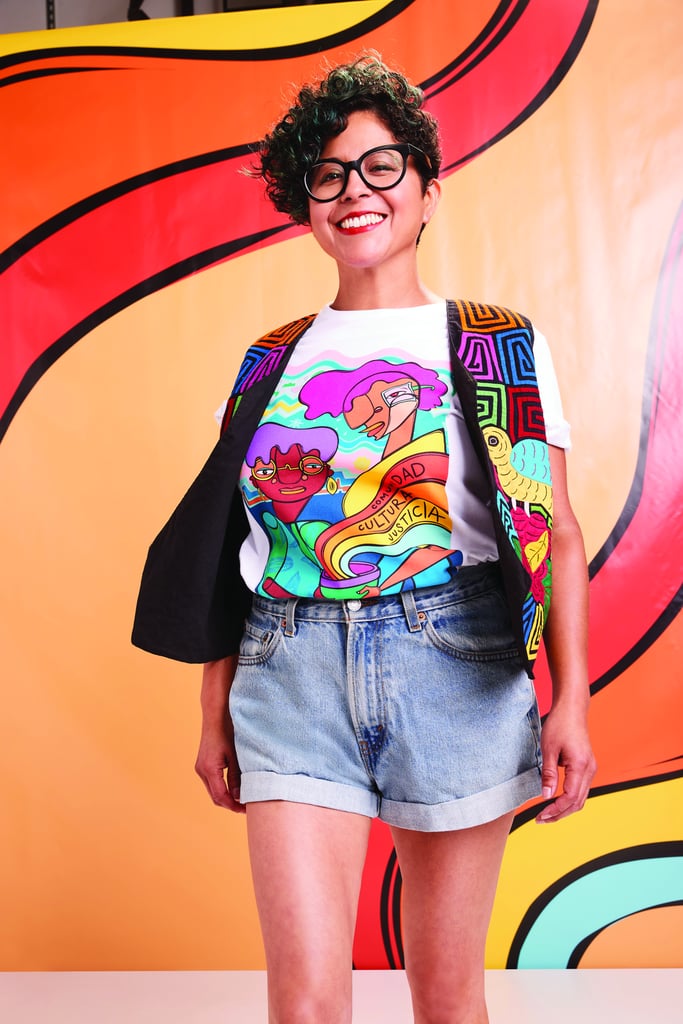 The first shirt, designed by Favianna Rodriguez, features the inspirational slogan "Communidad, Cultura, Justicia." As the Latinx artist explained, "This tee celebrates different Latinx experiences that together form a unique, complex, and beautiful culture."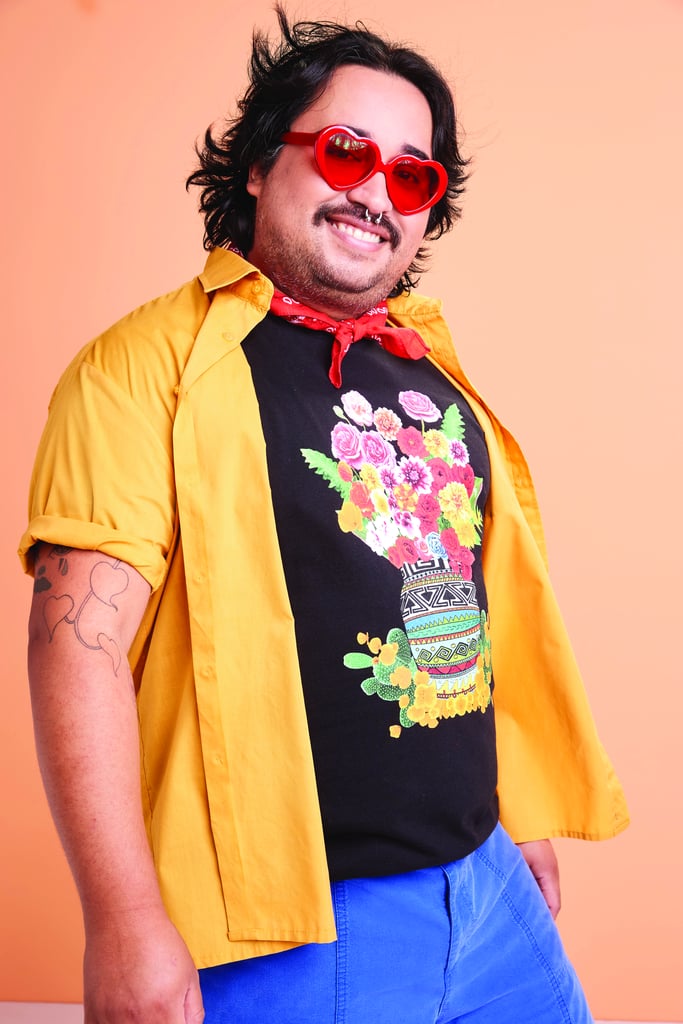 Next, we have a black T-shirt emblazoned with a vibrant vase of pink, yellow, and orange flowers, from Chicanx collage artist Ruby Marquez. "The traditional vase and flowers pay respect to my indigenous roots," they said. "I'm proud of my people."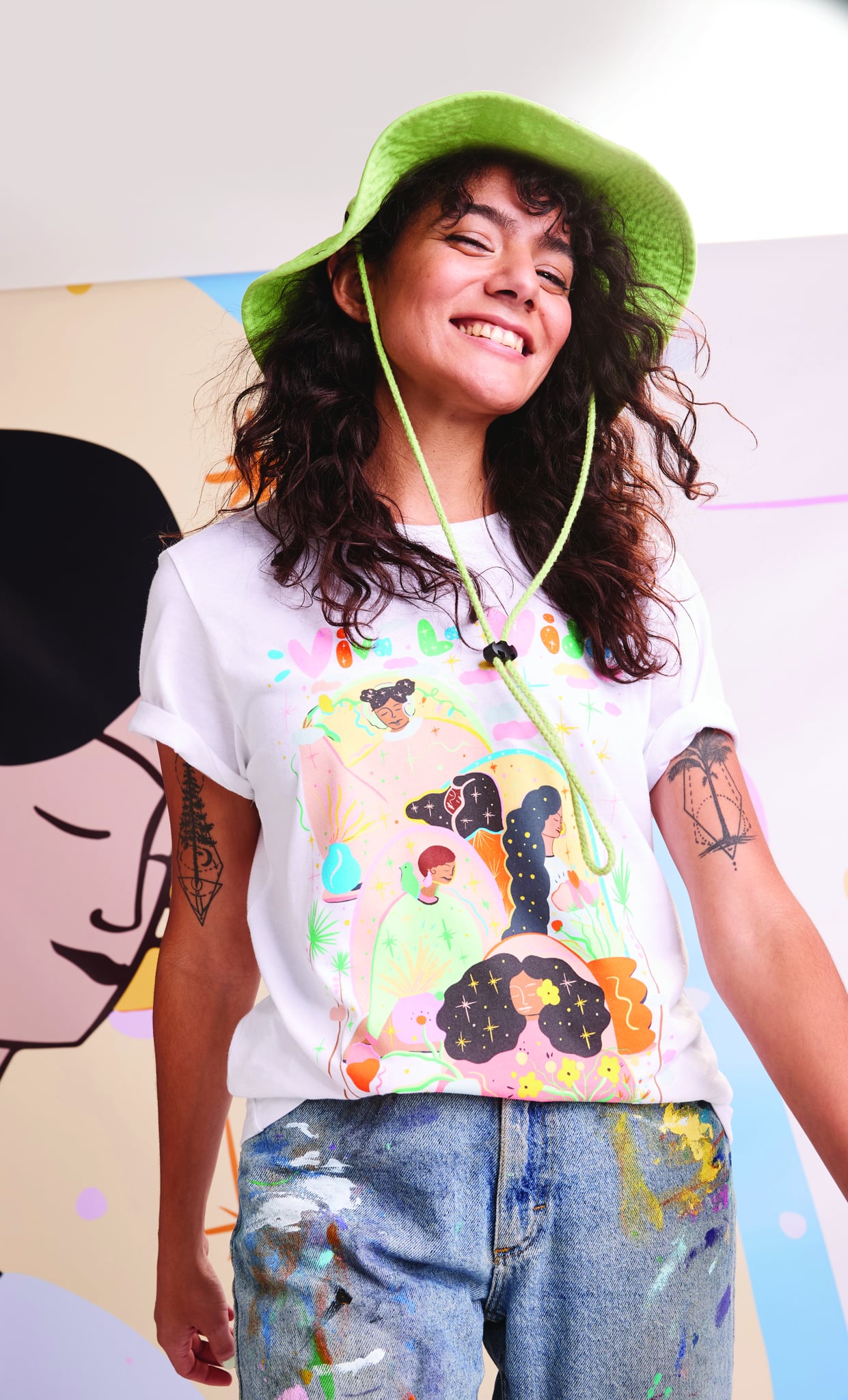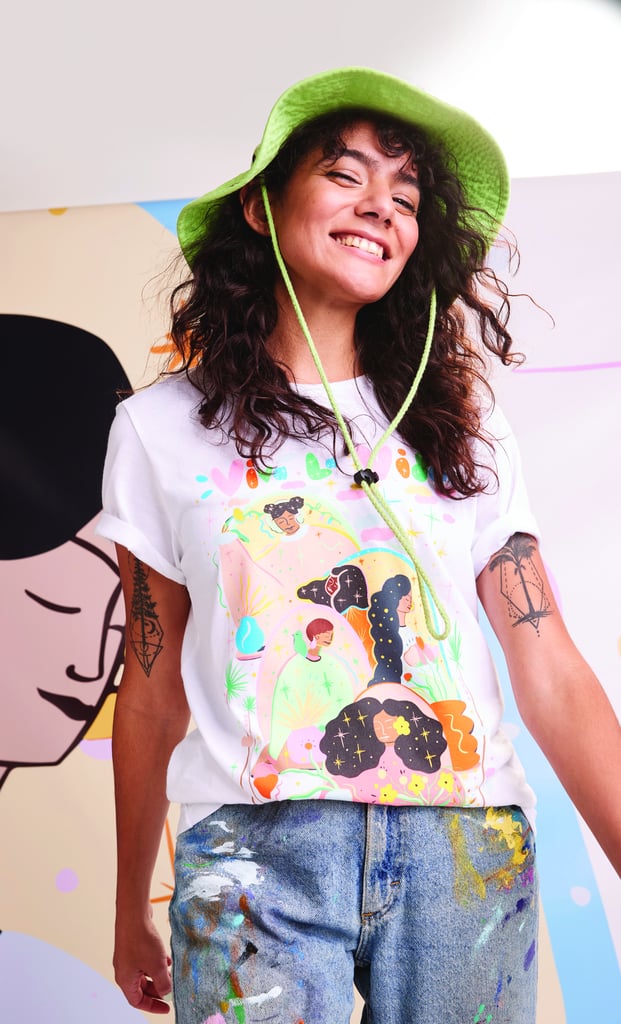 Finally, Cuban/Salvadoran designer Manuela Guillén's Viva la Vida tee was "inspired by the Latinx dream, the love for the culture, and the resilience of our people."
All three shirts are available in adult, kid, and toddler sizes, so the whole family can match! Shop now before they sell out.