Marc Jacobs Launches Heaven, a Polysexual Collection, Because Fashion Is For Everyone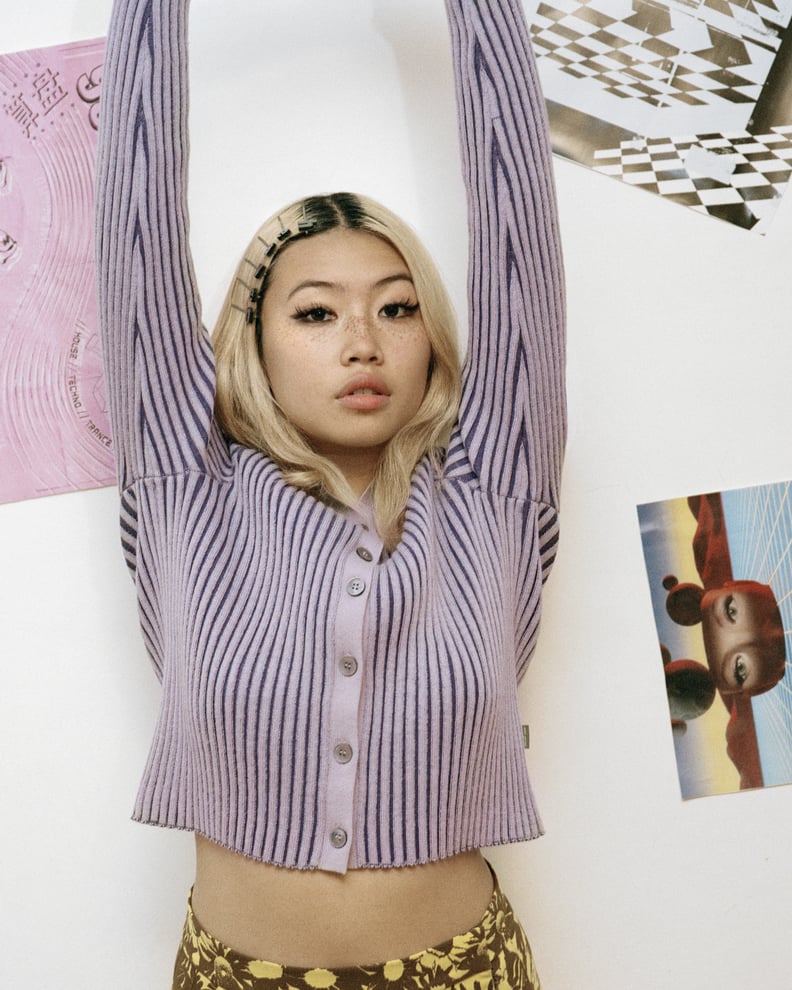 Marc Jacobs
In a moment where designers and brands are reimagining the fashion landscape, veteran Marc Jacobs is giving us his take on the future with a brand new collection, Heaven. "Heaven is a polysexual collection that draws upon the impulse of the Marc Jacobs impulse: subversion, teenage daydreams, girls who are boys and boys who are girls. Those who are neither, the multifaceted characters who have made up the Marc Jacobs universe over the past 30 years and recontextualizes them for a new generation," the brand elaborated in a press release.
The evolution for the brand is a timely one that draws on the Marc Jacobs DNA for a younger customer and all genders, resulting in a bright, whimsically-infused lineup of streetwear essentials and collectibles. Pieces are brought to life via collaborations with illustrators and artists, giving us graphic hoodies, tees, knits, and babydoll dresses in addition to home goods and accessories, with prices ranging from $45 to $395.
It's a collection that's all about celebrating personal style and self-expression, made more apparent by the decision to shoot the lookbook on friends of the brand, who styled the clothes in their own unique ways. The campaign, too, shows the brand's forward-thinking approach, featuring rising talent Iris Law, Jyrrel Roberts, Vegyn, and Lily McMenamy, and Beabaddoobe. If you're wondering what the future of fashion looks like, Heaven offers us a glimpse. See the full campaign, lookbook, and key styles ahead.