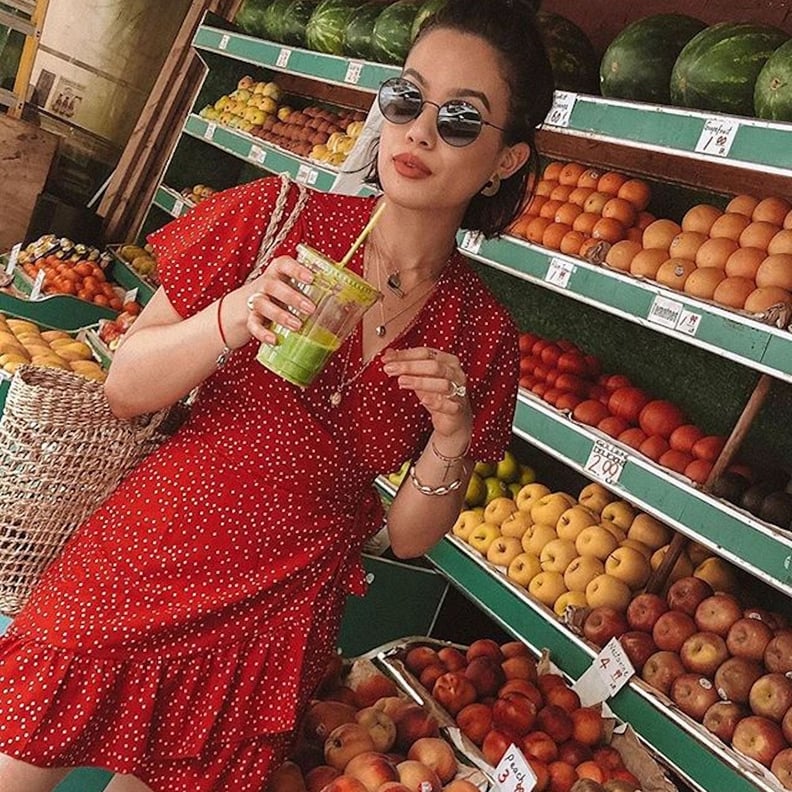 Every editorial product is independently selected by our editors. If you buy something through our links, we may earn commission.
When you put on a new clothing item, you obviously want to feel fantastic in it. There's nothing more disappointing than getting something that doesn't look how you expected. That's why we love sourcing Amazon Fashion for new purchases. From photos to personal accounts, there are so many ways to know every detail about what you're adding to your cart.
We curated a shopping guide of the most flattering pieces that you should try. There are dresses, tops, jeans, and more. Take a look and add them to your cart ASAP!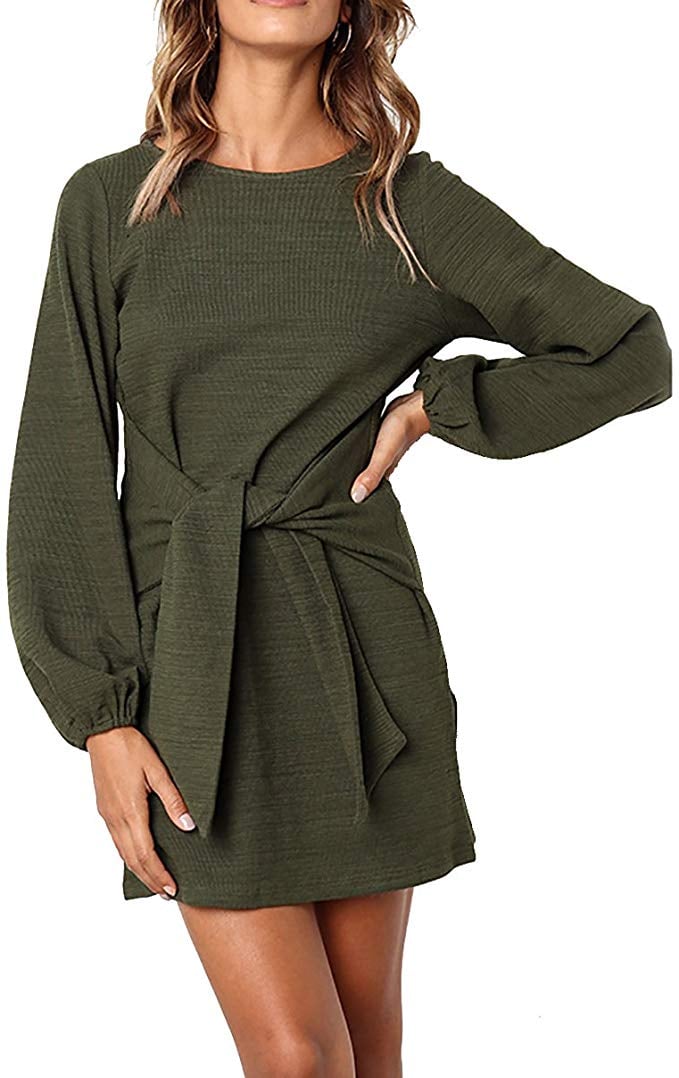 This Fun Belted Dress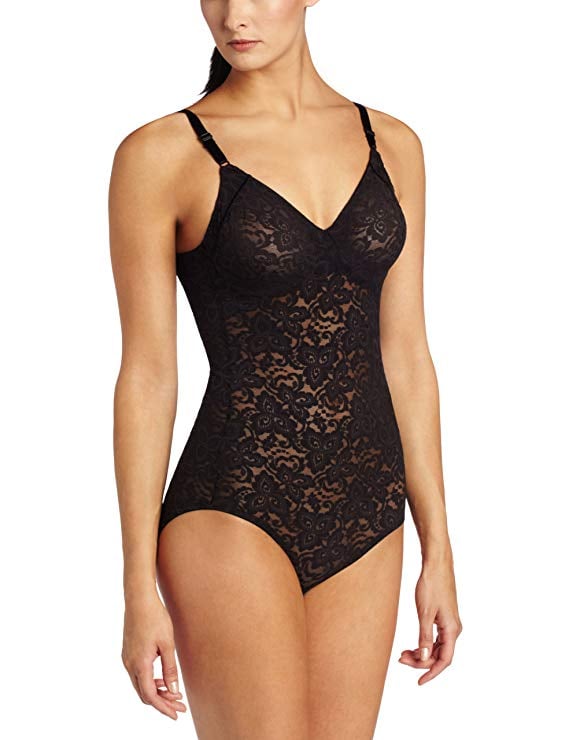 This Sexy Shapewear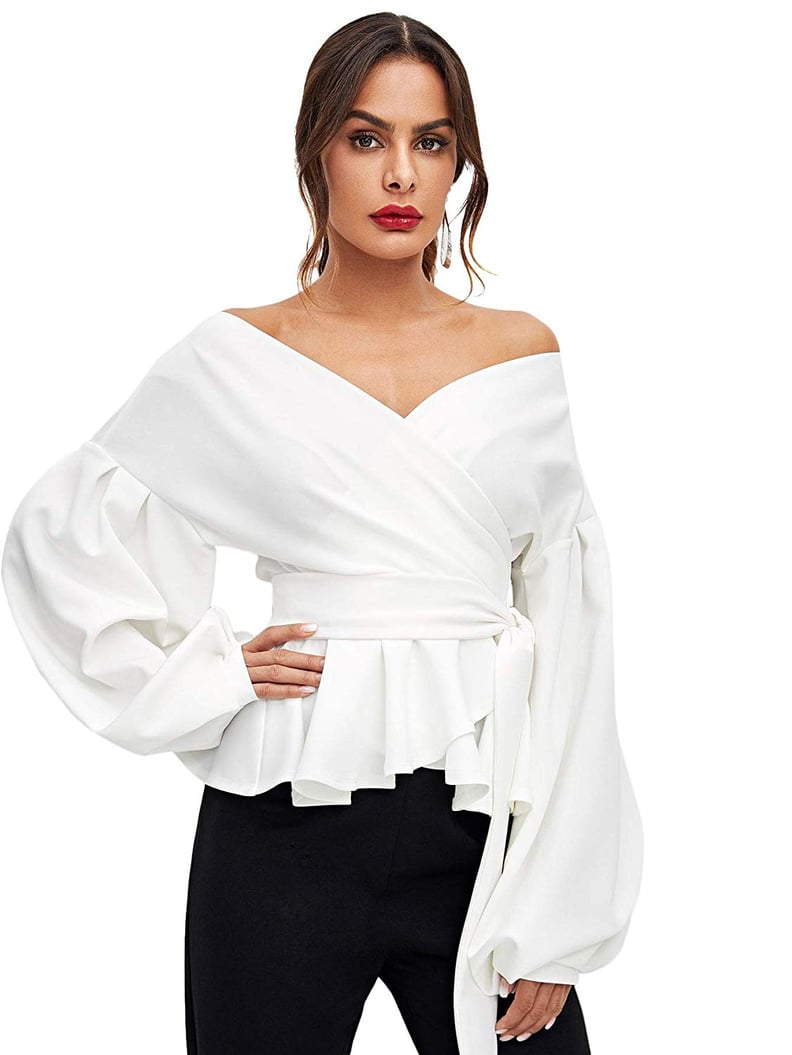 This Trendy Blouse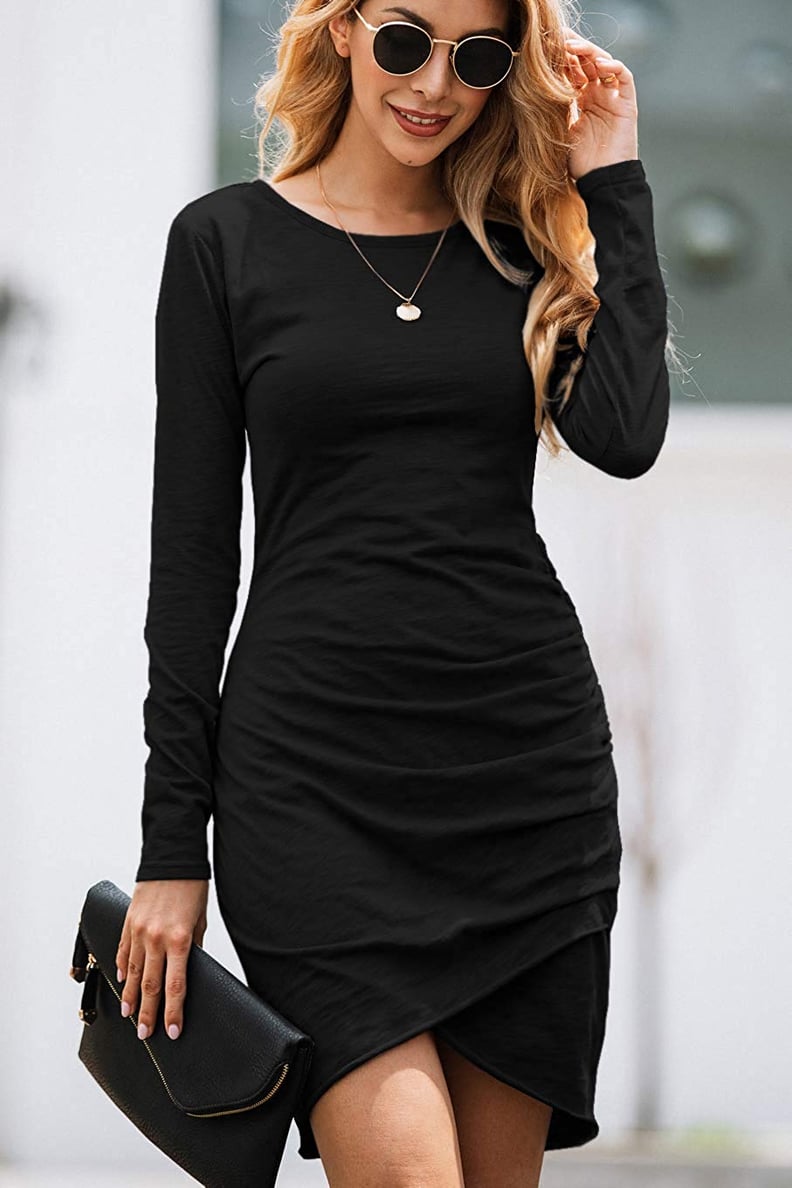 This Perfect LBD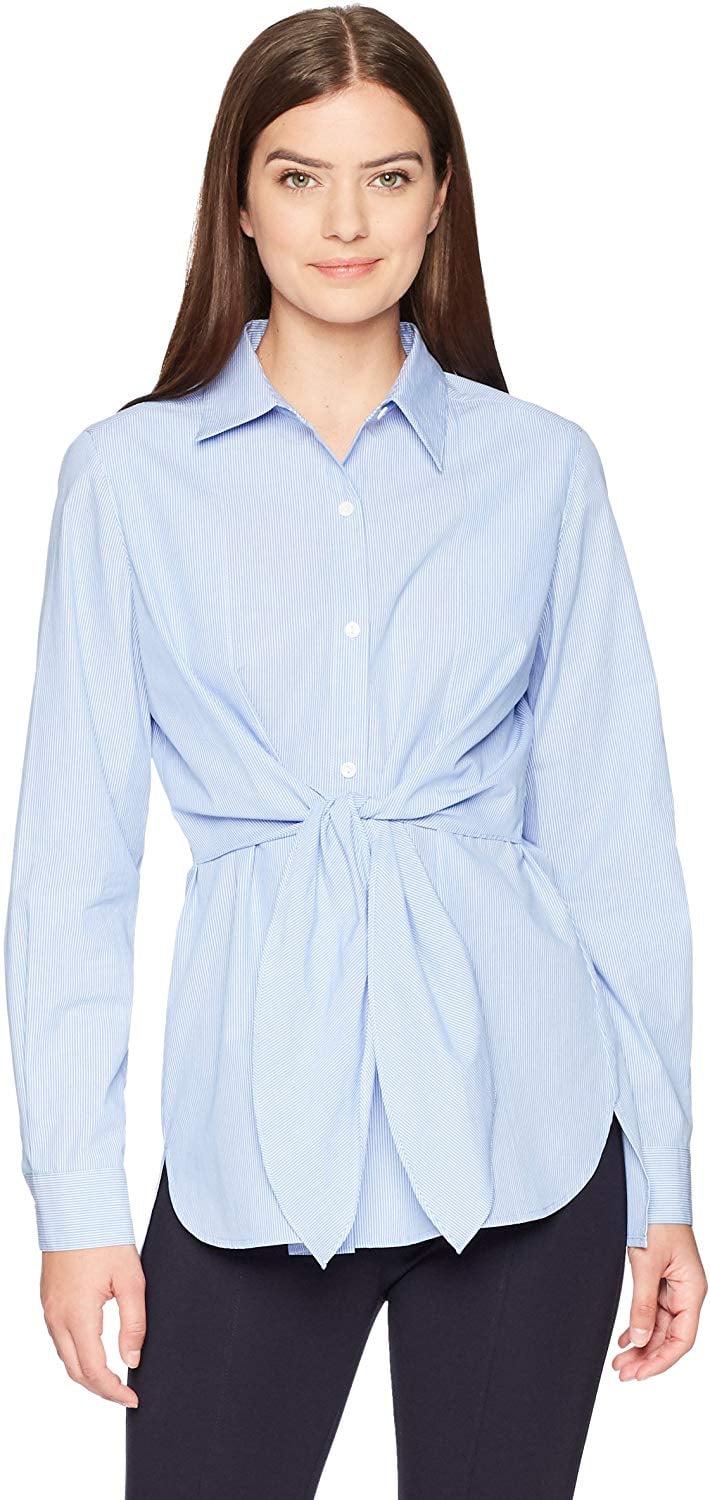 A Button Down With Some Flare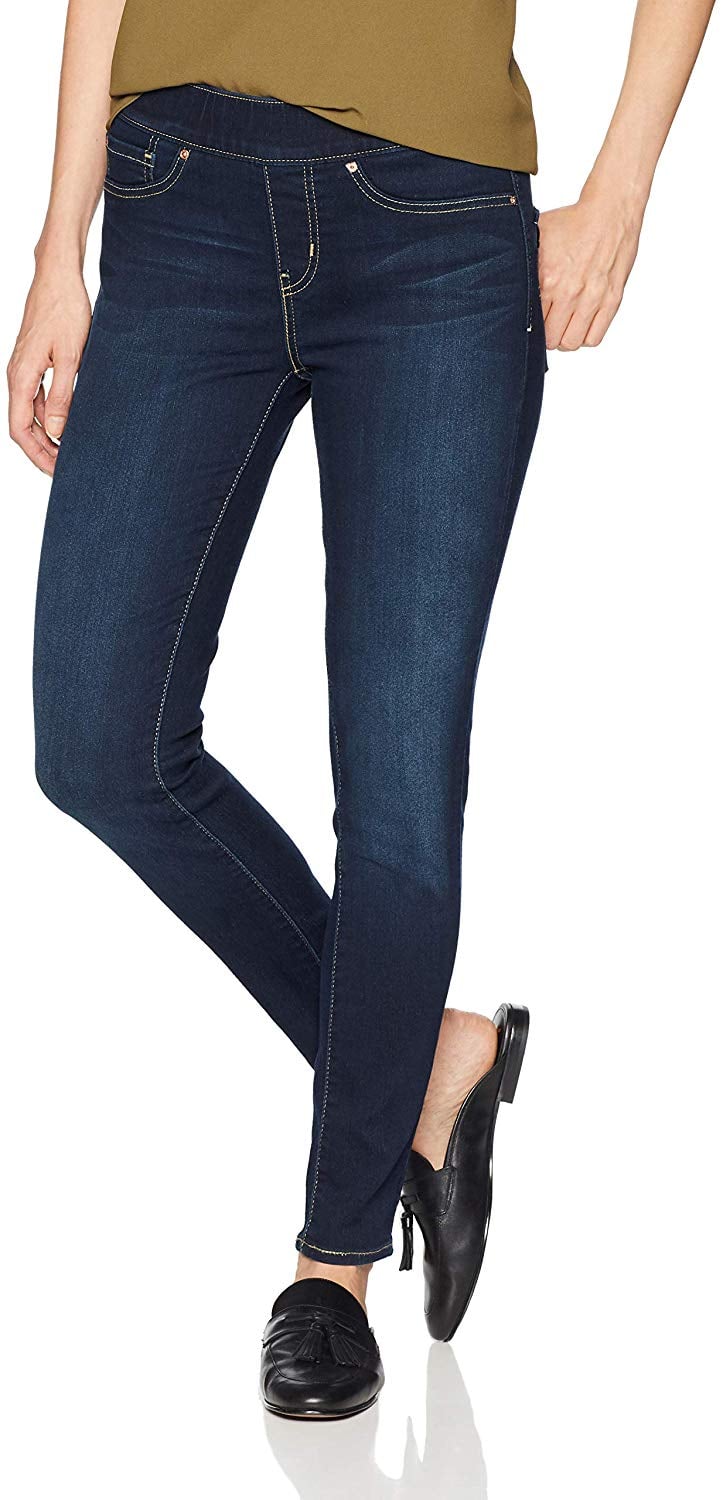 These Essential Jeans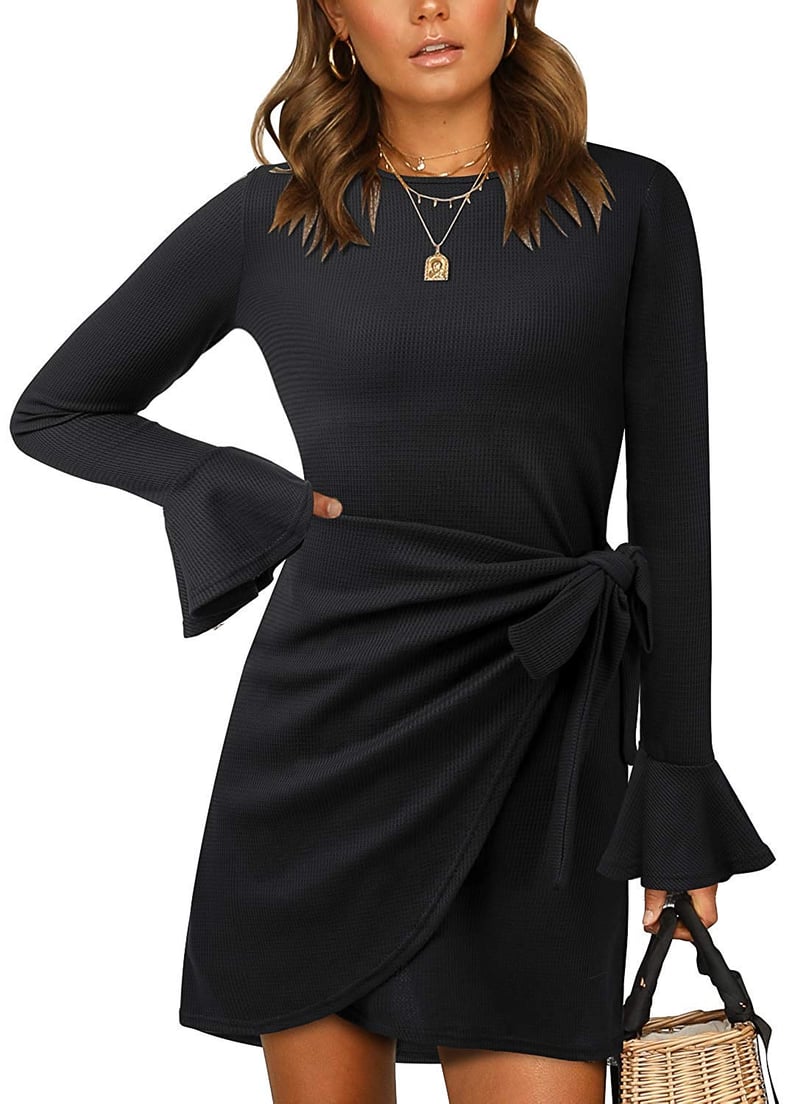 A Flattering Party Dress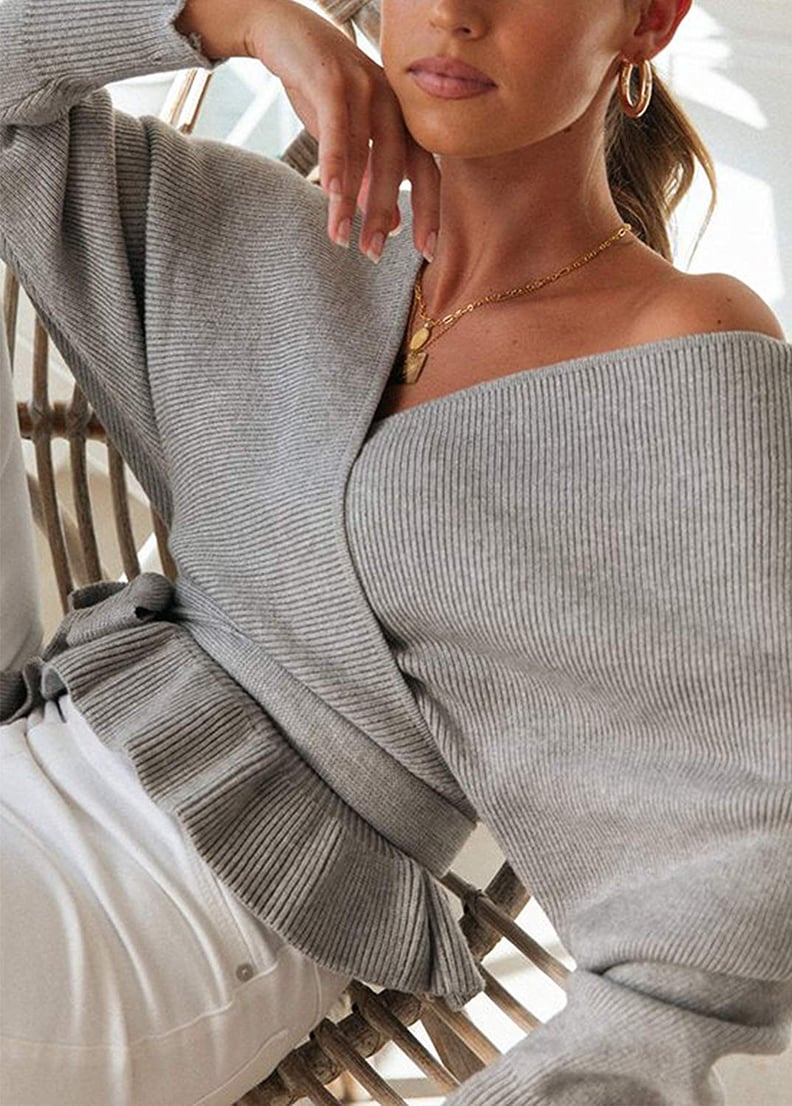 This Versatile Sweater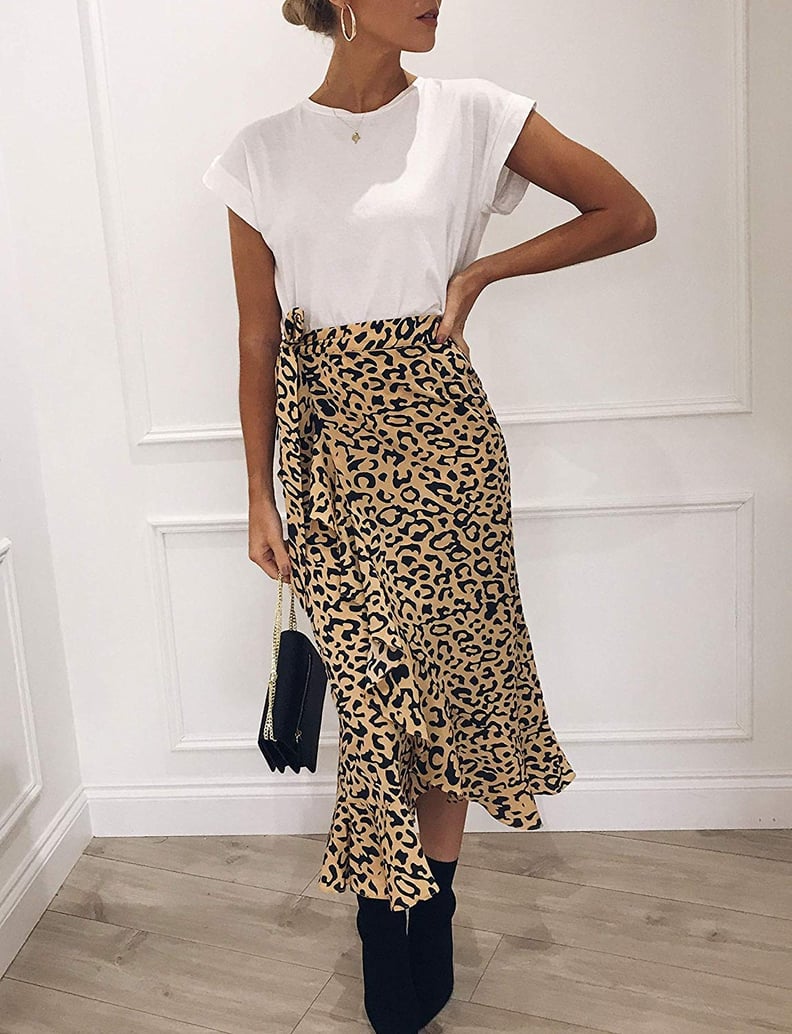 This Classic Skirt

This Effortless Flare Dress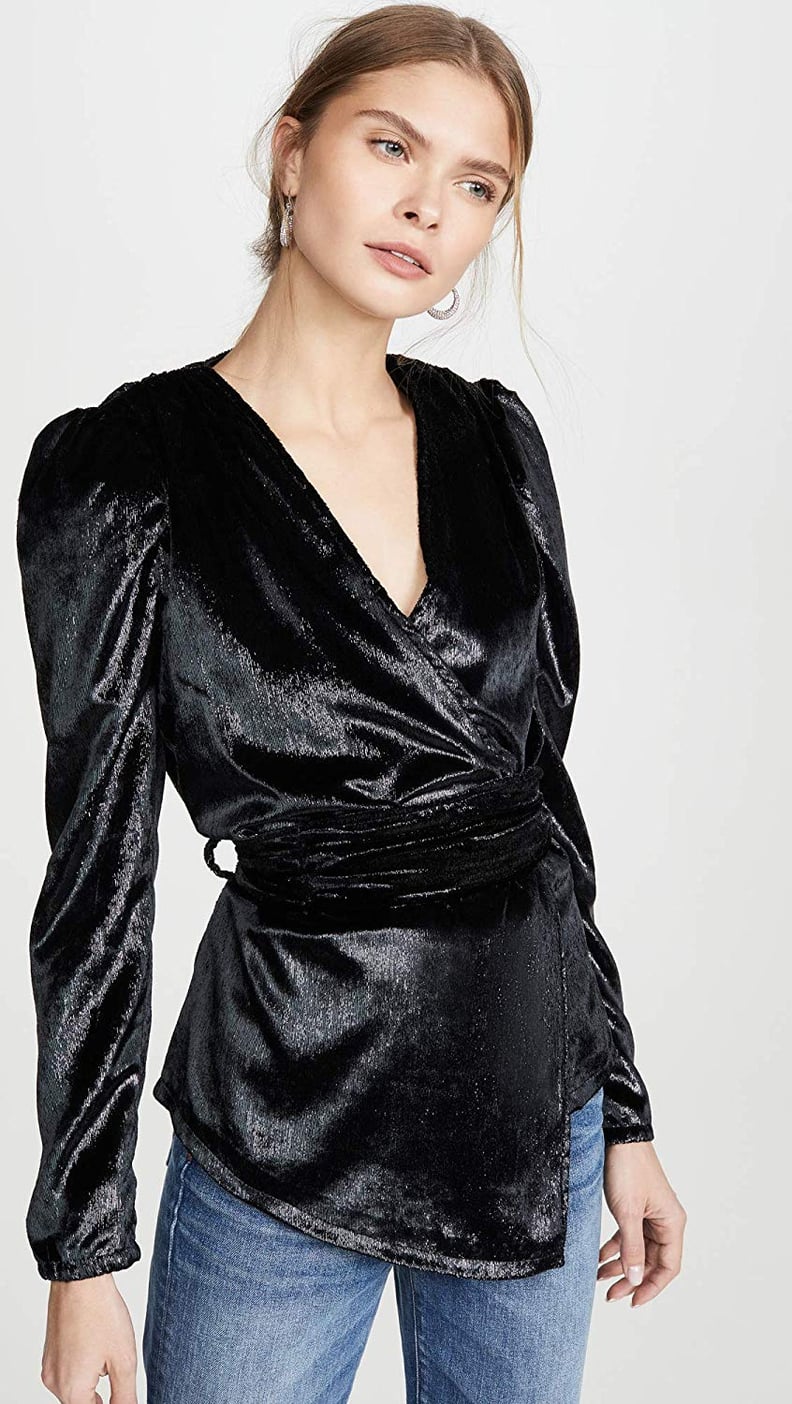 A Chic Puff-Sleeve Top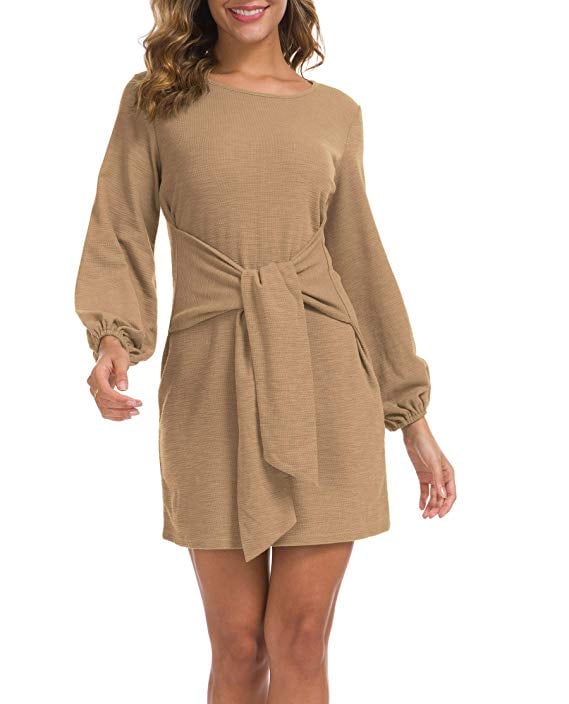 This Sweet Sweater Dress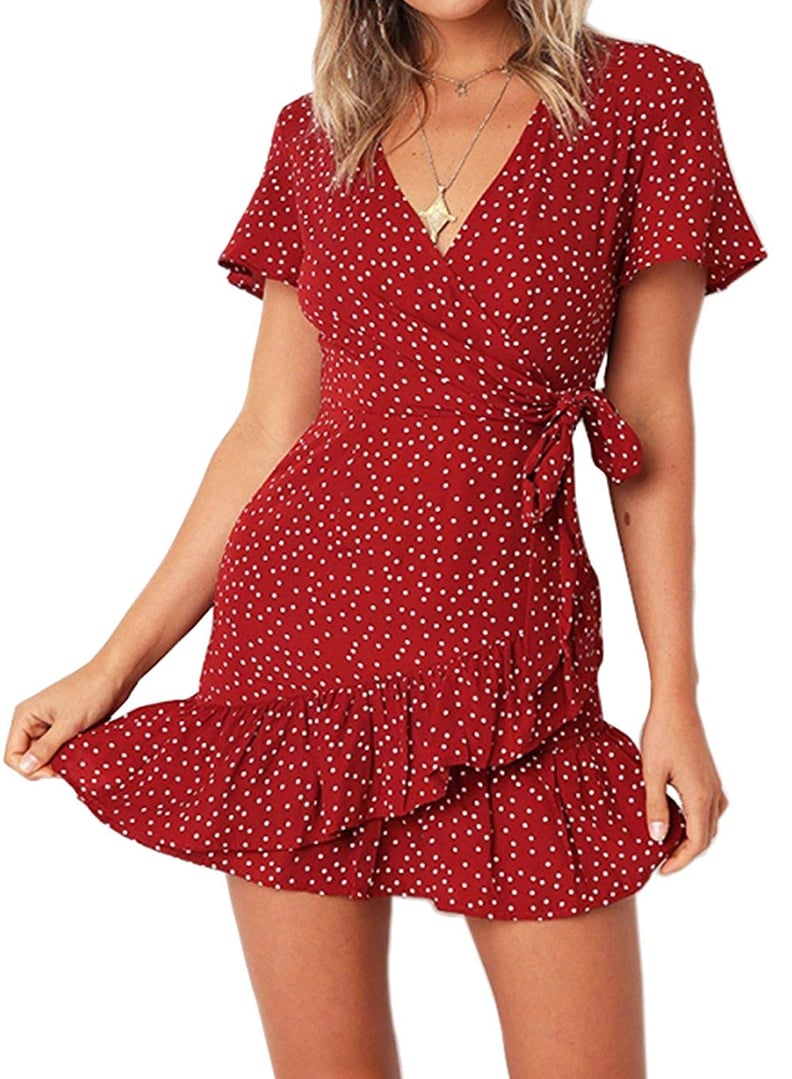 This Super-Cute Wrap Dress