As POPSUGAR editors, we independently select and write about stuff we love and think you'll like too. If you buy a product we have recommended, we may receive affiliate commission, which in turn supports our work.
It's important to know that the Centers For Disease Control and Prevention (CDC) recommend that Americans wear face coverings when out in public, which means it's vital to stock up. Wearing face masks can help to minimize the spread of the novel coronavirus (COVID-19). That's why we're happy to see that Nordstrom just started selling these Nordstrom 6-Pack Pleated Cotton Adult Face Masks ($24) today.
The tightly knit 100-percent cotton masks are washable and reusable and provide adequate nose-to-chin coverage. They're made with elastic bands fit snugly behind the ears. For every package of masks purchased, Nordstrom will donate a mask to help protect kids and families in our communities. Over 25,000 people are already viewing the set, so we suggest taking a look at them today.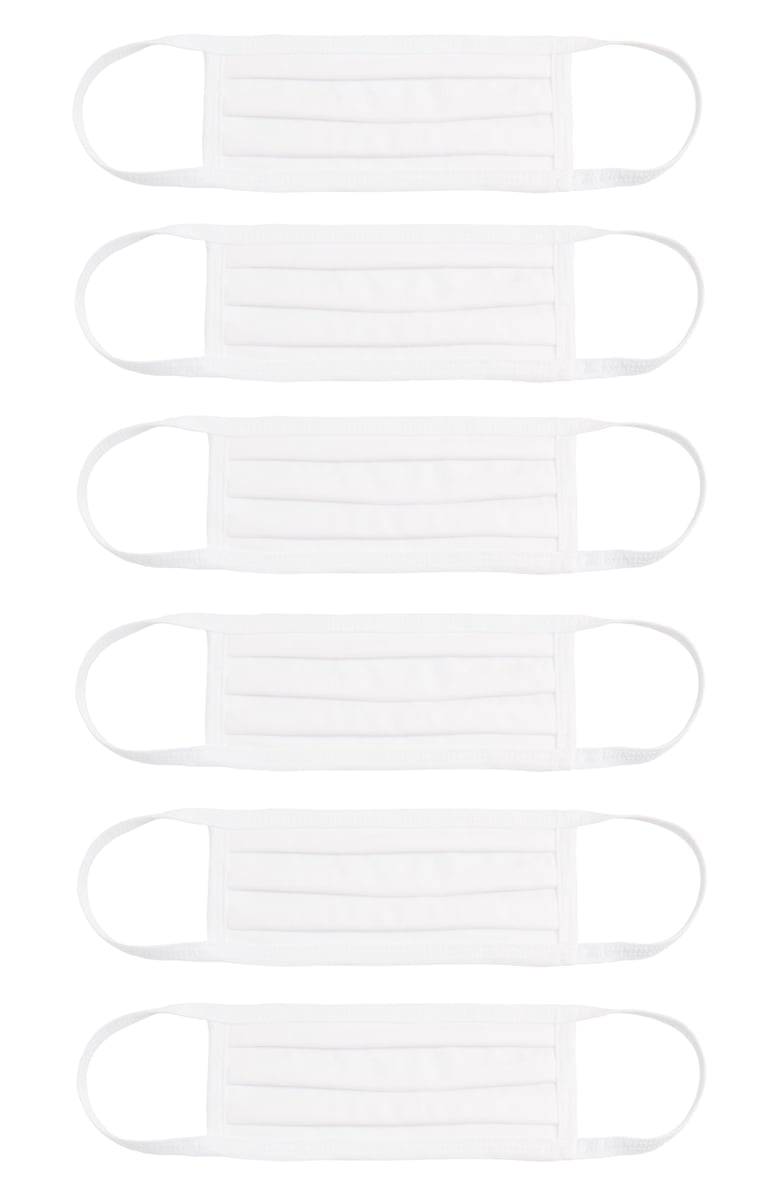 Nordstrom 6-Pack Pleated Cotton Adult Face Masks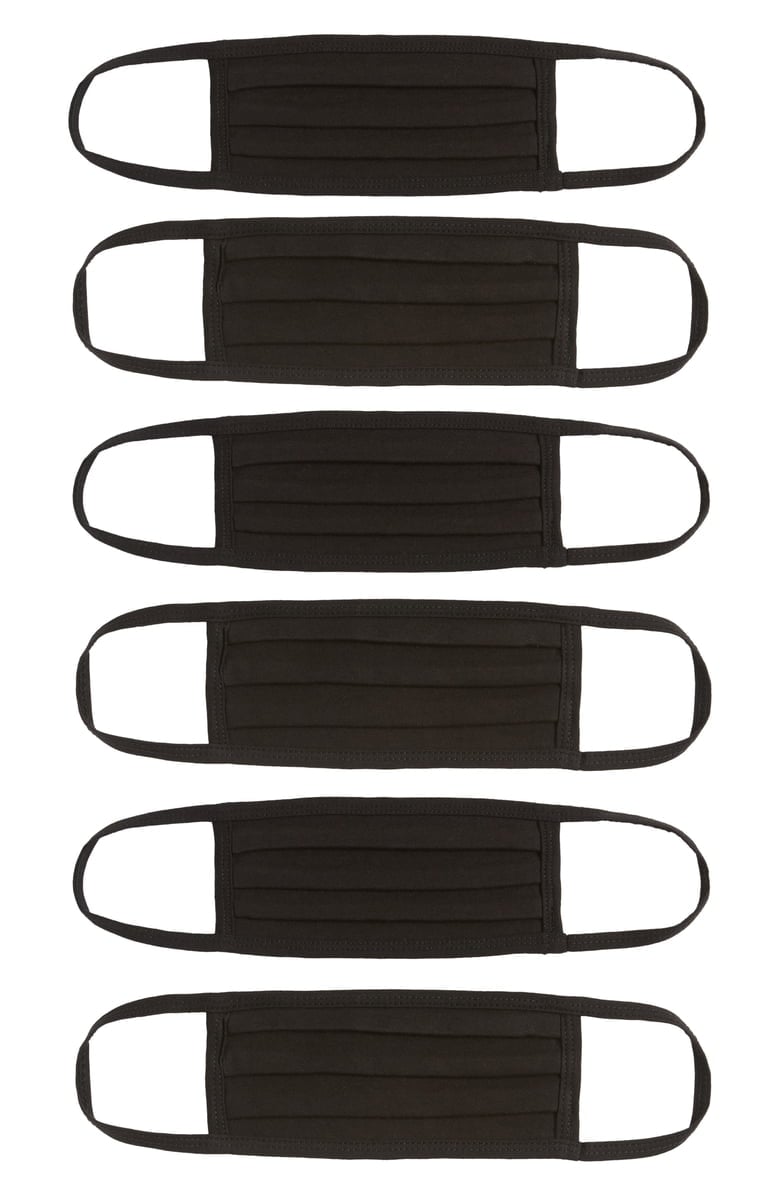 Nordstrom 6-Pack Pleated Cotton Adult Face Masks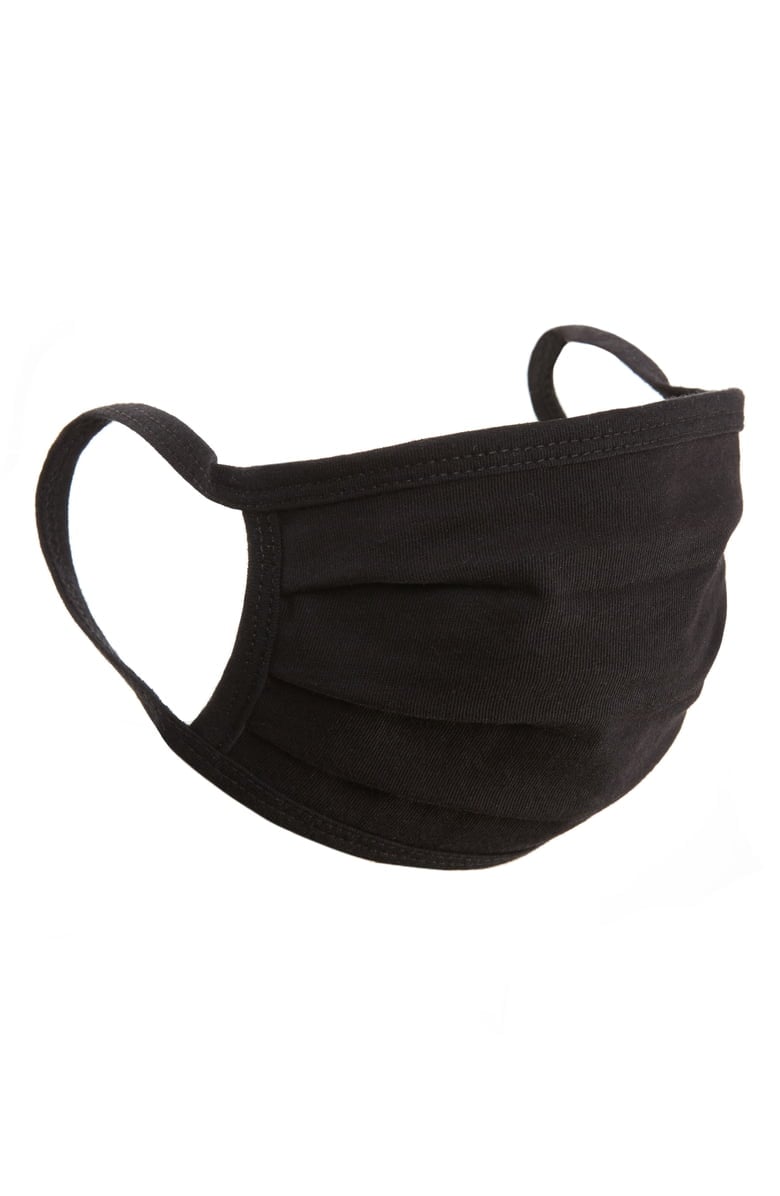 Nordstrom 6-Pack Pleated Cotton Adult Face Masks