Chrissy Teigen in Black and White Old Navy Pants
Guess: Are Chrissy Teigen's Pants More or Less Than $30?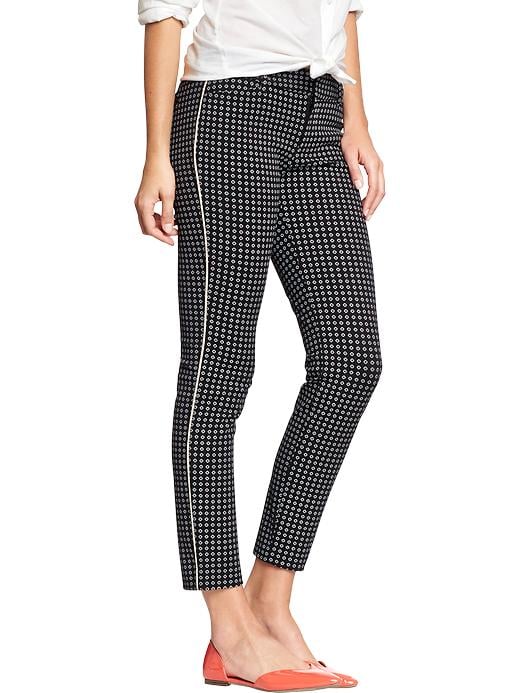 2
Old Navy The Pixie Skinny Pants
Shop a different print or Chrissy's exact pants ($25, originally $35) right now to get them on sale. Prices will return to normal on March 16!