New Stores in NYC Opening 2014
Bookmark This: The Newest Stores Opening in NYC in 2014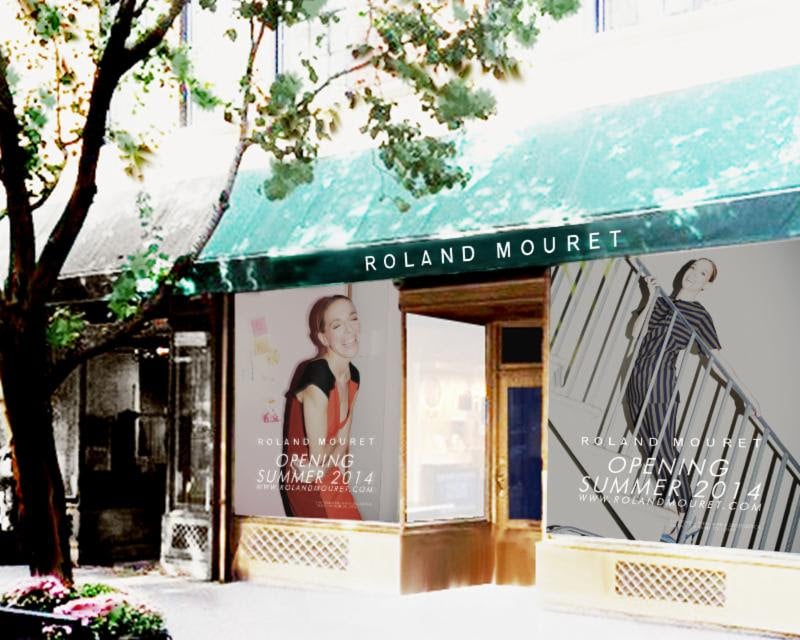 "America was the first international market to support me, so it was important for me that it also be the site of my first store outside of the UK. I wanted to create the world of Roland Mouret for amazing American women who want to discover my clothes, to build an atmosphere where she feels relaxed. This is a store but also a home away from home," says Mouret in a statement.
Address: 952 Madison Ave.
Opening Date: Summer
What to Expect: The 1,400-square-foot space will house current RTW pieces, accessories, and the White Collection. This will also mark the first time that reissues of the designer's iconic archive pieces will be available in the US.
Source: Courtesy of Roland Mouret