Celebrities Wearing Cat-Eye Sunglasses
It's Cat Eyes For the Cool Girls!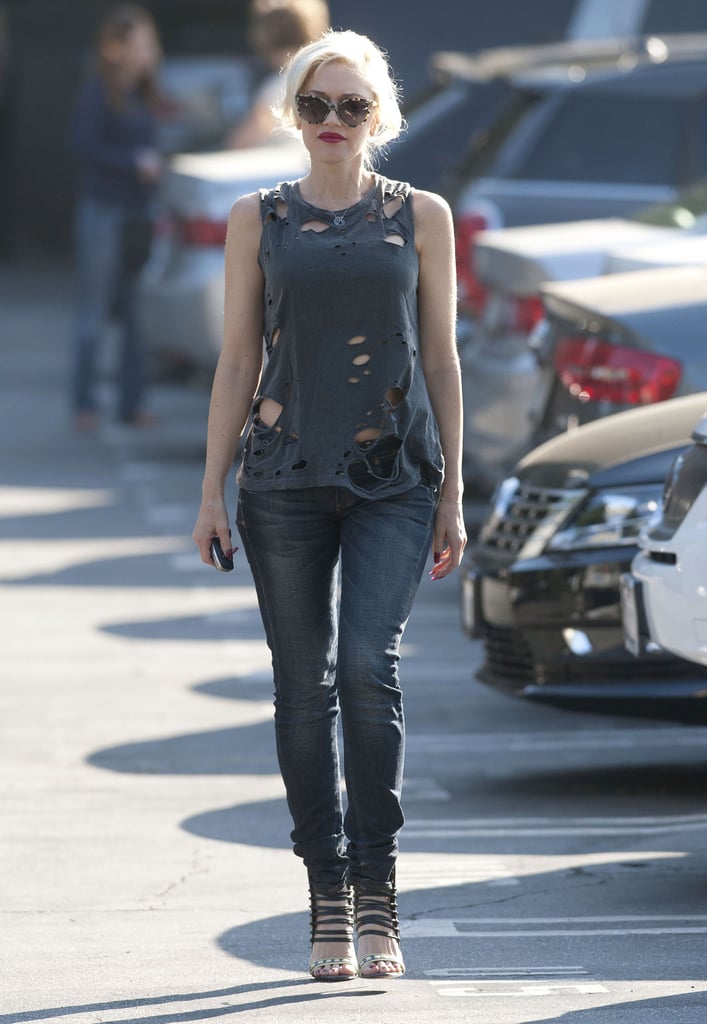 And of course, Gwen Stefani, queen of the sunglasses, has a stellar pair hiding in her rotation. She picked a mottled, tortoiseshell pair that fit into her regular wheelhouse of quirky shades, but the classic shape wouldn't make them inappropriate if she rolled up to a meeting with prospective clients.