Nicolas Ghesquiere For Louis Vuitton Red Carpet Pictures
So Far, Hollywood's Loving the New Louis Vuitton!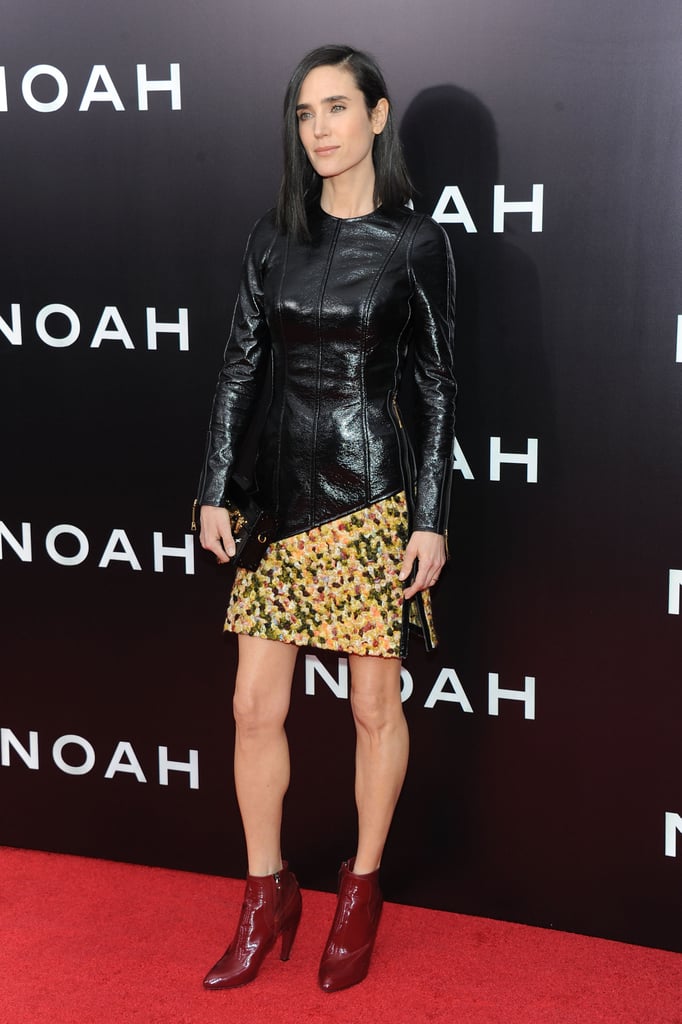 4
Jennifer Connelly at the New York Premiere of Noah
Jennifer Connelly got a custom dress, revised from a creation that walked the runway, for the New York premiere of Noah. Her boots and clutch were also by Louis Vuitton.