CFDA Pursuit of Style Book Advice
DVF and Other Top Designers Have Some Pretty Fantastic Advice For You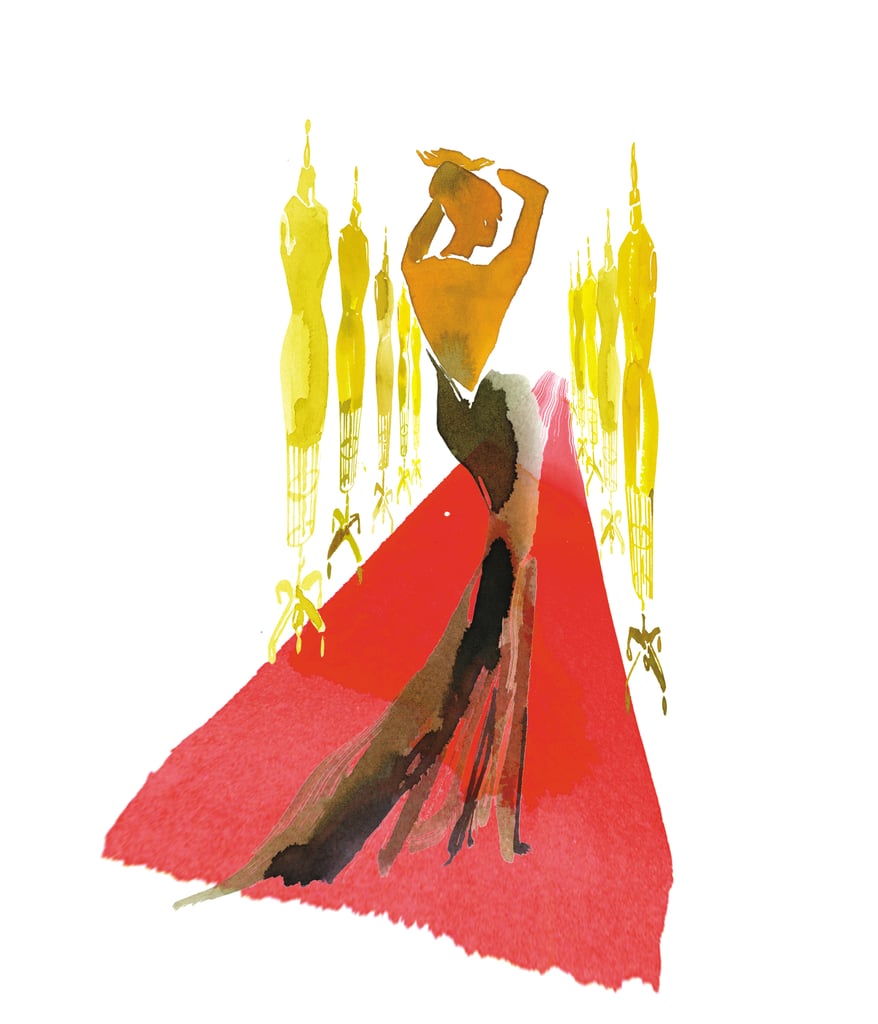 Stacey Bendet: I wish I knew then, that . . . "Tequilia causes hangovers!"
Ralph Lauren: The first thing people notice about me is . . . "How much I look like Cary Grant."
Zac Posen: My favorite part about being in a relationship is . . . "Growing with someone."
Elie Tahari: If I could wake up tomorrow having gained any one ability, it would be . . . "To see what the next day will bring."
Illustration by Bil Donovan