The Other Woman Costume Designer Patricia Field | Interview
Patricia Field Couldn't Shake Sex and the City When Styling The Other Woman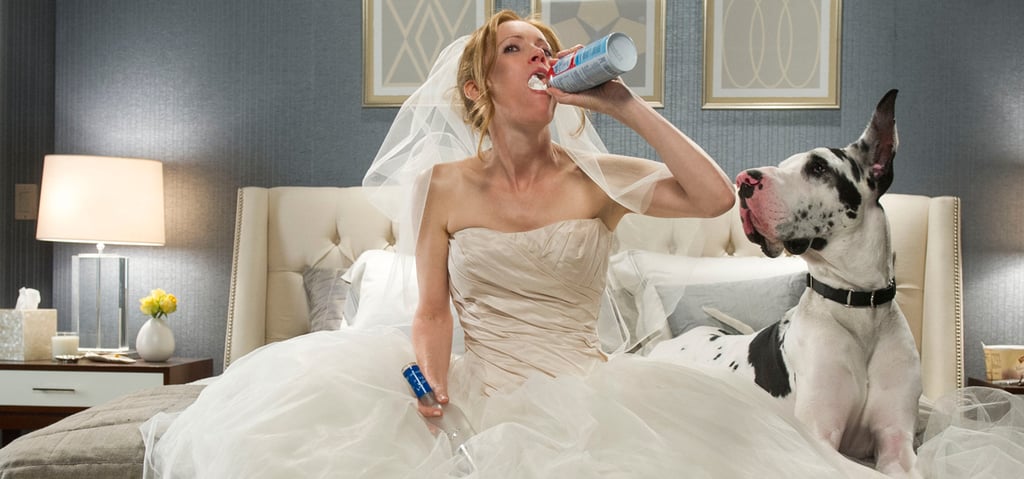 PS: There was so much physical comedy in this movie: Leslie suffocating Cameron with the tulle of a wedding dress, Cameron carrying Leslie while wearing sky-high Jimmy Choos . . . How do you dress these scenes? Does practicality trump style?
PF: Some actresses love the heels and want to wear them, and we give them to them. We like to give them the heels, but if the actress says, "I only wear a two-inch heel," I give them a two-inch heel. I'm not going to tell them, "You have to wear a six-inch spike." You go with the flow, you give it the best you can.
PS: Women and clothes – there's often an emotional connection there. Have you ever had to coach an actress into a look they weren't comfortable in?
PF: My responsibility is to make the actress feel comfortable. If they don't believe in how they look or feel, and they're distracted . . . They're not there to worry about their wardrobe. If they're worrying about their wardrobe, you haven't done your job. For example, "I'm not comfortable because I don't like my legs, and I don't want to show my legs." If you're not comfortable showing your legs, I'm not going to show them. People are under the impression that it could become a battle, if you have your taste and the actress has their taste. I'm only here to make the actor feel the part.
Source: 20th Century Fox