Summer Fashion Shopping Guide | May 2014
Can It Be True? Our Summer Must Haves Are Here!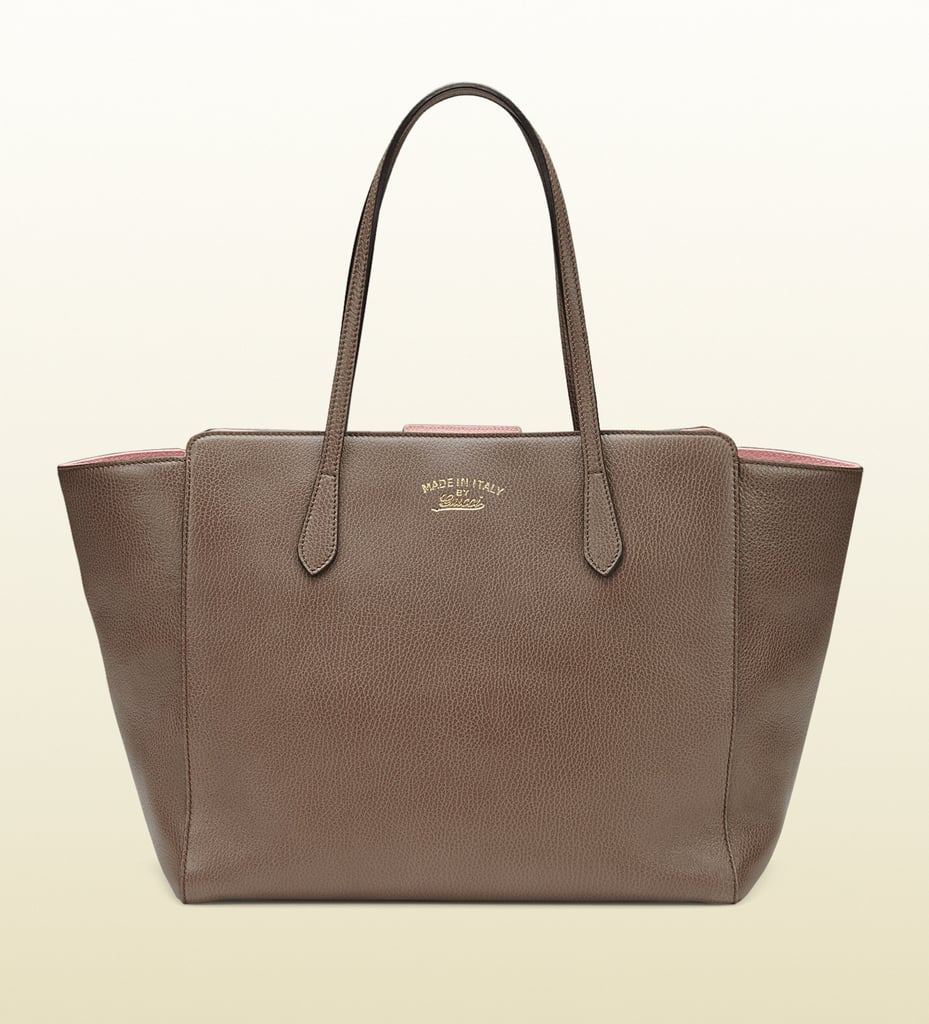 16
Gucci Swing Leather Tote
At some point, it seems like everyone's in the market for a versatile leather tote that can double as a work bag (must be able to carry a laptop!). For one that you'll want to use forever, Gucci's newest style ($1,100) is a smart idea and priced competitively with the other luxe designer ones you've likely been coveting.
—LM