Consignment Online Shopping and Selling Tips
An eBay Power Seller Spills Everything You Need to Know About Buying and Selling Online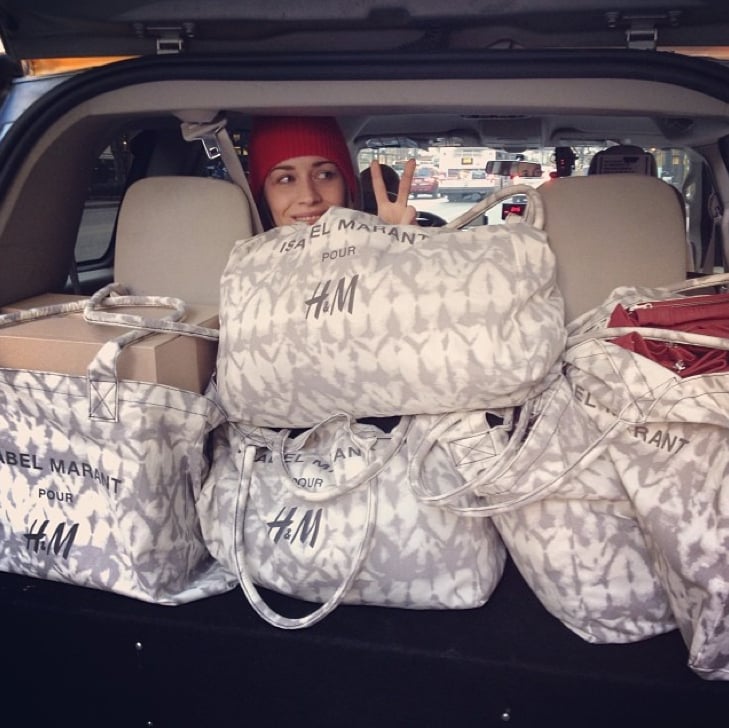 PS: Is there anything you wouldn't buy consignment?
CM: I would just suggest being thorough when you purchase a wedding dress on consignment. Make sure you can try it on and see it in person; it's a very personal purchase, and not one you can make solely based off of a photo.
PS: How do you navigate new trends? Are always thinking about what will sell, or are you just buying what you like?
CM: When shopping, it's always important to make a purchase because you love it. If you're trying to decide between two items and can only get one, then of course consider resale value. You would want to have an investment piece in your wardrobe instead of a piece that's just a trend.
Source: Instagram user shopedropoff