What Your Jeans Say About Your Personality
The Jeans You Wear Actually Say a Lot About Your Personality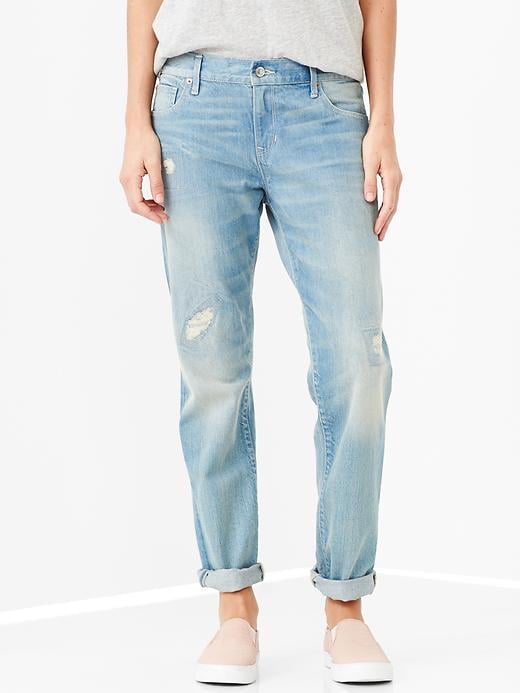 You Say: "Forget madras and polos. I like my classic blues with a dash of subversion — it's Connecticut by way of SoHo."
The Muses: Alexa Chung, Jenna Lyons, and Olivia Palermo incorporate unexpected details like frayed seams or embellishment to bring a twist to tried-and-true staples.
The Outfit: Striped Ts, crisp oxford shirts, and a rainbow of knits make up the bulk of your closet. But this clean look is about symmetry with color and prints — you'd never be caught dead in a cutesy lobster or whale print.
The Fantasy Accessories: Heels and fussy jewelry would feel out of place; you're more into androgynous extras like Adidas Stan Smiths or a men's-style silver watch. You're not into the It bag — you gravitate toward an all-seasons leather tote by the likes of Mansur Gavriel.