How to Organize Your Closet
11 Signs That It's Time to Clean Out Your Closet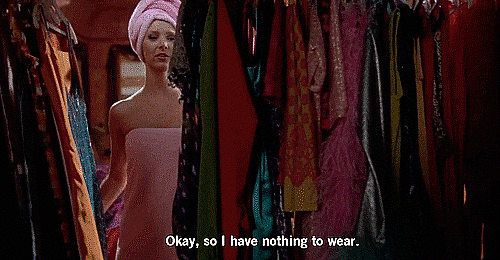 7. Your friends are always noticing how much clothing you have, but you still have nothing to wear.
8. In fact, you lend your clothes to friends and forget to ask for them back because you don't even notice what's missing from your wardrobe.
9. You haven't worn an item in over two years, but you keep holding onto it, waiting for the right occasion (or waiting for it to fit).
Source: Touchstone Pictures