Plus-Size Model Interview
Meet the Woman Who's Helping Change the Face of Plus-Size Fashion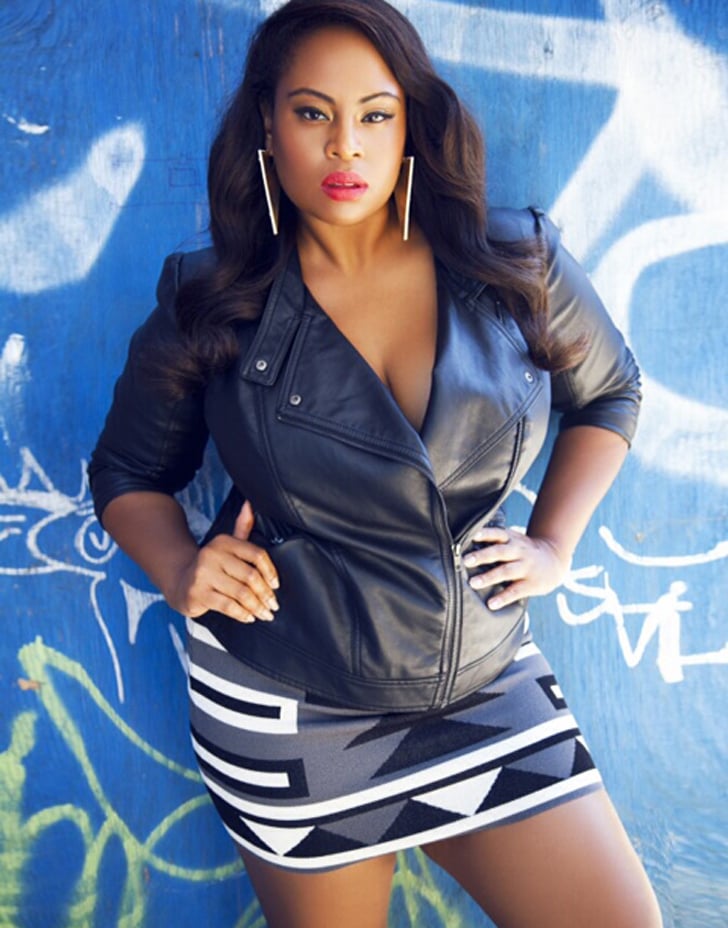 Plus-Size Is Not One Size Fits All
"Sample size is an 18. There are three categories in the plus-size industry right now. You have the 'missy,' which is the older age range, and that's a full-size 18 woman. Next there's another category called the 'contemporary category,' which is size 16 to 18. She's a younger, fitter, 25- to 40-something woman. And then there's another category 'junior plus-size,' which is from age 13 to 25. She's probably a body type size 14 to 16. In the industry, I'm known as a contemporary model or a junior plus-size model."
It's OK to Be Trendy
"When I started, they called us 'momma-sized,' and that was just not right. Now they know that plus-size women love fashion — we want fashion, we want to look young, fresh, and trendy too, just like our straight-size friends."
Source: Enrique Vega For The Fount Group