Emmys 2014 Red Carpet Dress Predictions
What Will They Wear? The 2014 Emmys Red Carpet Predictions Are Here!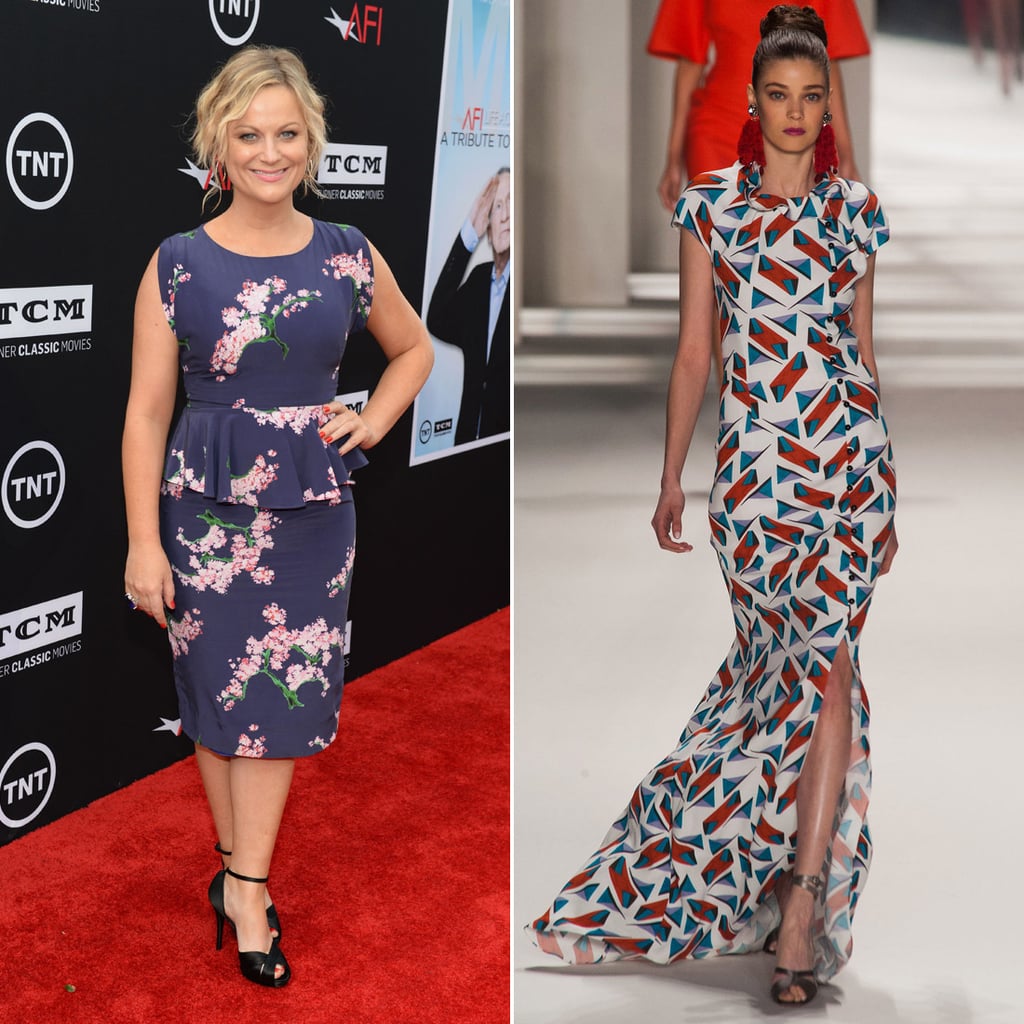 It's true that, 99 percent of the time, the Parks and Recreation nominee is wearing all black on the red carpet. But that doesn't mean we can't wish for the one percent. When she wears prints, she often opts for cap sleeves and a feminine fit, which makes this Carolina Herrera dress a contender.