Every editorial product is independently selected by our editors. If you buy something through our links, we may earn commission.
There is always room for new shoes in your closet, especially when they're these
Converse Psychedelic Hoops Chuck Taylor All Star Sneakers ($65). All we're living in is either sneakers or slippers these days. The brand just released these kicks, and we're totally obsessed. The rainbow kaleidoscope print makes them the shoes of our dreams. You'll never wear something more Instagram-worthy.
These sneakers come in not one but two different colorful designs. The classic silhouette we all know and love makes them comfy enough to wear all day long. Just an FYI, the special Converse designs usually sell out immediately. A pick-me-up like this is exactly what you need.
Converse Psychedelic Hoops Chuck Taylor All Star Sneakers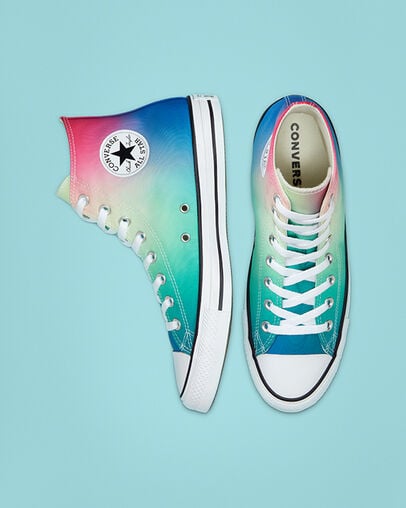 Converse ​Psychedelic Hoops Chuck Taylor All Star Sneakers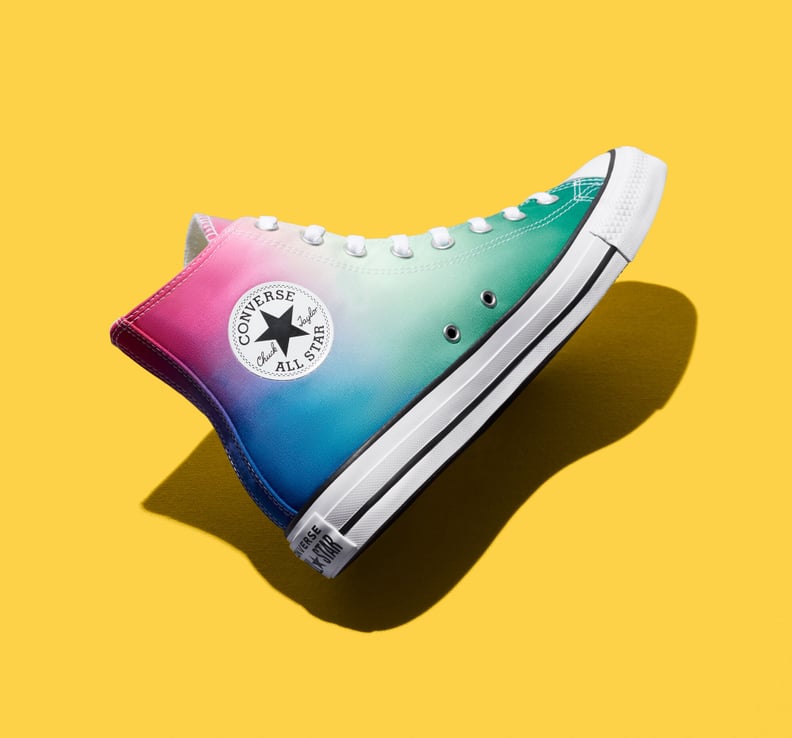 Converse Psychedelic Hoops Chuck Taylor All Sneakers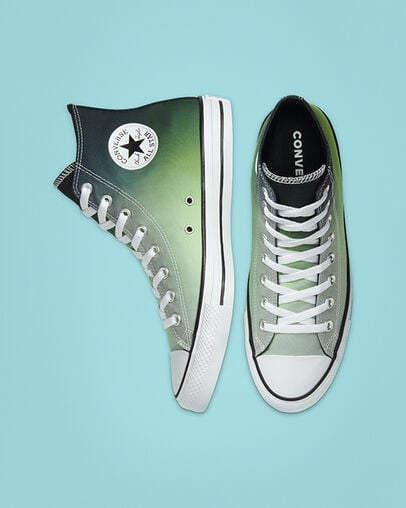 Converse ​Psychedelic Hoops Chuck Taylor All Star Sneakers