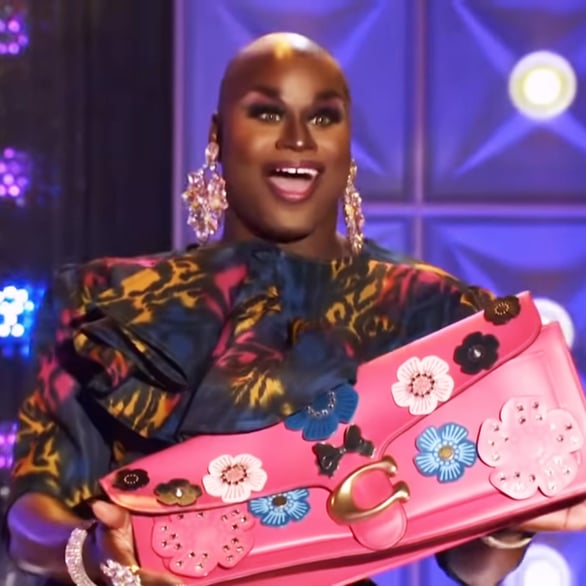 RuPaul's Drag Race season 13 came with the extravaganza that was The Bag Ball, where the queens were tasked to come up with three different runway looks, all of which were inspired by creative interpretations of the word "bag." Round two, "Miss Money Bags," just so happened to incorporate Coach's oversize Tabby clutch, and all the looks were meant to have a touch of executive realness to them.
We saw that channeled in a handful of different ways — Rosé paid homage to an '80s Bette Midler in Big Business with the help of a naturally tanned dyed satchel and "1988" hardware, whereas Denali kicked things off toting a cherry red Tabby to go with her Cruella de Vil fashion editor look. The Coach bags were, of course, customized to each queen's liking, and creative director Stuart Vevers even posed with one at his "pin station" in the studio, saluting the contestants as they dreamed up their own accessories with all the proper finishings.
While you can score your own Tabby for $495, it's pretty safe to say yours couldn't possibly measure up to the incredible iterations we saw on RuPaul's Drag Race. Watch the full competition above, and heads up that the Coach purses hit the runway at about five minutes in. Don't worry, you'll hardly need to keep your eyes peeled for these kitschy-cool creations.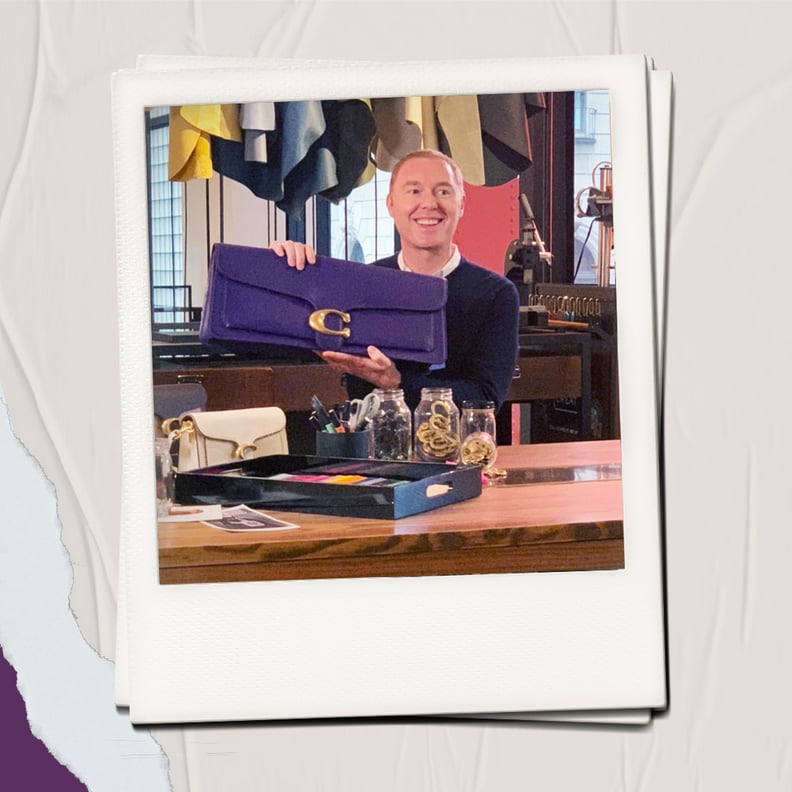 See Stuart Vever's Coach Tabby Bag Pin Station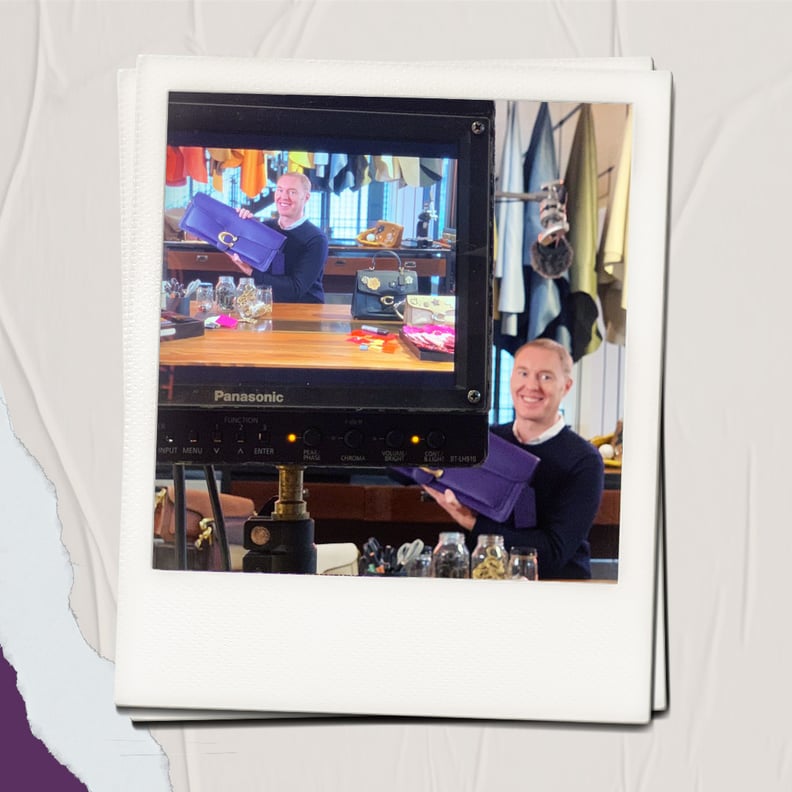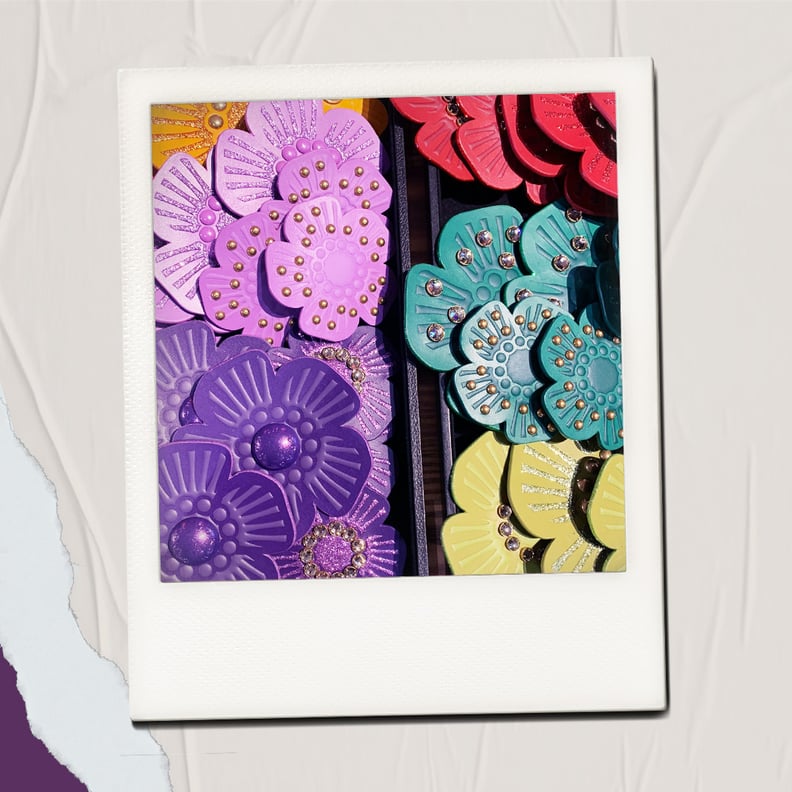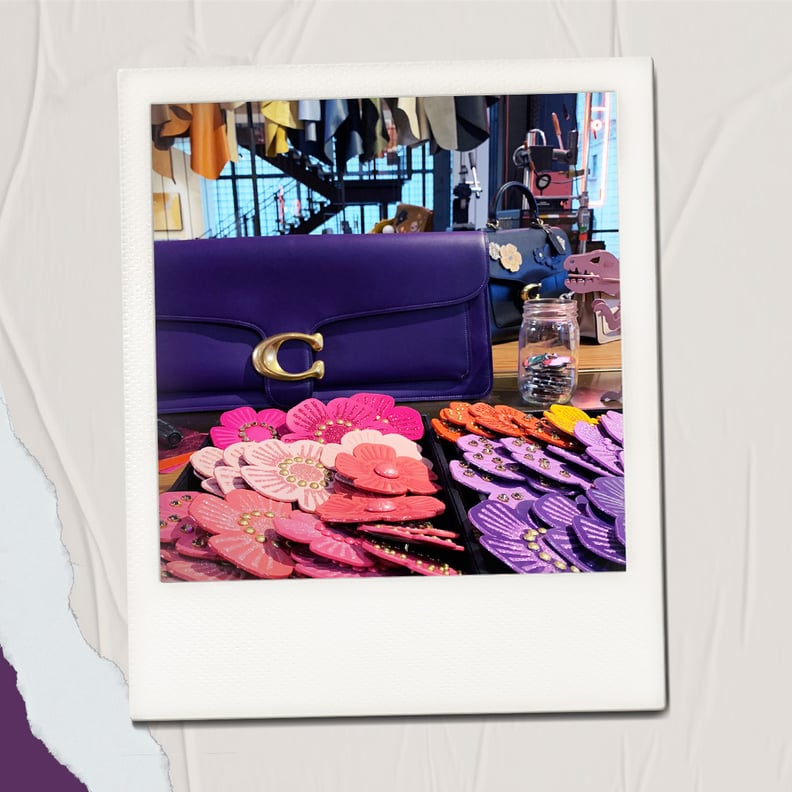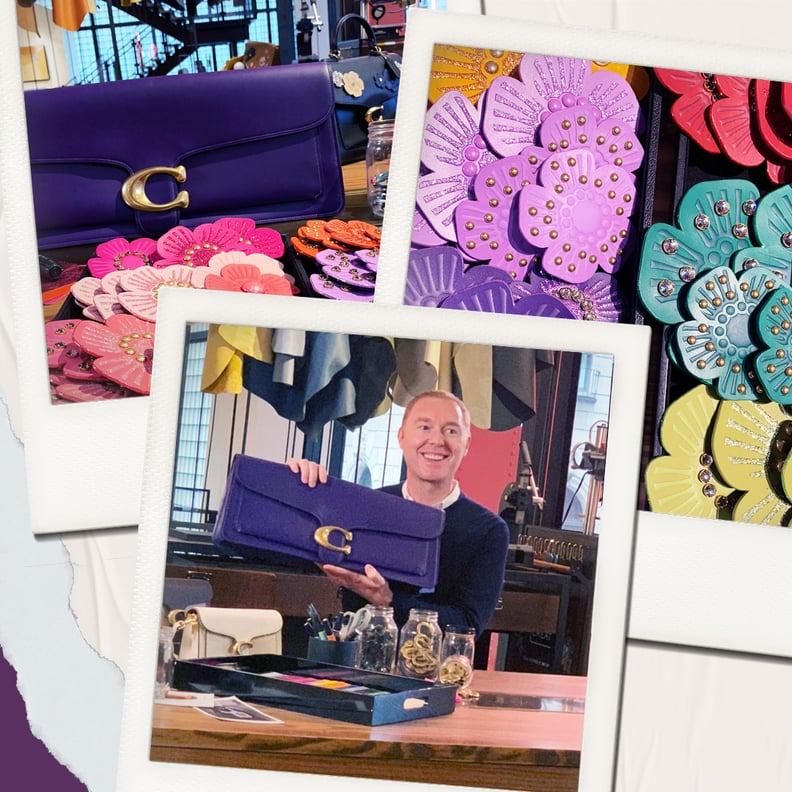 Watch the Bag Ball on RuPaul's Drag Race Season 13
The oversize Coach Tabby bags come into action five minutes in!