16 Easy Outfit Ideas That Are Sexy as Hell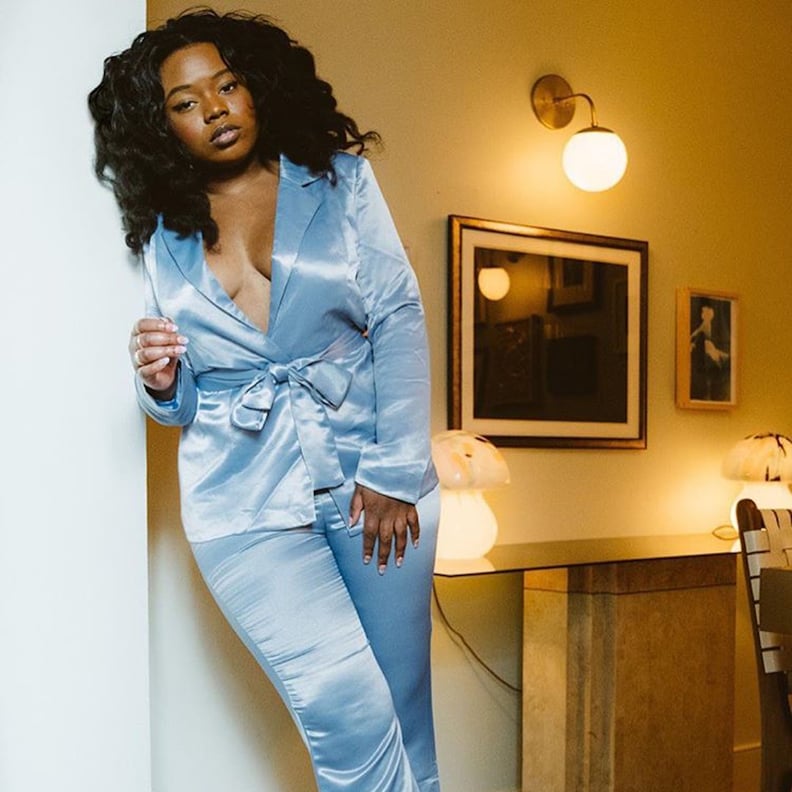 I'll be the first to admit that, every now and then — whether for a date night, a special occasion such as Valentine's Day or an anniversary, or simply because I need a little boost in confidence — I want to feel and look sexy. Like, Ashley Graham and Emily Ratajkowski levels of sexy. But on those particular days, slipping into my fanciest lingerie just isn't enough. What generally happens next is that I end up stuck in front of my closet, desperately trying on everything I own before chucking it all on my bed, sighing in desperation. Who knew putting a sexy outfit together could be so difficult?
While I am partial to a plunging neckline every now and then, my day-to-day style is more on the conservative side, and I practically live in jeans, button-down shirts, and loafers. So, when it comes to dressing up, I'm not always sure where to start — and while it definitely isn't all about the clothes, they certainly do help. Luckily, after a few hours of research, I have come across 16 outfit ideas that are all sexy in their own way, from slick pantsuits to modern takes on the LBD and backless tops.
Sexy Outfit Idea: Bustier + Leather Jacket
Sexy Outfit Idea: Slip Dress
Sexy Outfit Idea: Thigh Slit Midi Dress
Sexy Outfit Idea: Satin Pantsuit
Sexy Outfit Idea: Backless Top + Leather Pants
Sexy Outfit Idea: Off-the-Shoulder Dress
Sexy Outfit Idea: Maxi Dress With a Keyhole Neckline
Sexy Outfit Idea: Feathery LBD + Chunky Heels
Sexy Outfit Idea: Oversize Shirt + Matching Miniskirt
Sexy Outfit Idea: Black Pantsuit
Sexy Outfit Idea: Frilly Maxi Dress + Colorful Sandals
Sexy Outfit Idea: Oversize Shirt + Illusion Skirt
Sexy Outfit Idea: Floral Midi Dress
Sexy Outfit Idea: Blazer + Waist Belt + Leather Pants
Sexy Outfit Idea: Belted Blazer + Matching Cropped Pants
Sexy Outfit Idea: Mini LBD + Over-the-Knee Boots