Addison Rae Is One of the Many Stars Modeling in Kim Kardashian's New Skims Campaign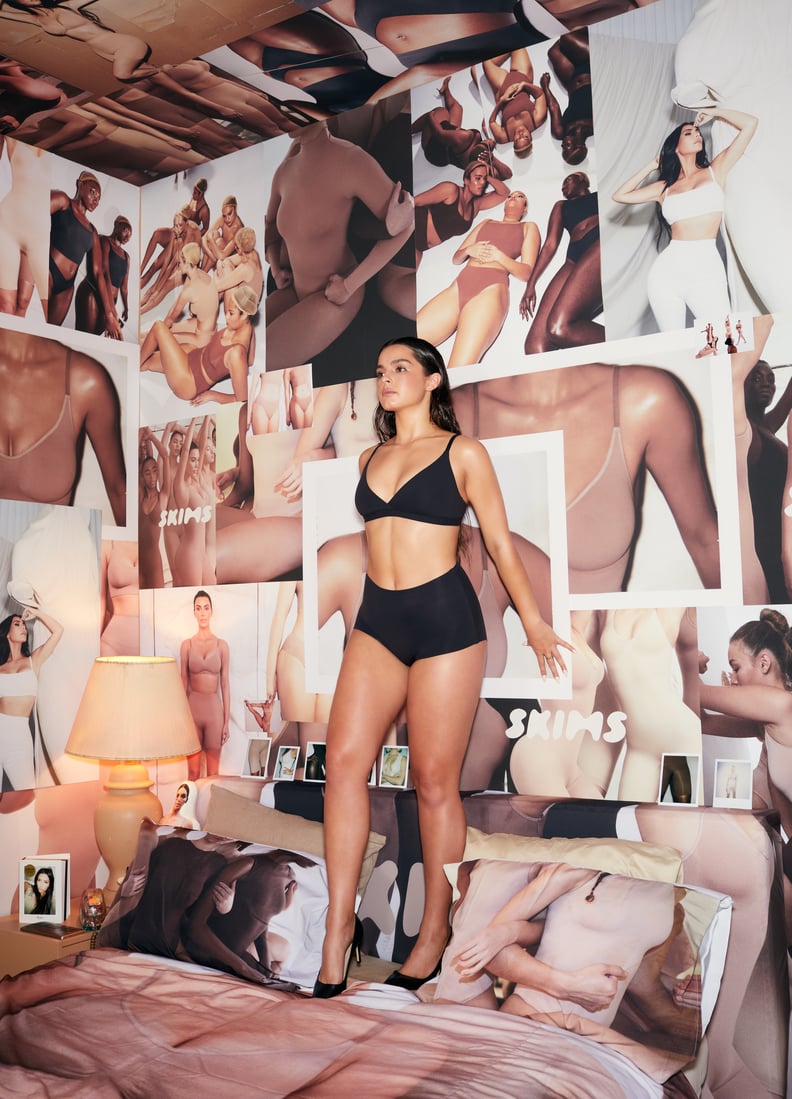 Skims | Vanessa Beecroft
Skims | Vanessa Beecroft
Kim Kardashian's brand Skims is reaching its one-year mark! To celebrate its one-year anniversary on Sept. 10, Kim released a campaign featuring a standout cast of celebs. To show its appreciation to Skims' fanbase, the brand is featuring eight lucky customers in the campaign alongside Kim and Addison Rae, to name a few. How amazing is that?
Like most Skims shoots, this one was also shot by Vanessa Beecroft. It also features Amelia Gray, Delilah Belle Hamlin, Jodie Turner-Smith, La La Anthony, Precious Lee, Rumer Willis, and Yovanna Ventura. Of course, all of them are wearing pieces from the Skims collections. "It's wild to think that it's already been one year since we launched Skims. I'm eternally grateful for the love and support that our customers have shown both me and the brand. I've loved seeing everyone's photos in Skims and reading the comments on social media, and I wanted to use this time, the campaign, and customer gifting to really say thank you. The customers are our inspiration for developing new ideas and collections and there is so much more to come. I can't wait to share it all and continue to grow our amazing community," Kim said in the press release.
Keep reading to see images from the star-studded campaign.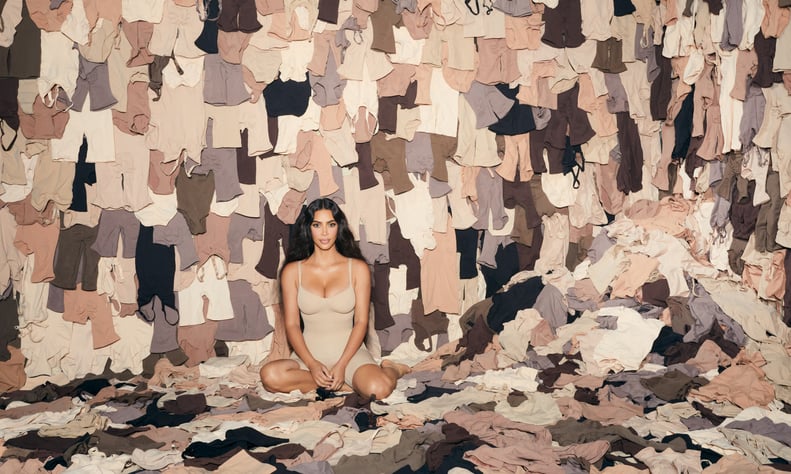 Kim Kardashian Posing in the Skims 1-Year Anniversary Campaign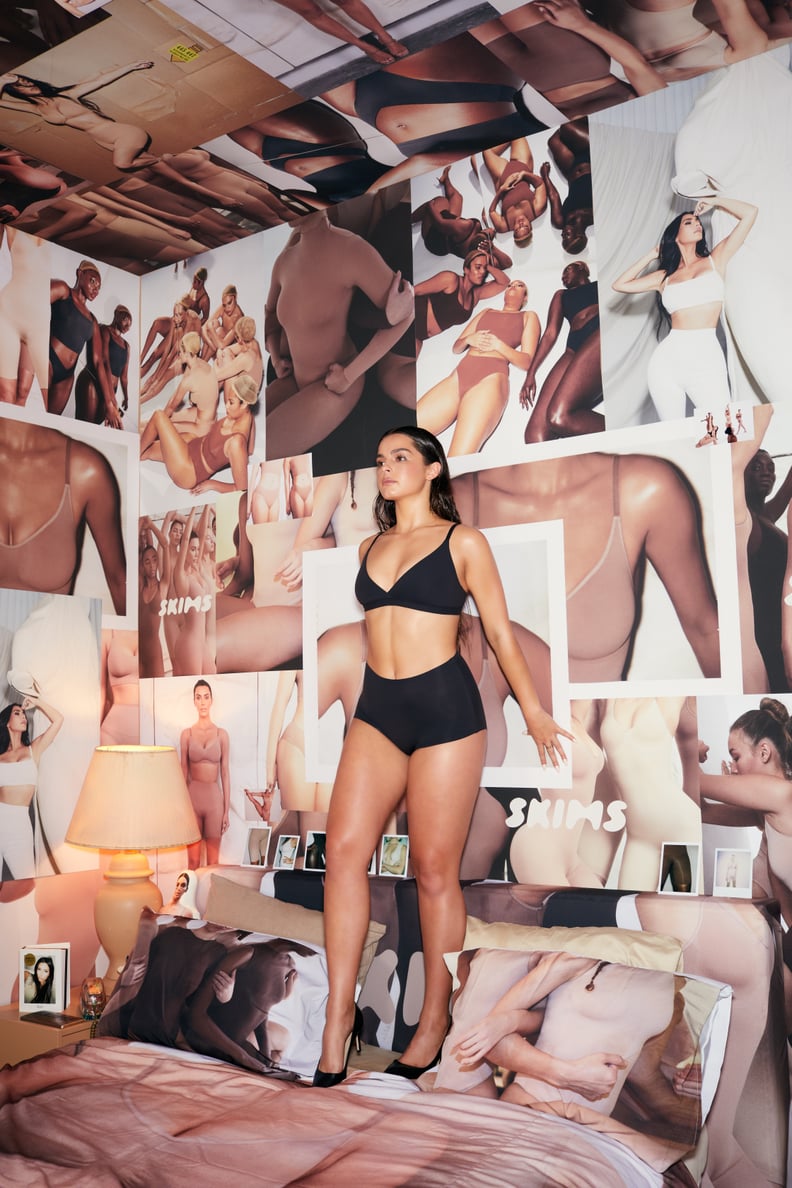 Addison Rae Posing in the Skims 1-Year Anniversary Campaign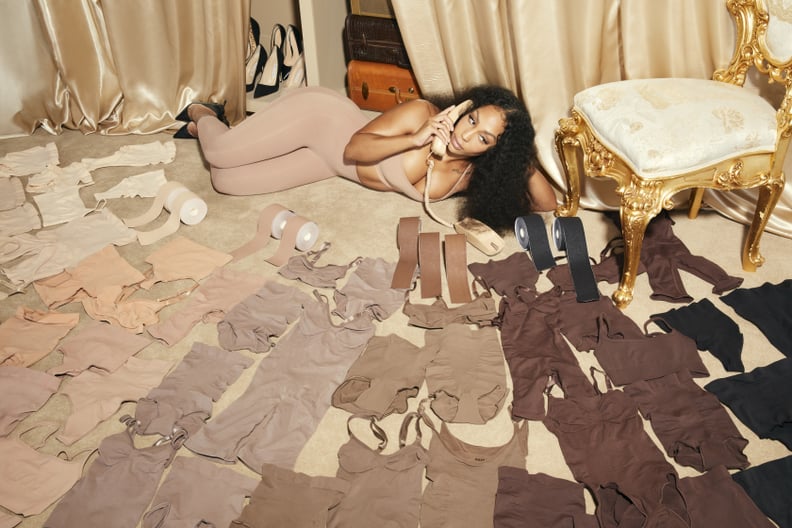 Brandi Yvonne Posing in the Skims 1-Year Anniversary Campaign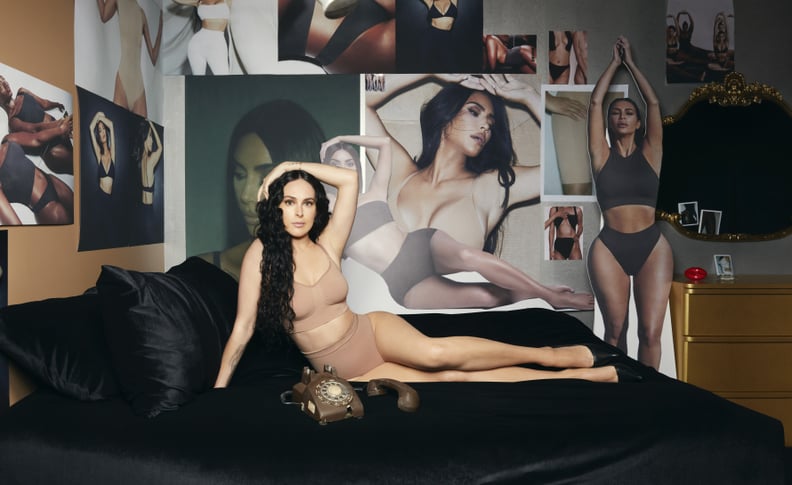 Rumer Willis Posing in the Skims 1-Year Anniversary Campaign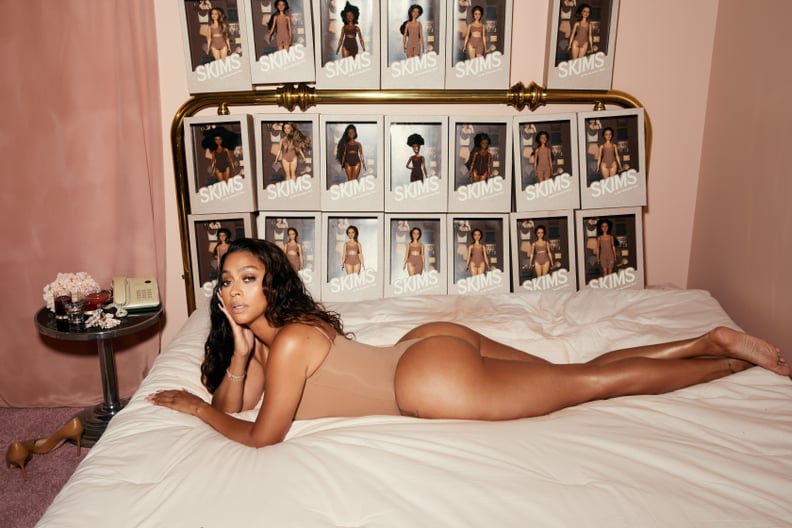 La La Anthony Posing in the Skims 1-Year Anniversary Campaign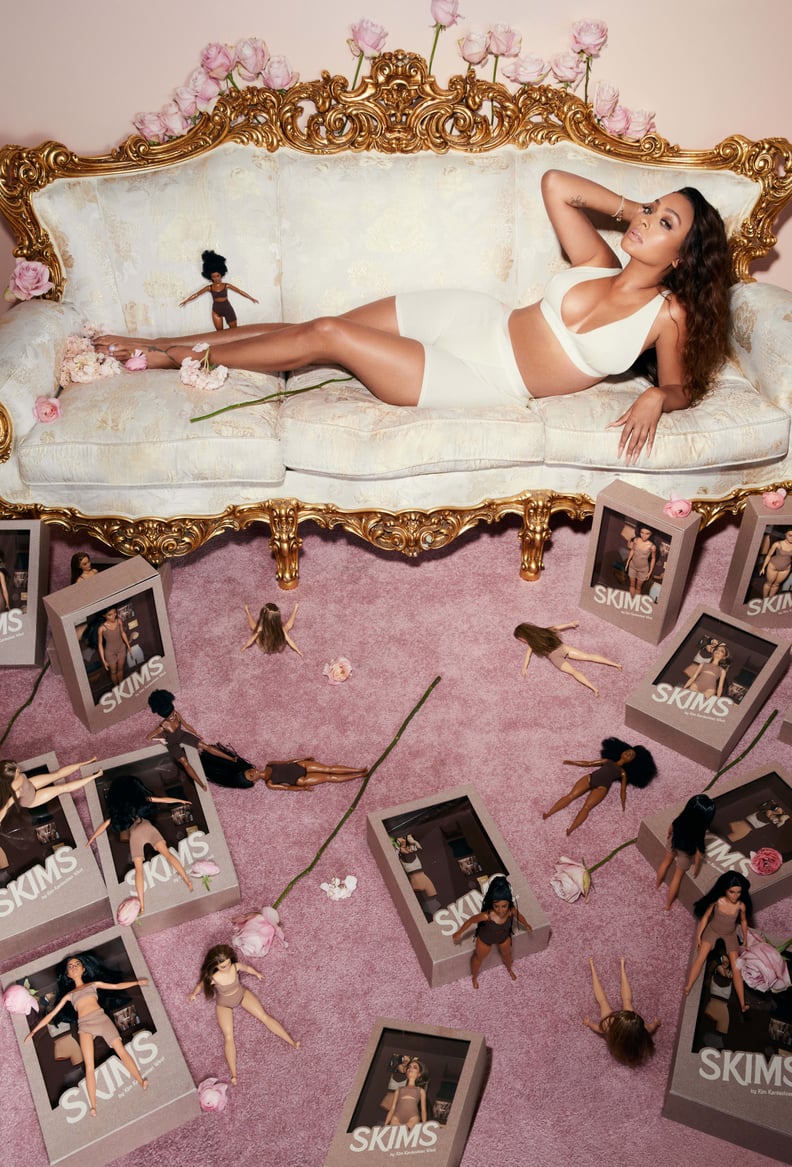 La La Anthony Posing in the Skims 1-Year Anniversary Campaign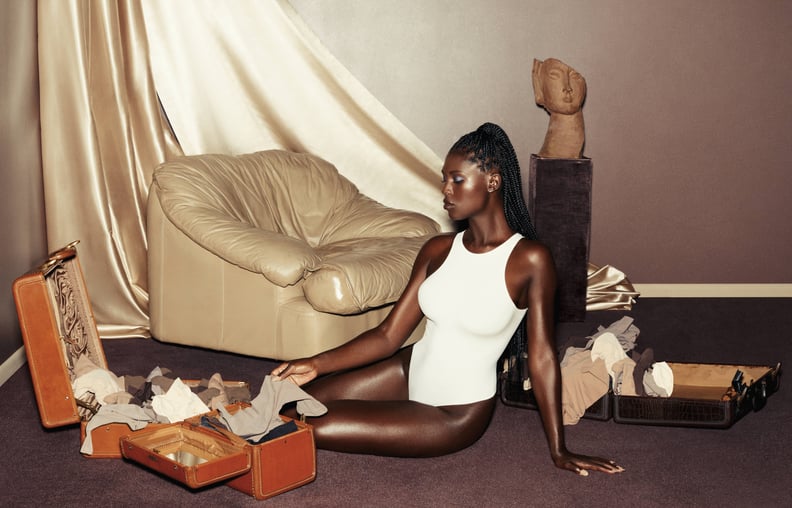 Jodie Turner-Smith Posing in the Skims 1-Year Anniversary Campaign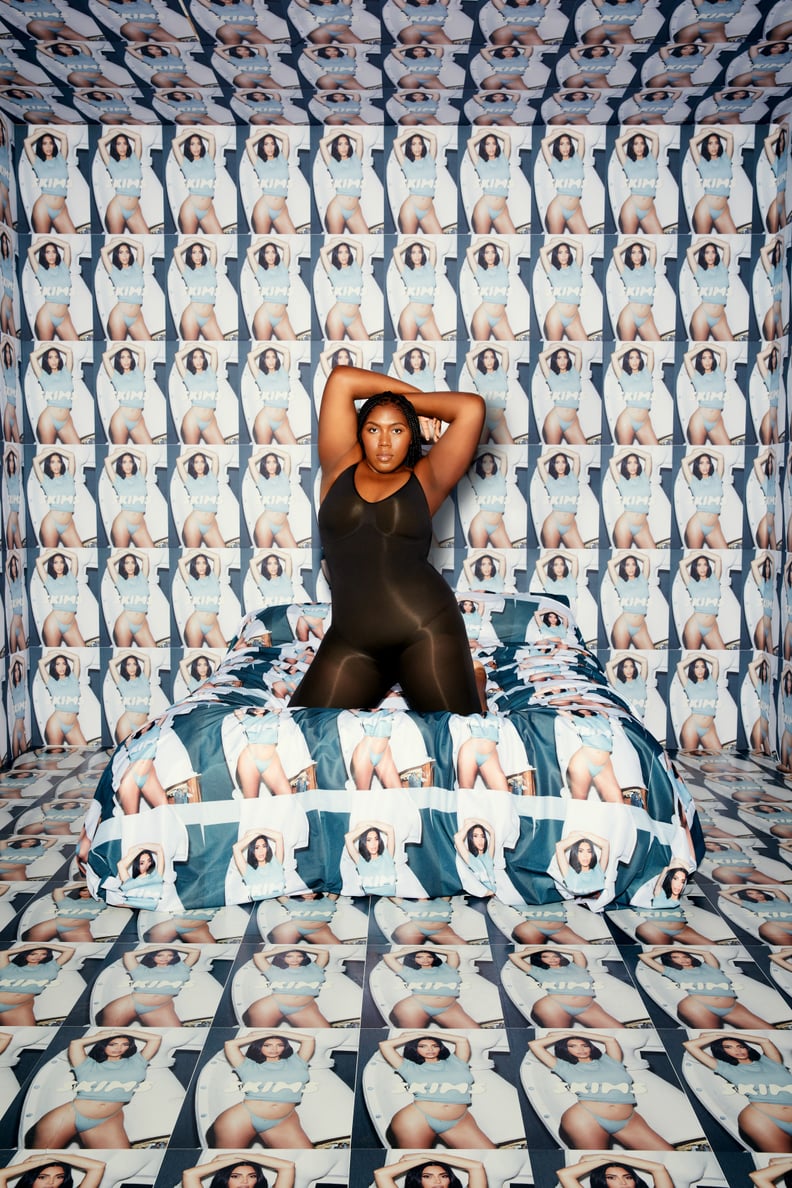 Customer/Winner Myleeza Posing in the Skims 1-Year Anniversary Campaign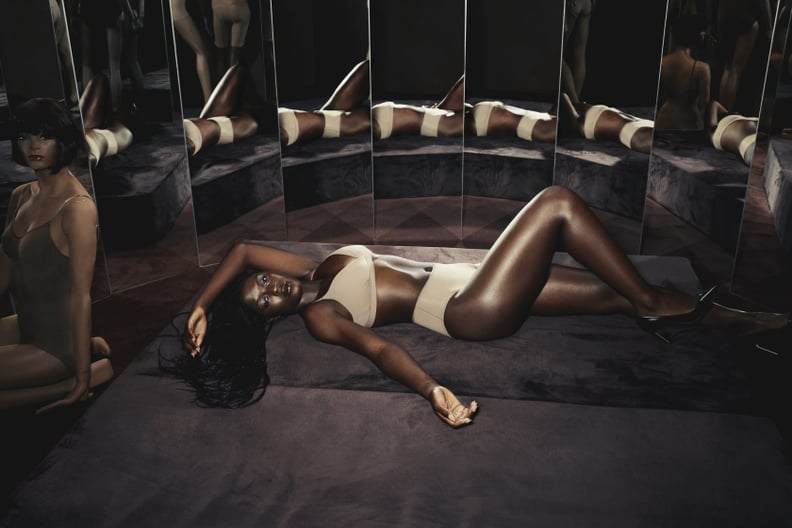 Jodie Turner-Smith Posing in the Skims 1-Year Anniversary Campaign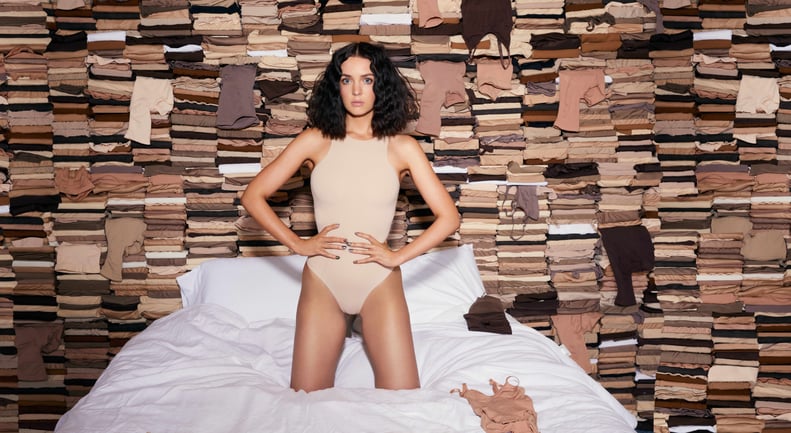 Madison Chertow Posing in the Skims 1-Year Anniversary Campaign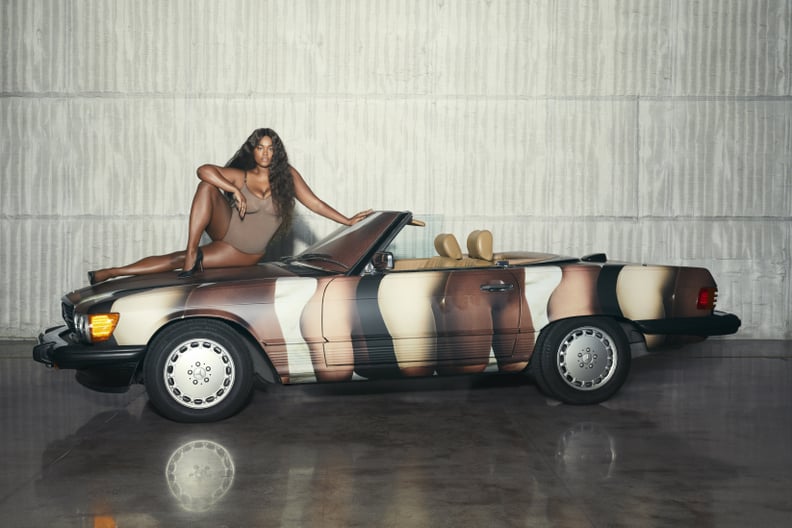 Precious Lee Posing in the Skims 1-Year Anniversary Campaign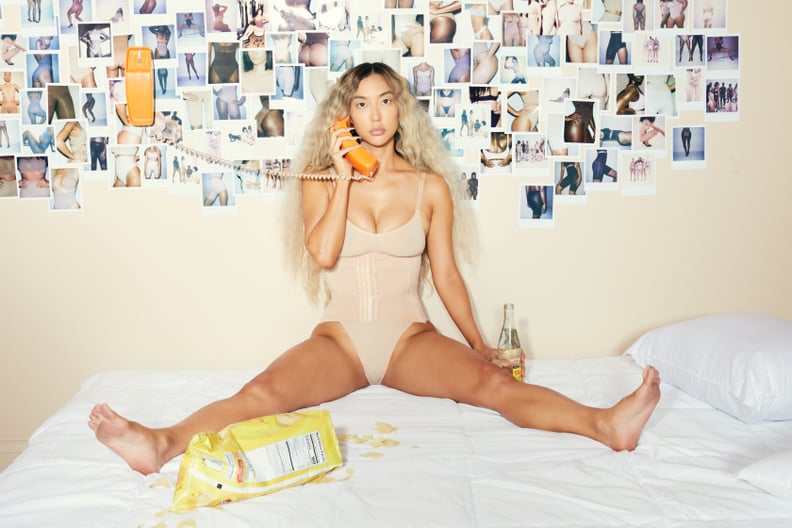 Arika Sato Posing in the Skims 1-Year Anniversary Campaign