This Is the Item You Need to Enhance Your Sun Protection This Summer Beyond SPF
Paid Content For
Banana Republic
As POPSUGAR editors, we independently select and write about stuff we love and think you'll like too. If you buy a product we have recommended, we may receive affiliate commission, which in turn supports our work.
As long as I can remember, summer has been my favorite time of year. It's the season that's all about family vacations and countless fond memories of long, lazy beach days. Every year when May comes around, without fail I begin eagerly anticipating cotton candy sunsets, drippy ice cream cones, and the feeling of ocean salt on my skin. Needless to say, I also love spending time in the sun.
That's why it's always my number one priority to make sure I am protecting myself from harmful UV rays. Of course, this means regularly applying (and reapplying) SPF and taking breaks to sit in the shade. But there are also ways to incorporate sun protection into my wardrobe. Banana Republic's UV Yarn loungewear collection offers comfort, style, and UV resistance — plus, the line is designed to mix and match coordinating pieces in the same colors.
Take a look at some of the different sets below — and don't be surprised if you want to buy them all.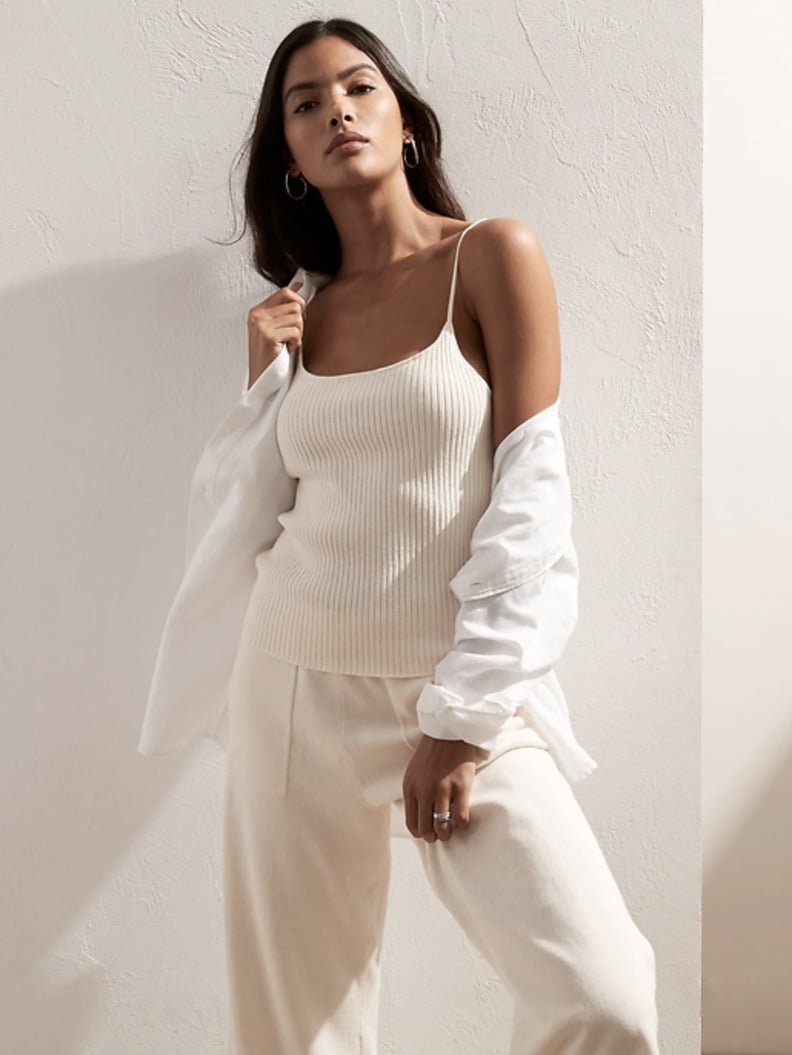 Banana Republic UV Resistant Set in White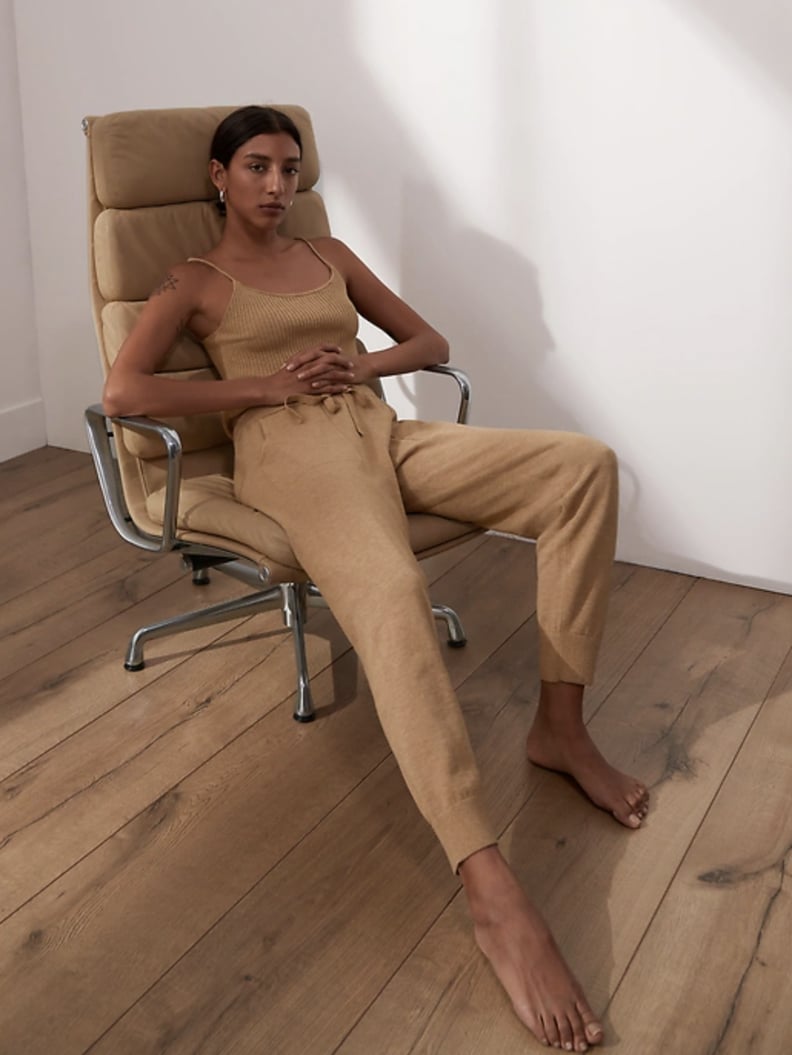 Banana Republic UV Resistant Set in Afternoon Latte Beige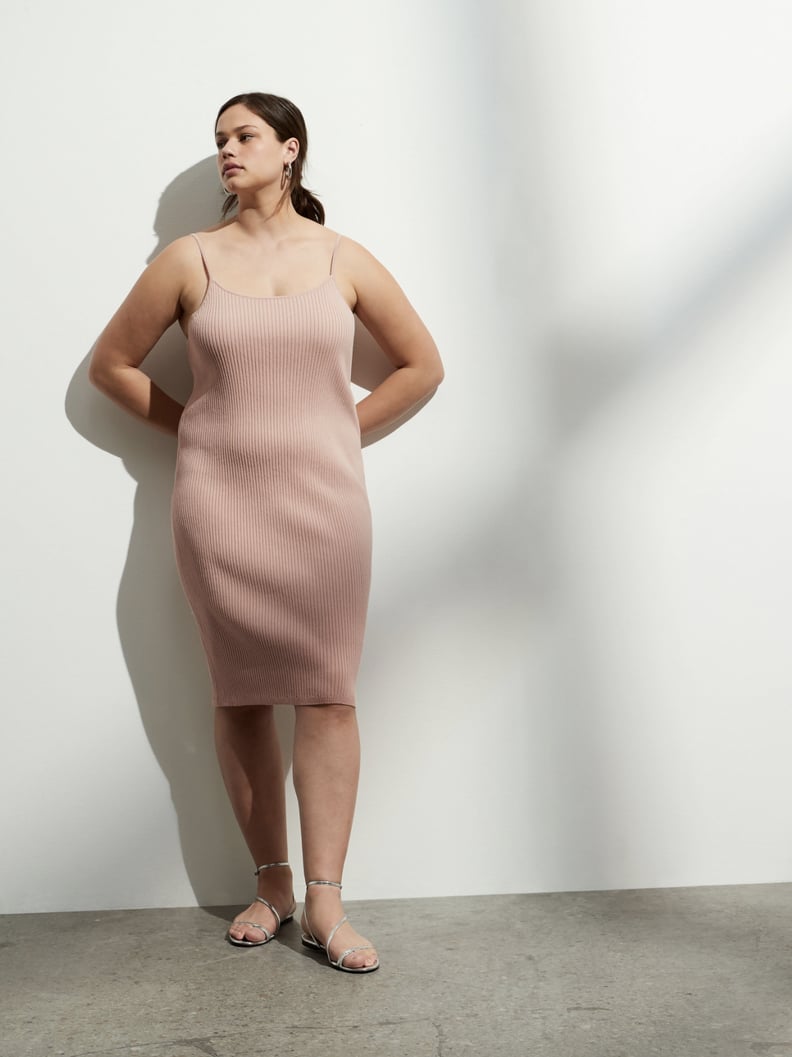 Banana Republic UV Resistant Set in Blush Pink
If you gravitate towards more traditionally feminine styles, check out the blush pink pieces, like the UV Resistant Sweater Dress ($129). Like the tank, it is made from a ribbed, sun protective knit. When you get cold, you can throw on the UV Resistant Ribbed Sweater ($90) in the same shade.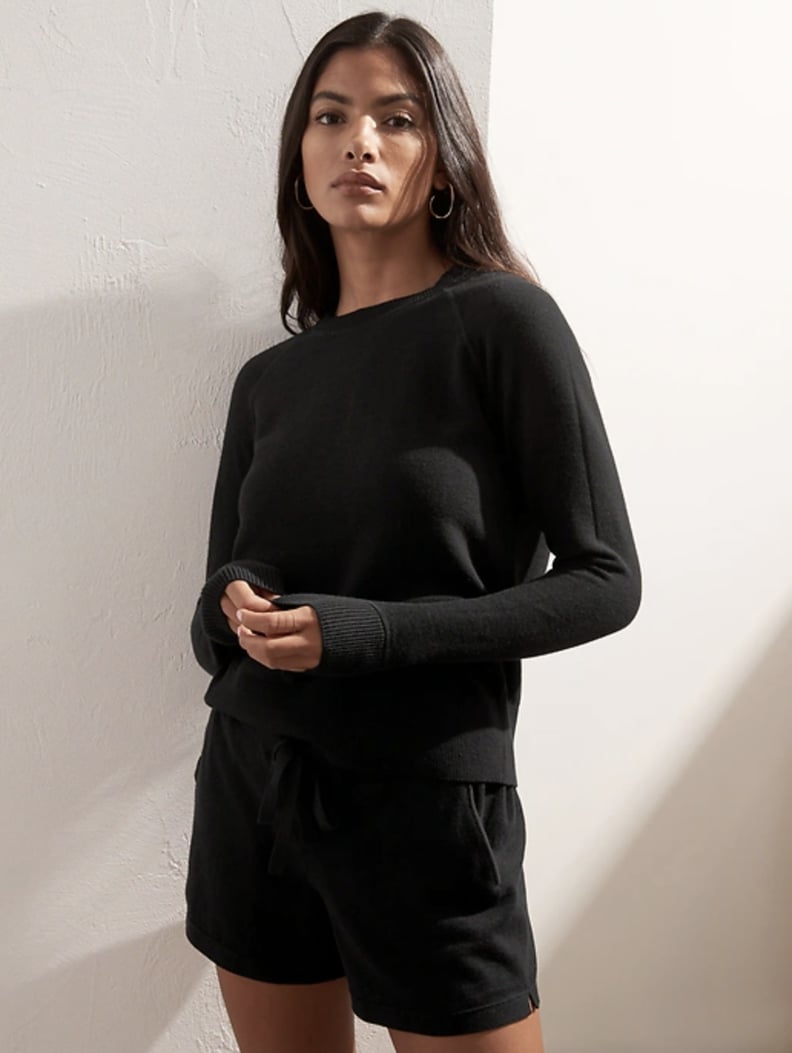 Banana Republic UV Resistant Set in Black