Paid Content For
Steve Madden
Jewelry Gifts That Fit Every Girl's Internet Personality
Paid Content For
Steve Madden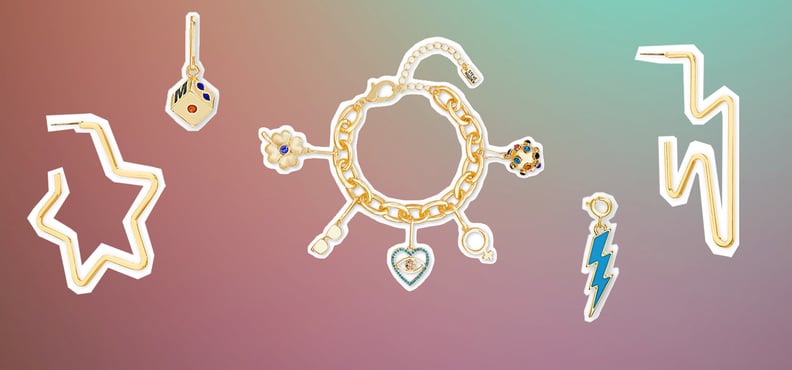 As POPSUGAR editors, we independently select and write about stuff we love and think you'll like too. If you buy a product we have recommended, we may receive affiliate commission, which in turn supports our work.
With the holiday season rolling around, we're reminded that there are few things more fun than gift shopping. But when tasked with shopping for a present for every gal in our group chat, we could use a one-stop shop to get the job done. Thankfully, Steve Madden's jewelry line, available at Macy's, is swooping in to save the gift-giving day (and our time).

Whether your friend group is made up of VSCO girls, E-Girls, aspiring YouTubers, or every internet personality in between, look no further. The brand's affordable jewelry line is full of unique picks sure to match every one of your friends' preferred style aesthetics (even the hopeful fashion influencer of the bunch). So push back your nightly TikTok rabbit hole, and get one step closer to checking off your shopping list with these six picks ahead.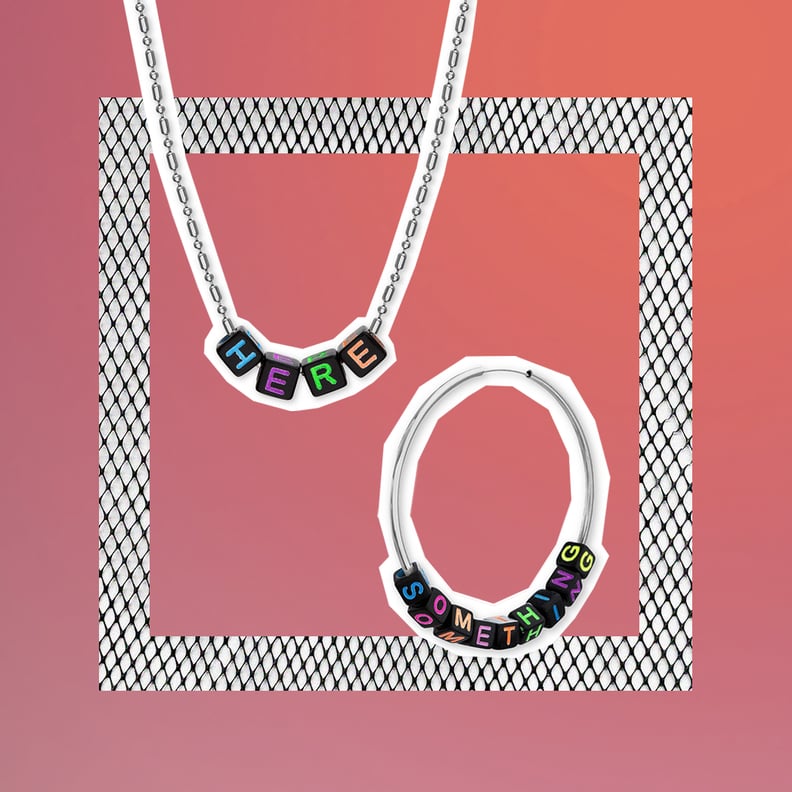 The E-Girl
If you're still unsure about whether your friend classifies as an E-Girl, take a minute to catch up on this quick primer. E-Girls, and embodiment of the modern revival of the beloved "Scene Kid" trend from the aughts, deserve a gift just as edgy and statement-making as their aesthetic. This jewelry set ($30) features interchangeable lettering beads, so she can display whatever message she's down to share with the world that day.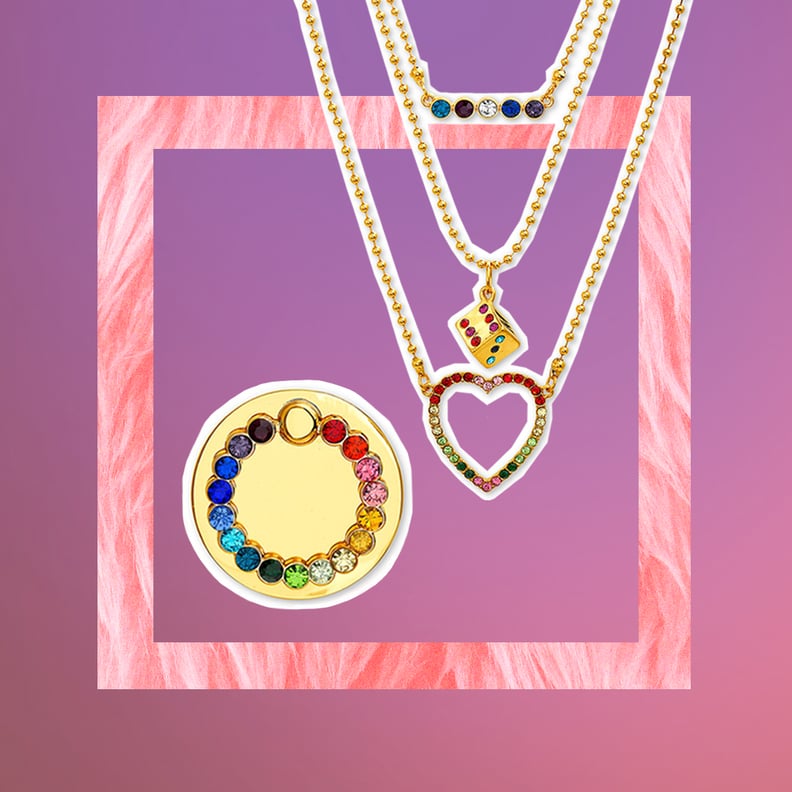 The Soft Girl
The Soft Girl in your friend group is bound to love anything that's A. colorful, B. adorned in hearts, or C. both. She'll love this sweet layered necklace ($30) set just as much as she loves her peach-toned Glossier Cloud Paint.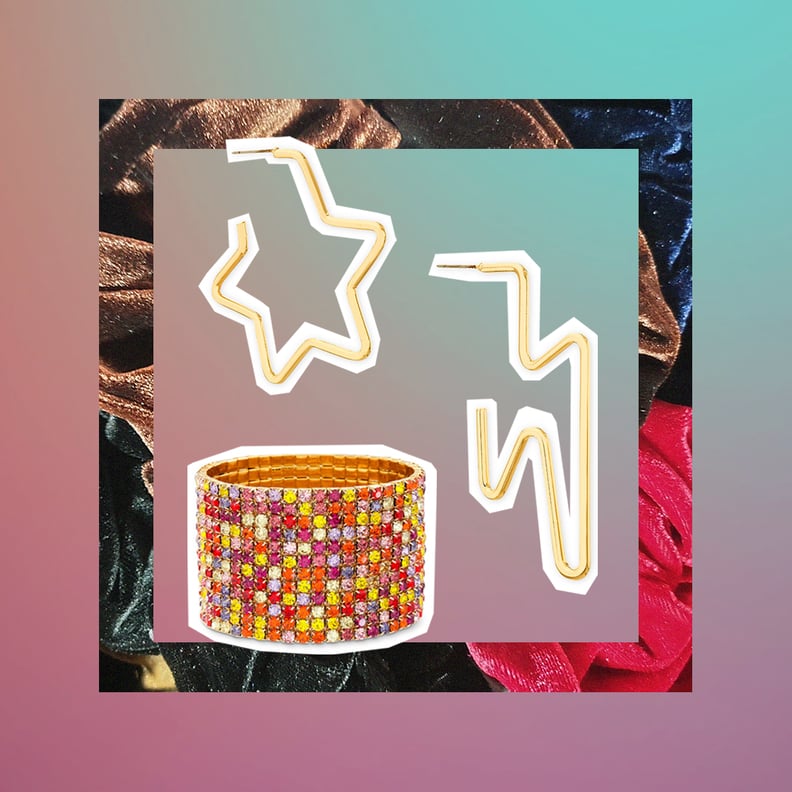 The VSCO Girl
Since it's likely your VSCO pal already has her trend essentials down pat — a Polaroid camera, a pastel Hydroflask, an oversize tee — we recommend gifting her something that embellishes her already established look. This set includes a multicolored pavé bracelet ($30) that will add a little extra bling to her colorful scrunchie arm party.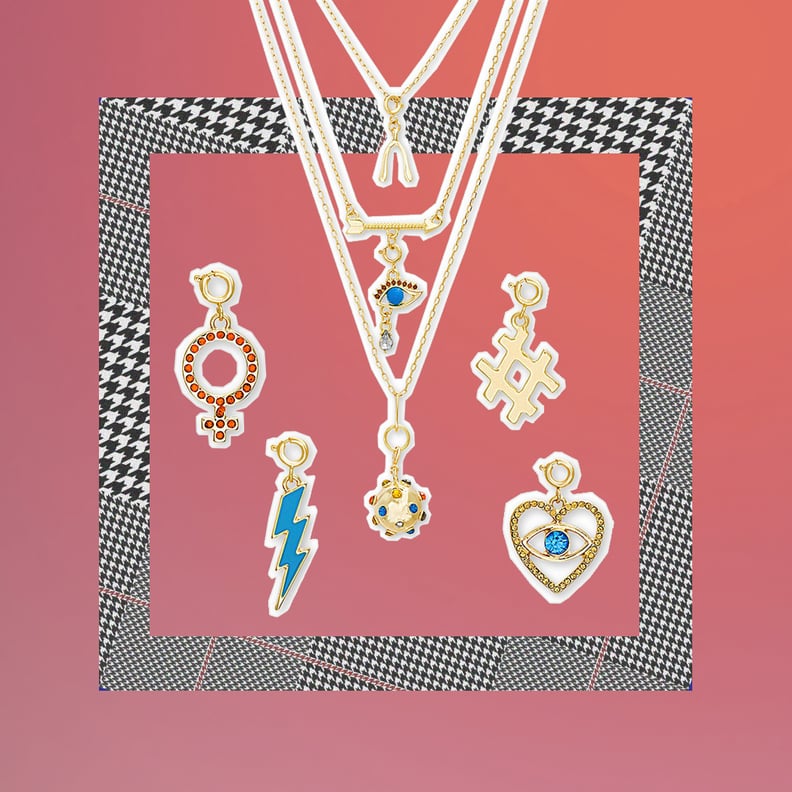 The Influencer
If your friend's grid features her style choices more than "Finsta" worthy selfies, you may have a burgeoning fashion influencer on your hands. We'd argue the avid Instagram poster is the hardest on this list to shop for. You don't become a fashion icon without having a specific set of tastes. Our recommendation? The gift of customization: a piece of jewelry ($30) she can tailor to fit her sartorial mood du jour.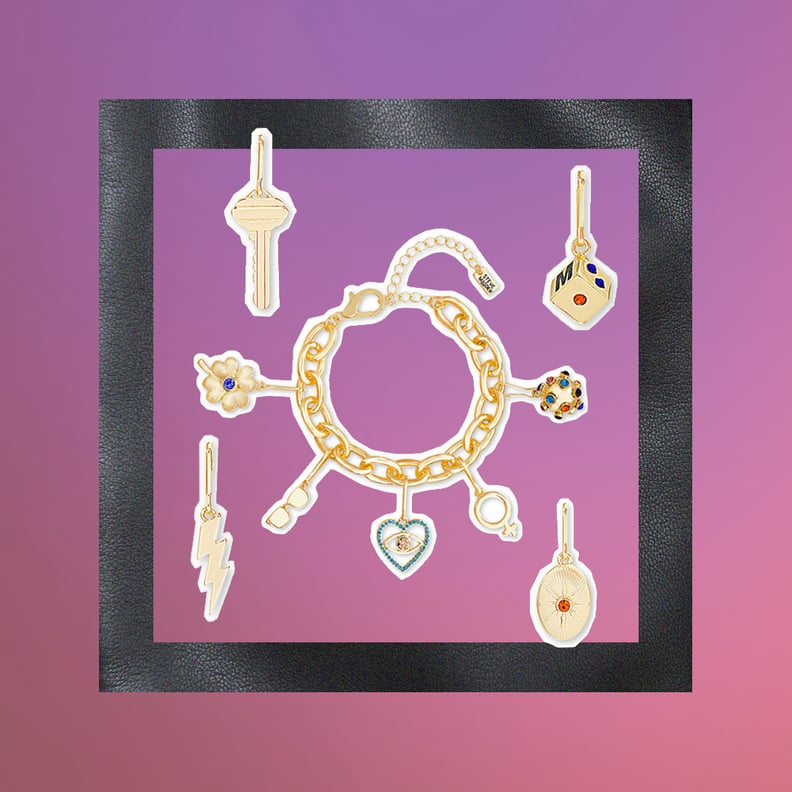 The Vlogger
Whether she's a daily vlogger trying to recruit followers, a cover singer starlet, or a devoted gamer, we all have one friend in our lives who's gunning to become the next big YouTube star. Show some support for her on-camera endeavor with a bracelet ($30) that's just as flashy as her personality. Bonus points: the charms are interchangeable, so she never has to be caught wearing the same bracelet twice.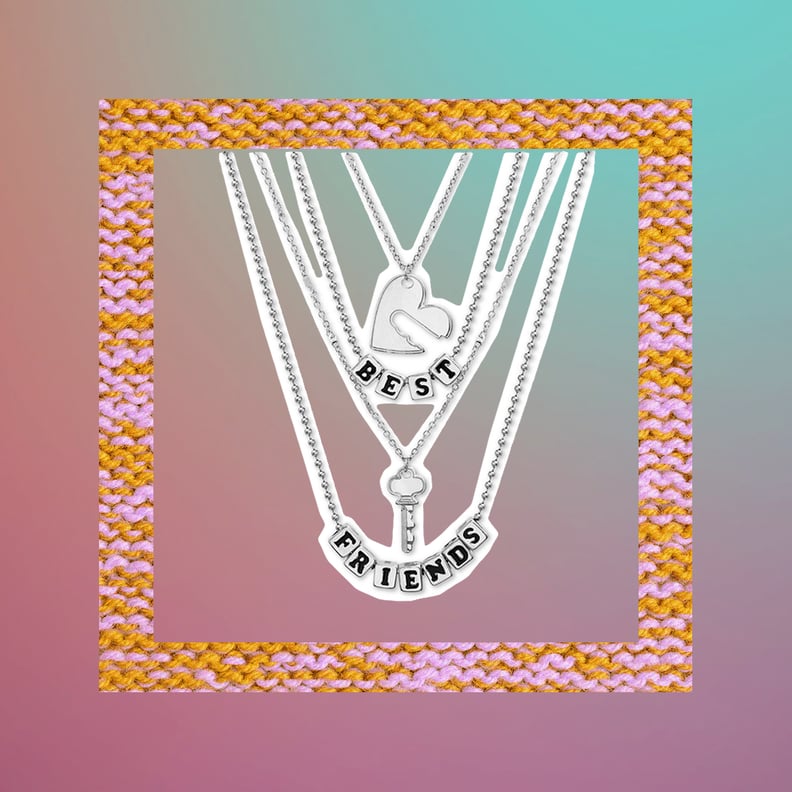 Your SnapStreak BFF
There are few friends special enough to share a triple-digit Snapchat streak with. Your closest bestie deserves a gift that shows off your ride-or-die status IRL. This holiday season, get her a classic BFF a necklace ($30) set that lets everyone know just how inseparable you are in the offline world, too.