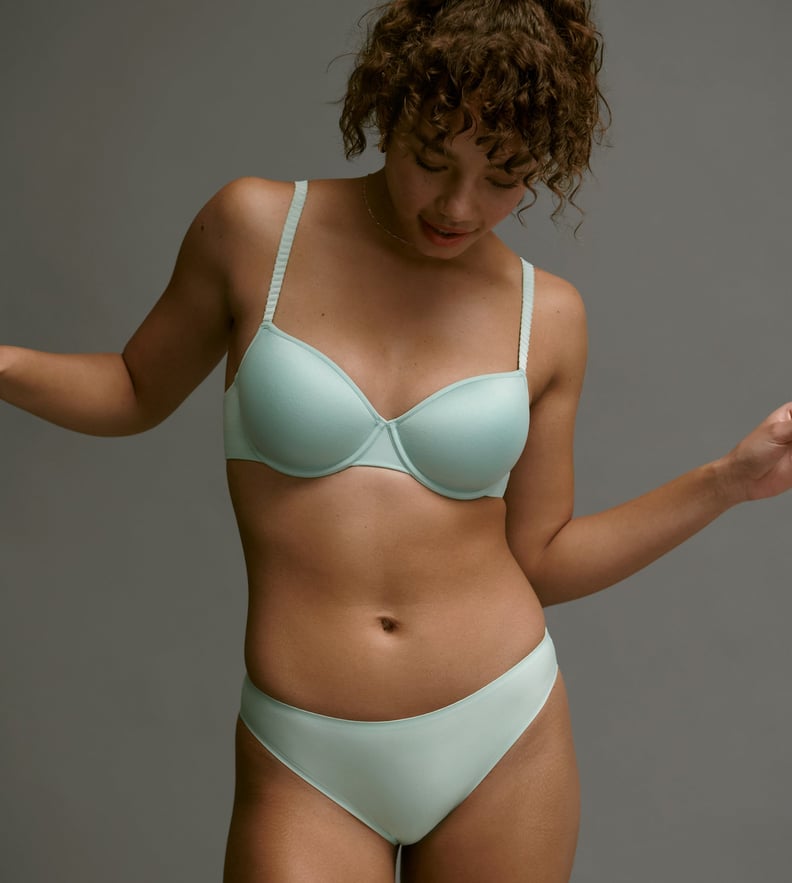 ThirdLove
ThirdLove
As POPSUGAR editors, we independently select and write about stuff we love and think you'll like too. If you buy a product we have recommended, we may receive affiliate commission, which in turn supports our work.
As someone who's worn a bra for a decent chunk of my life, I thought I had it figured out. I find a bra I like and buy a few, and then when they've worn out, the search begins again. Finding bras is always tricky for me; I find that some are too big, while others are too small, and I'm always having to compromise on something. When I was looking for new bras, I thought about trying ThirdLove, because I've heard so many good things about the brand from friends of mine who have larger chests. After taking the online fit quiz, I found out that I'm actually a D and a half cup, and the ThirdLove 24/7 Classic T-Shirt Bra ($65) might just be the best-fitting bra I've ever worn.
Now it makes sense to me why I've always struggled to find the right bra; nobody's had my true size before ThirdLove. The cups aren't too big or small, the straps don't dig in, and the material is soft and supportive. The bra comes in 11 colors; I have the taupe, and it's a perfect neutral for me. It goes great under white T-shirts and silk tops alike, and honestly, I haven't wanted to wear another bra since. Now I'm eyeing the black style because I can't imagine not having this piece in my life. If you're struggling to find a comfortable, sexy, supportive bra, do yourself a favor and get the ThirdLove 24/7 Classic T-Shirt Bra.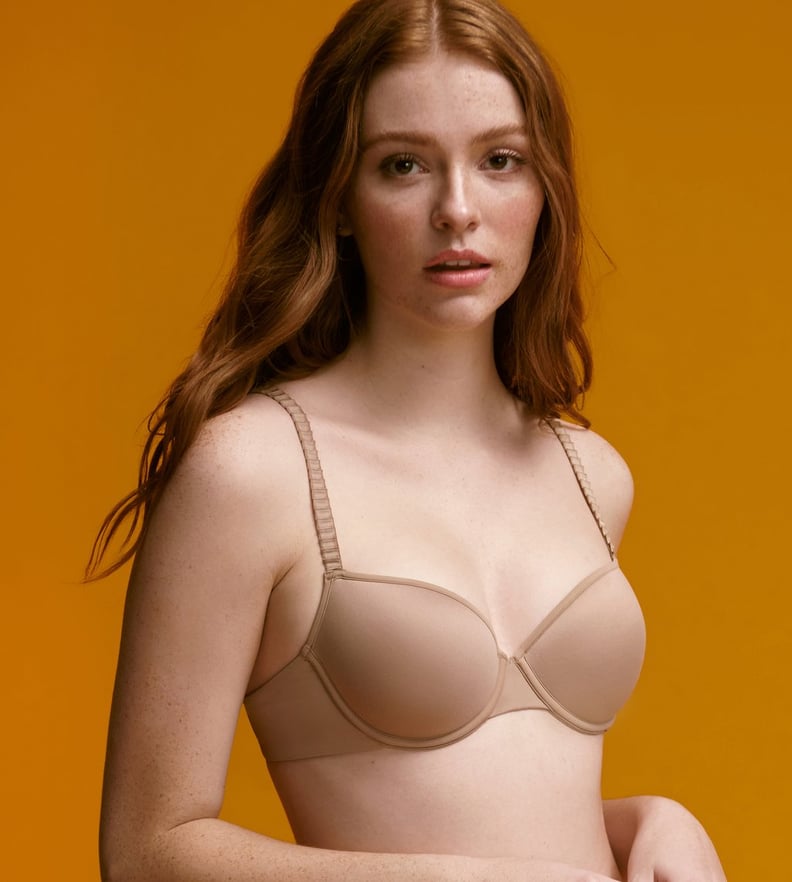 ThirdLove 24/7 Classic T-Shirt Bra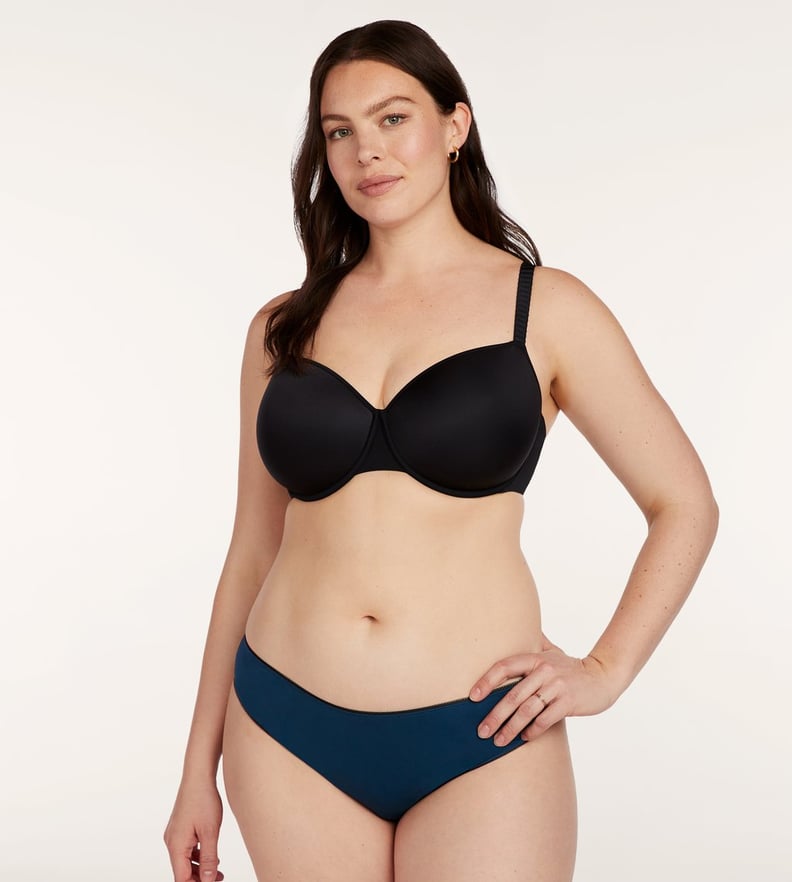 ThirdLove 24/7 Classic T-Shirt Bra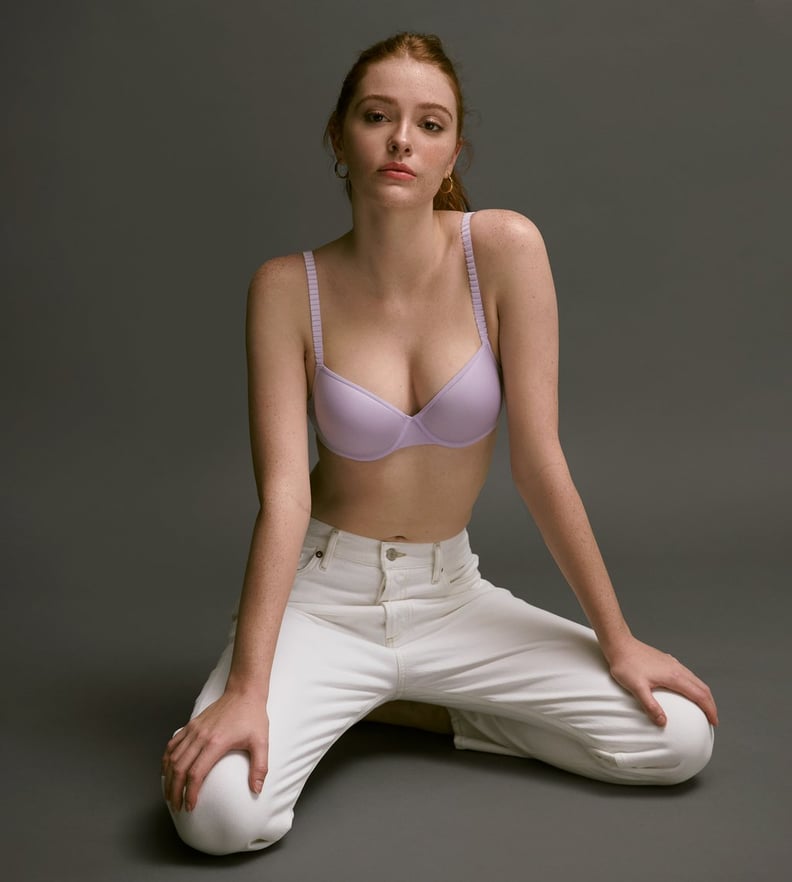 ThirdLove 24/7 Classic T-Shirt Bra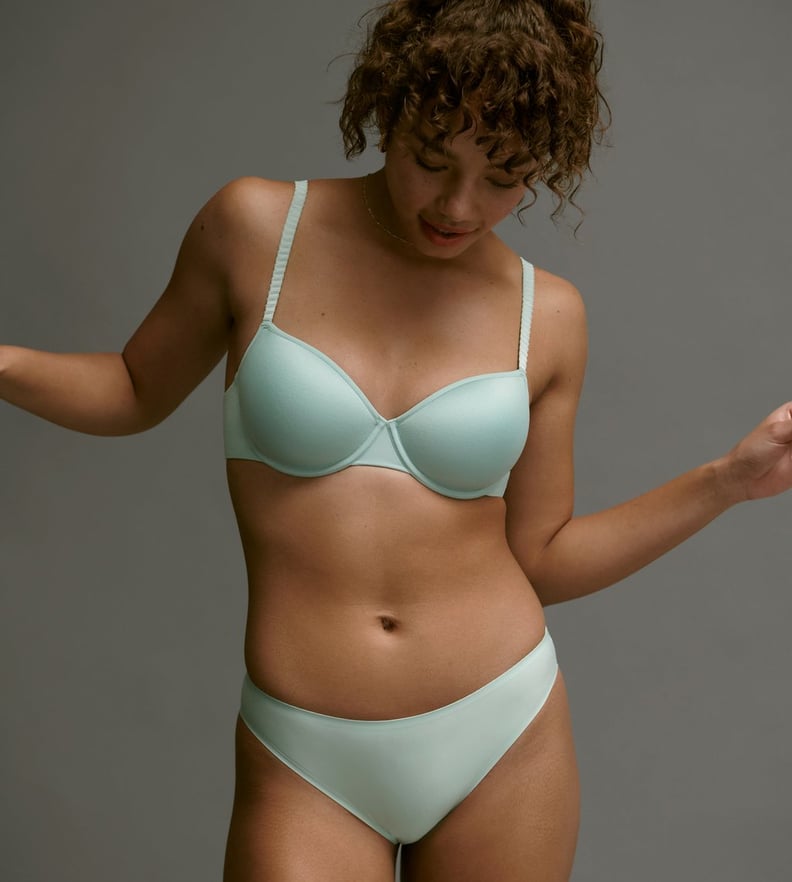 ThirdLove 24/7 Classic T-Shirt Bra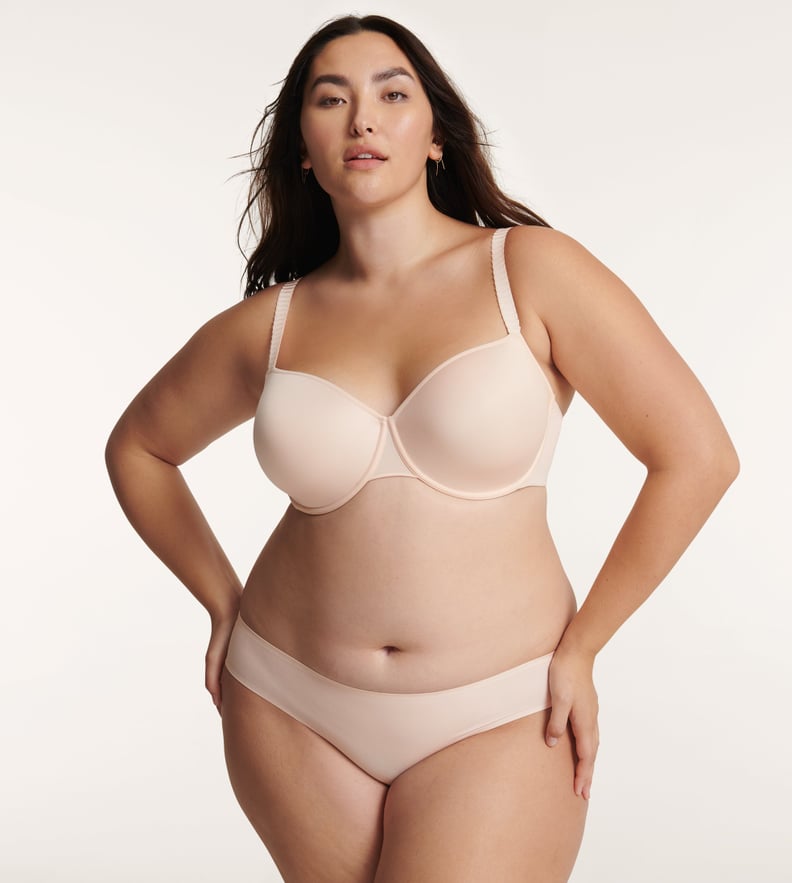 ThirdLove 24/7 Classic T-Shirt Bra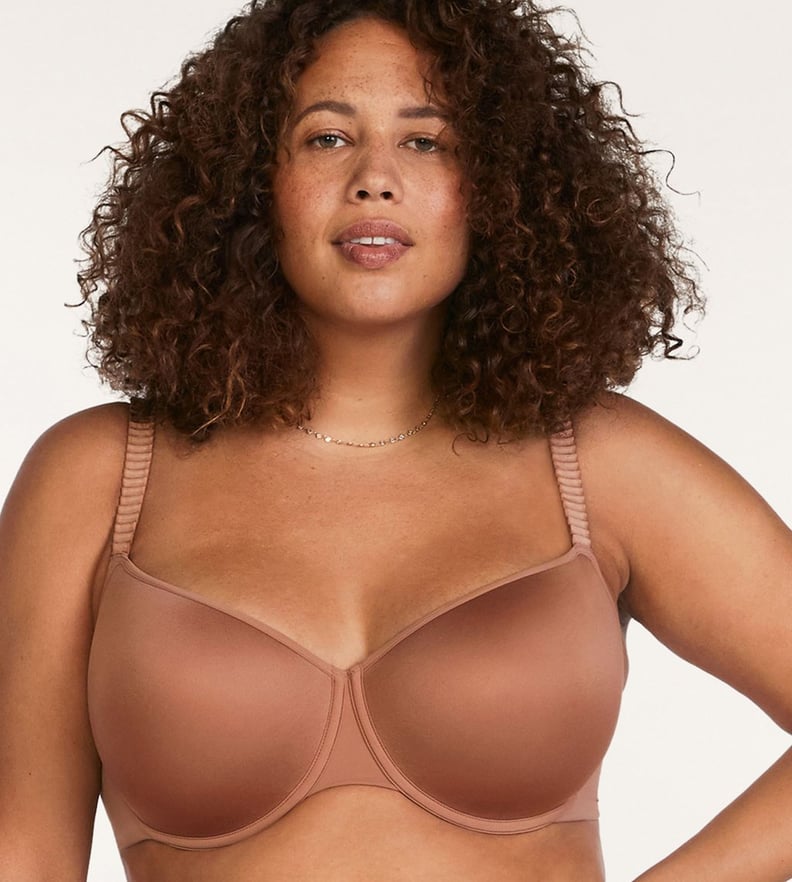 ThirdLove 24/7 Classic T-Shirt Bra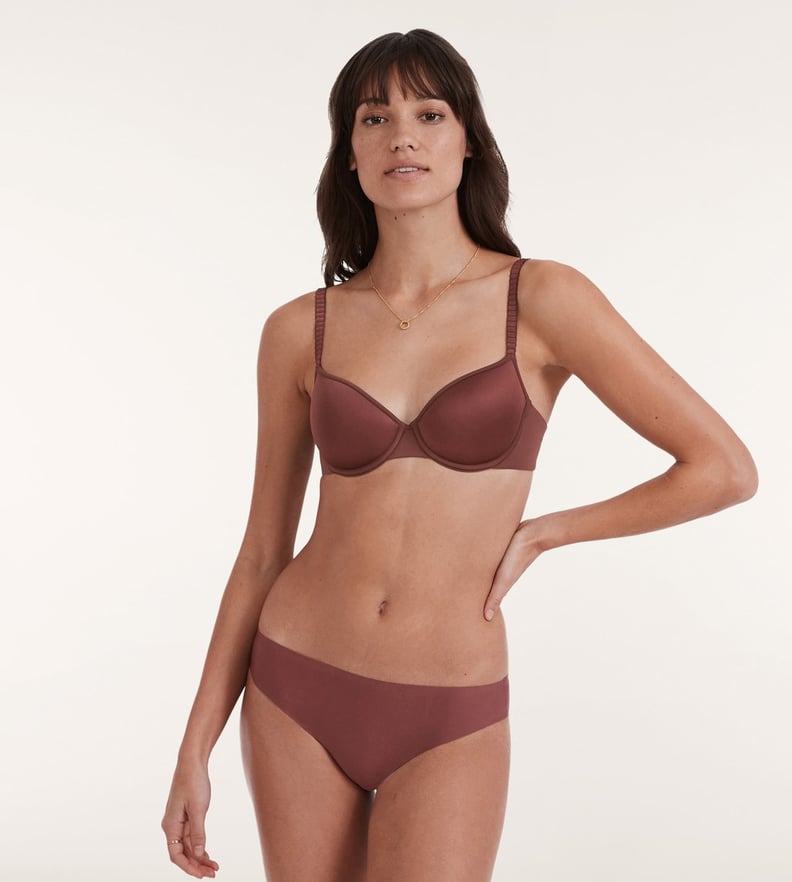 ThirdLove 24/7 Classic T-Shirt Bra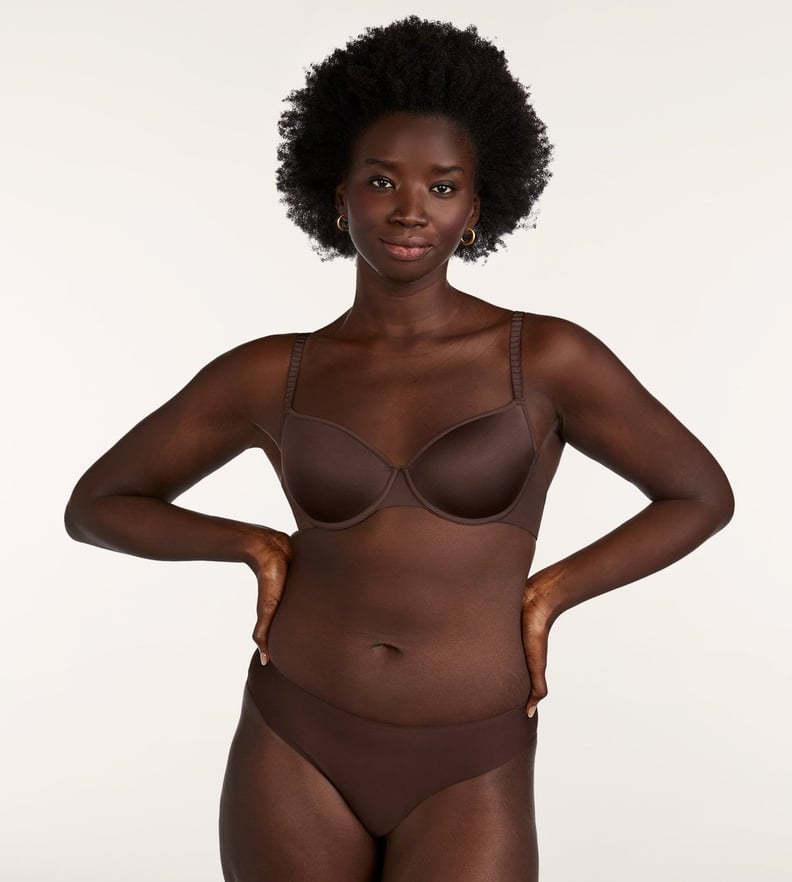 ThirdLove 24/7 Classic T-Shirt Bra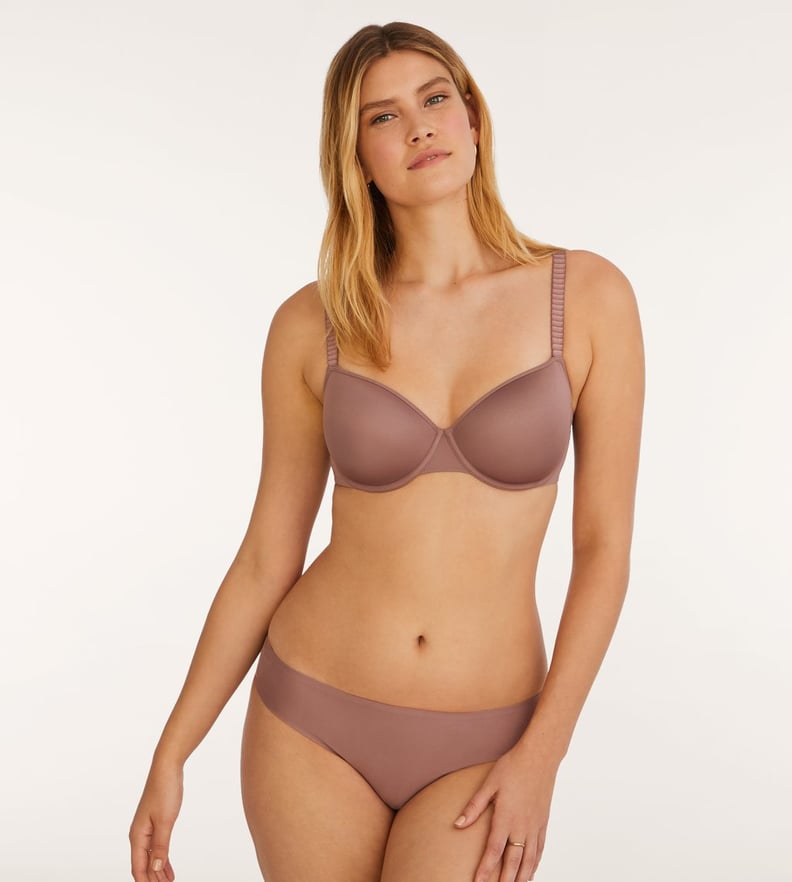 ThirdLove 24/7 Classic T-Shirt Bra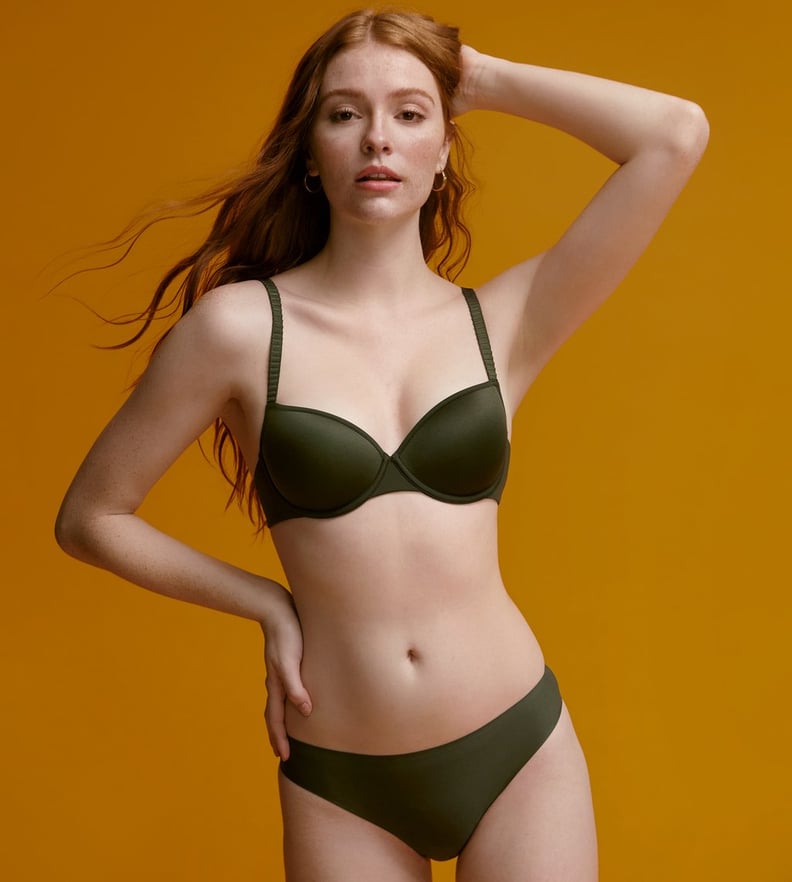 ThirdLove 24/7 Classic T-Shirt Bra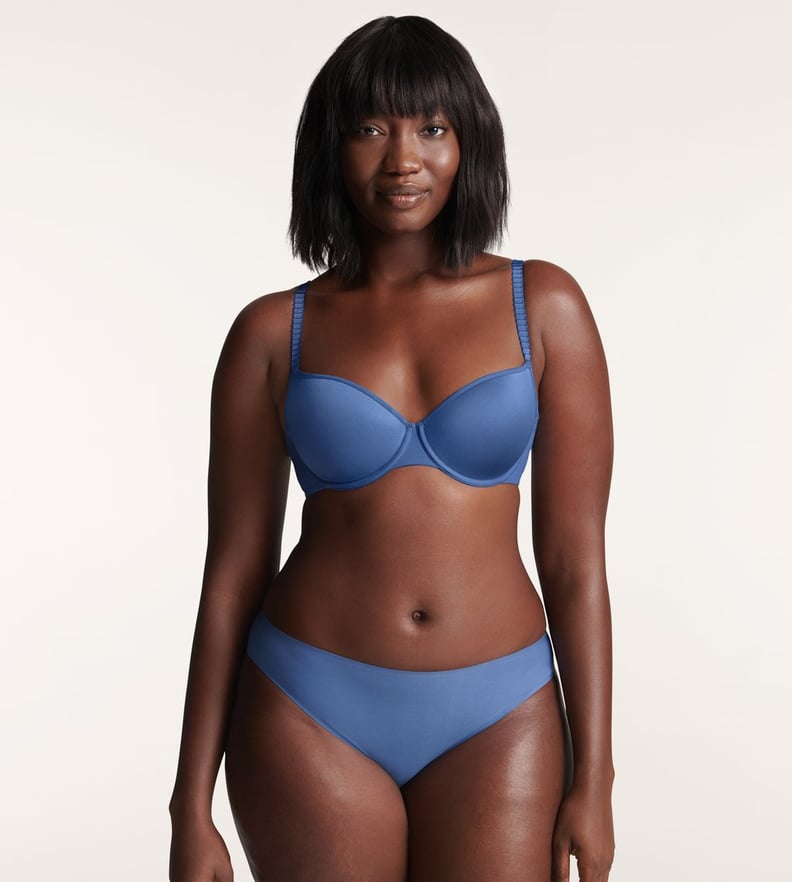 ThirdLove 24/7 Classic T-Shirt Bra