People Are Dressing Up in Bold Animal Prints, All Thanks to Netflix's Tiger King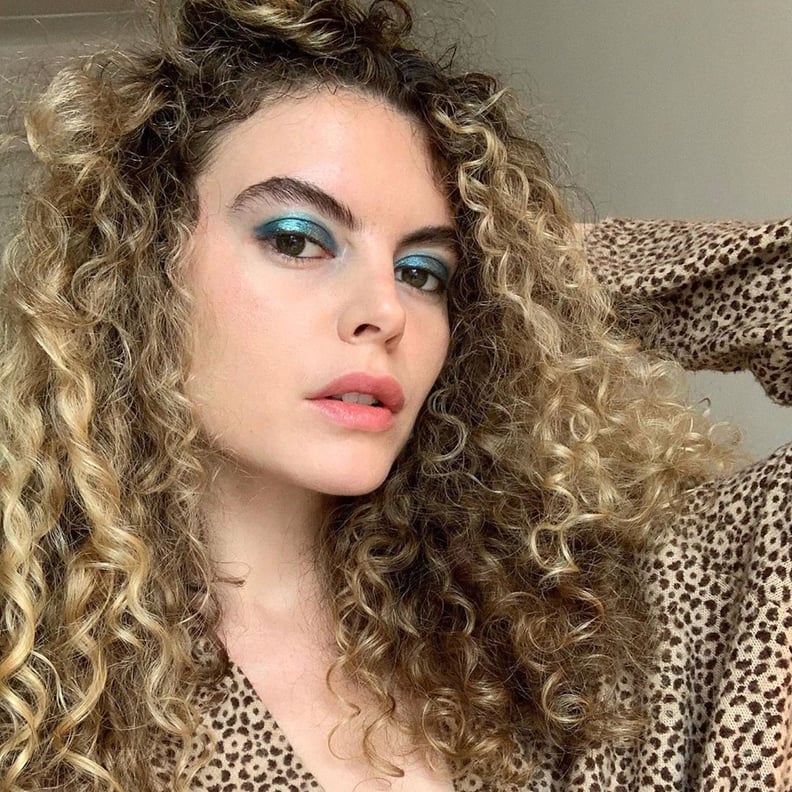 "Hey, all you cool cats and kittens!" Have you noticed a surge of animal print suddenly taking over your Instagram feed? Well, it's probably because everyone is binge-watching Netflix's Tiger King: Murder, Mayhem and Madness. The true-crime docuseries, which is about a murder for hire in rural Oklahoma, has taken off in more ways than one. Viewers seem to be taking the show's aesthetic to heart by dressing in bold animal prints like cheetah and leopard. If you've seen the show, you know Carole Baskin's entire wardrobe only consists of what she likes to call "cat prints." My jaw hit the floor when we got an inside look at the animal advocate's closet, which is full of these wild prints — including her luggage!
Since the show's release, it seems like everyone a) can't stop talking about the insane true story and b) has a newfound love of these prints. I've seen everything from people rocking leopard-print tops to Jared Leto (yes, you read that right) going all out in a Western-inspired outfit complete with a tiger stuffed toy. He even hashtagged the post #JaredLetoTigerKing. Keep reading to see how the hit show has inspired its own fashion moment.
Styling a cheetah-print top with bright blue eyeshadow.
Styling an animal-print top with black leather overalls.
Jared Leto went all out in a shimmery shirt, cowboy hat, and stuffed animal.
Styling an animal-print top with gold hoops and a necklace.
Wearing a leopard-print turtleneck with white lounge pants.
Wearing camo-print pants with chunky boots.
Wearing a sheer leopard-print top with a black skirt.
Wearing a leopard-print onesie.
Styling an animal-print duster with leather shorts.