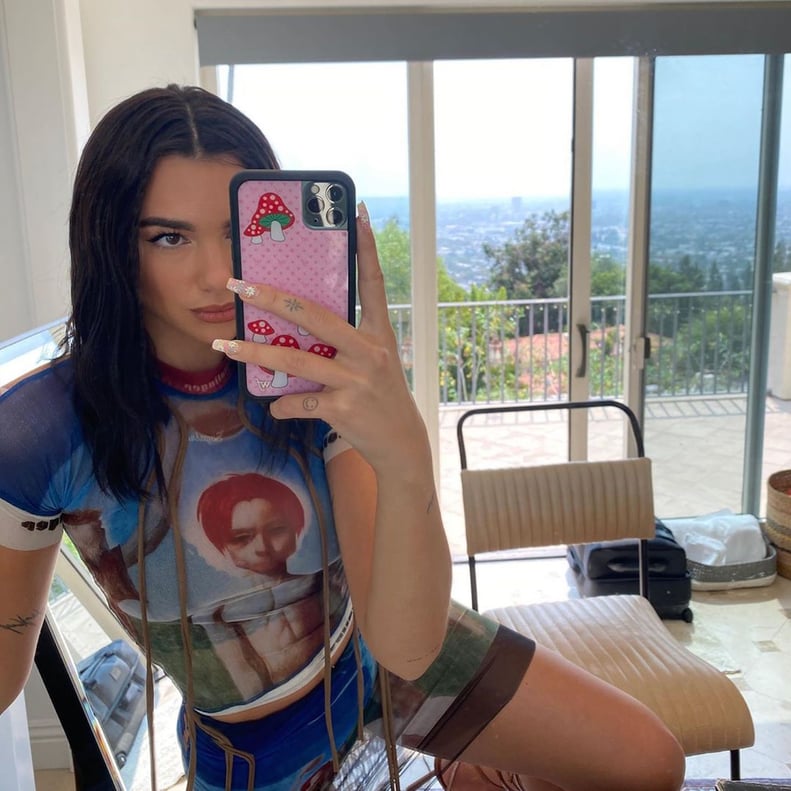 Every editorial product is independently selected by our editors. If you buy something through our links, we may earn commission.
Do you like angels, smiley faces, and cherries? Well, then there's no way you won't like Wildflower's cute phone cases. In fact, we're betting that you've probably already come across the adorable phone cases on social media without even realizing it. The brand, which was started by model sisters Sydney and Devon Carlson, has been spotted all over Instagram and TikTok. In fact, it was thanks to a chance encounter with Miley Cyrus back in 2012 that helped push the sisters to start the brand as the singer fell in love with their phone cases and encouraged them to start a line. How crazy is that?
Flash forward to 2020, we're seeing everyone from Devon's pals Bella Hadid and Dua Lipa to Addison Rae and Emma Chamberlin show off an array of Wildflower phone cases. Since a lot of us have been spending more time at home, we've found new ways to show off our style including making fun TikTok videos and posting a ton of mirror selfies, so, it makes sense that we've been seeing a lot more of these $35 phone cases. You can choose anything from a case that has an adorable strawberry print to ones that have Zodiac signs written out in graffiti font. Ahead keep reading to take a look at see which celebs have carrying the cases and shop some out if you want one for yourself ahead.
Bella Hadid and Jesse Jo Stark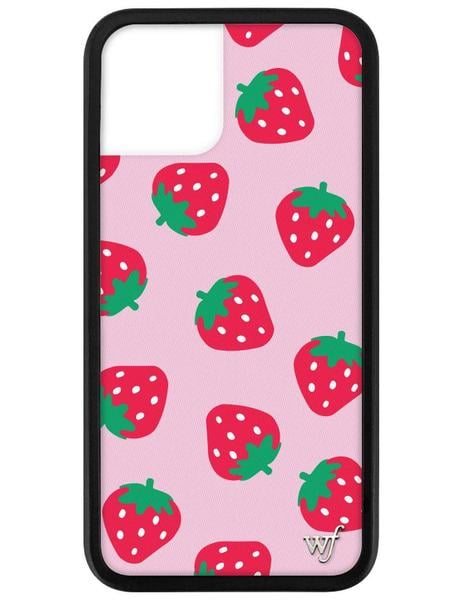 Wildflower Strawberry iPhone 11 Pro Case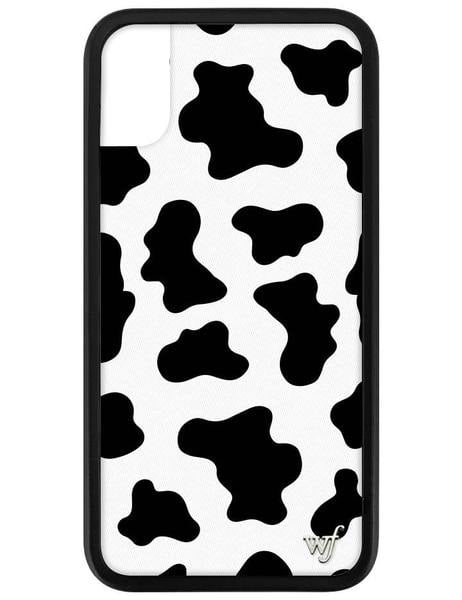 Wildflower Moo Moo iPhone X/Xs Case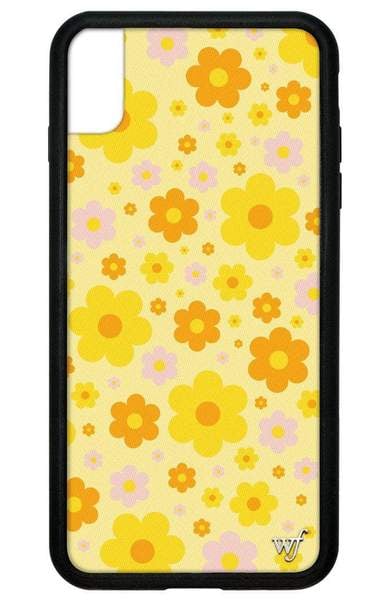 Wildflower Adelaine Morin iPhone Xs Max Case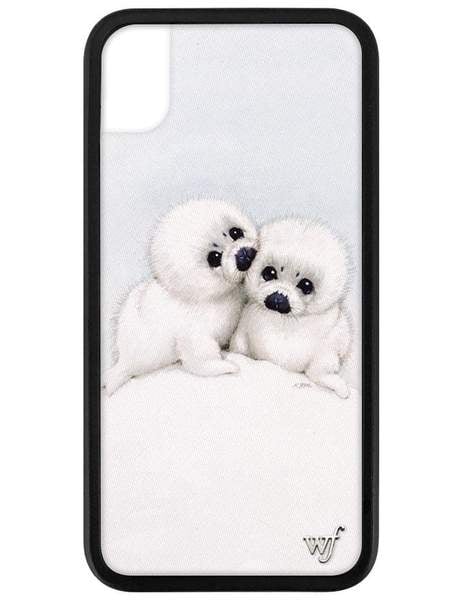 Wildflower Baby Seals iPhone Xr Case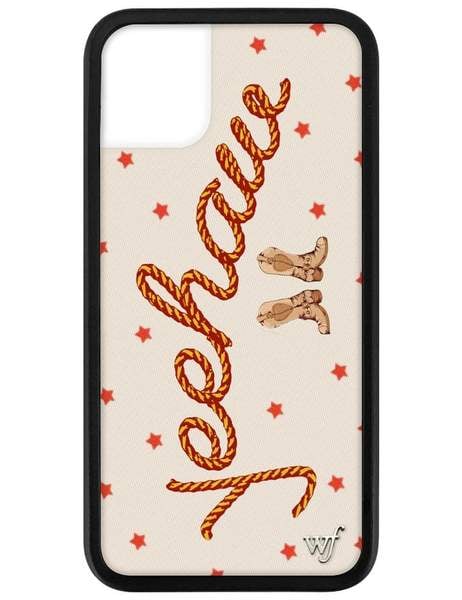 Wildflower Yee Haw iPhone 11 Case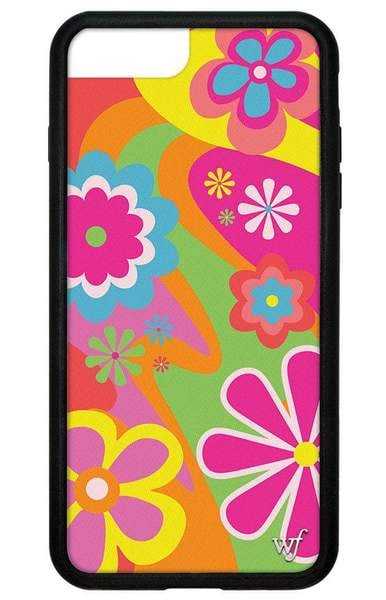 Wildflower Flower Power iPhone 6+/7+/8+ Plus Case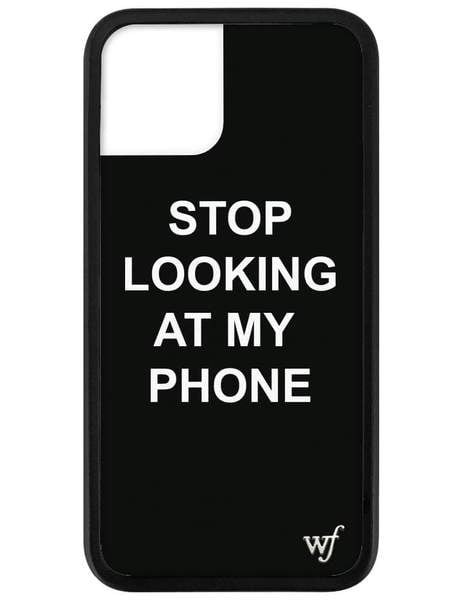 Wildflower Stop Looking at My Phone iPhone 11 Pro Case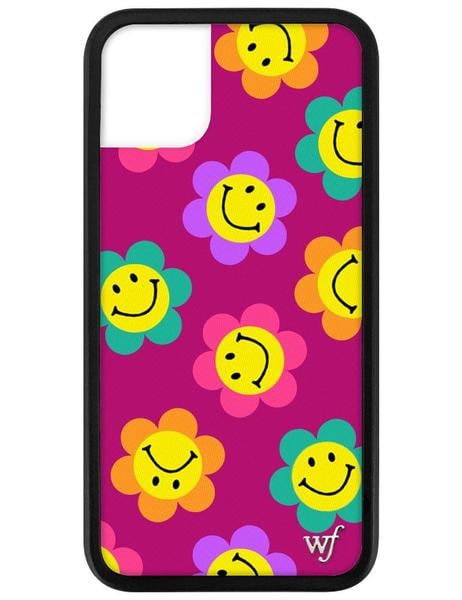 Wildflower Smiley Flowers iPhone 11 Case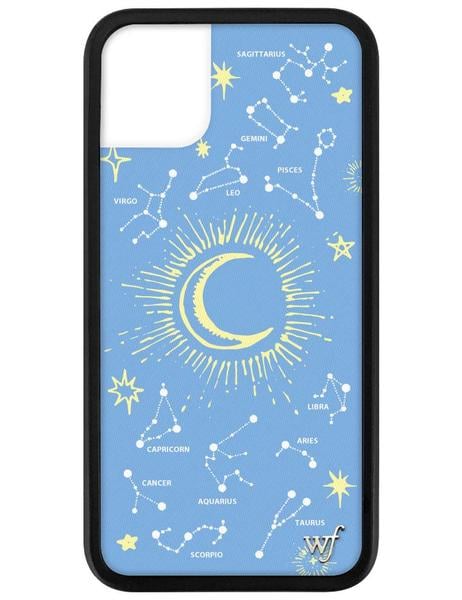 Wildflower Hannah Meloche iPhone 11 Case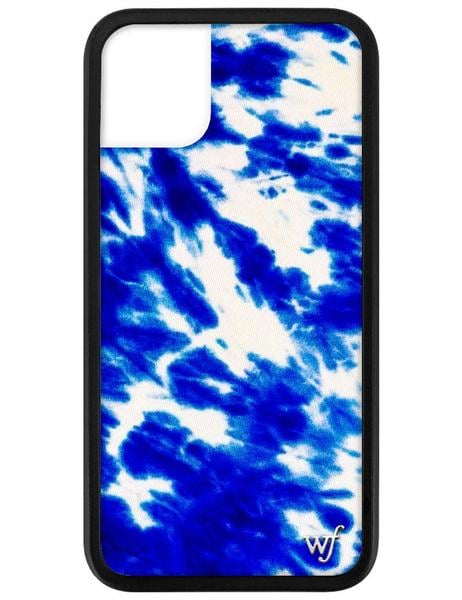 Wildflower Blue Tie Dye iPhone 11 Case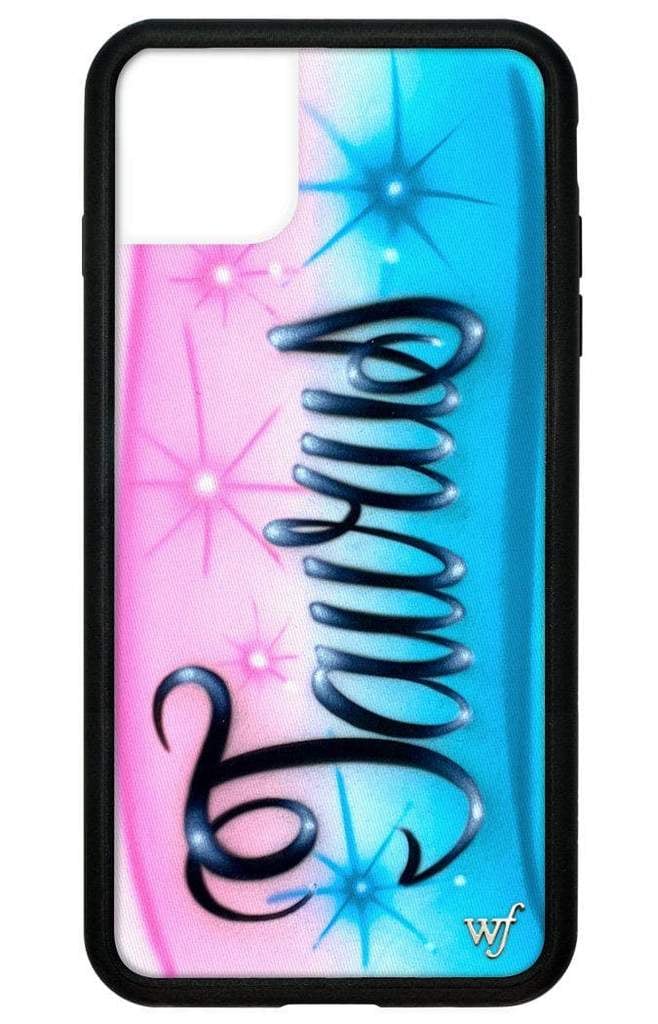 Wildflower Taurus iPhone 11 Pro Max Case