Debloating Tips
If You Do These 5 Things Daily, You Might Never Bloat Again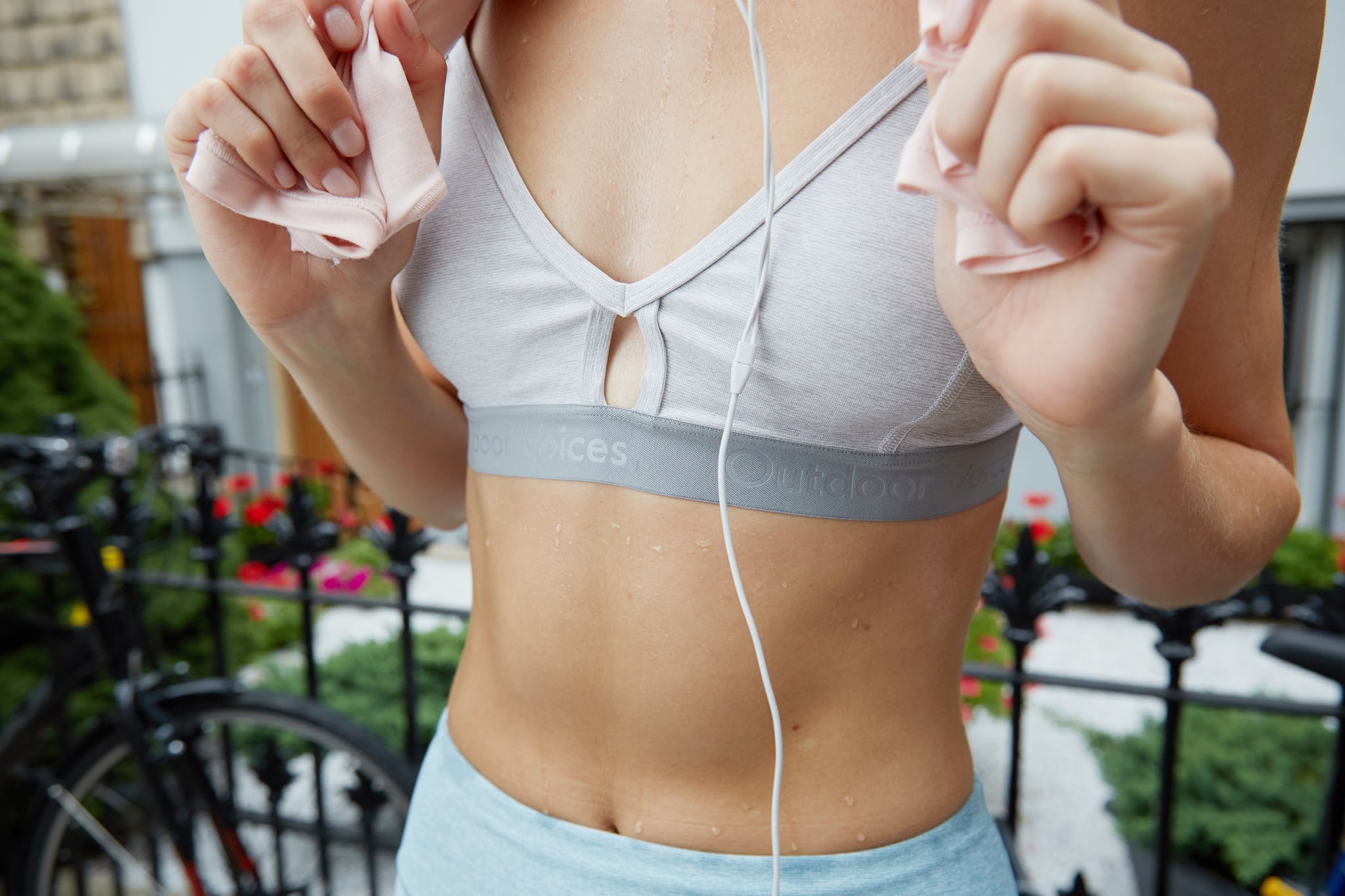 No matter why you're bloating, it can become a chronic issue that causes more than discomfort. Is bloating a constant battle in your life? Do you suffer from digestive issues you can't seem to kick? We spoke with Dr. Josh Axe, DNM, DC, CNC, to get his best daily tips for preventing bloat. Consider this your daily antibloat routine!
Add: Herbal Tea
Dr. Axe recommends adding in a tea each day and drinking it one to three times. The blend? "An herbal tea of chamomile, fennel, peppermint, and ginger." These ingredients are known to both debloat and ease digestion, but they can also create a sense of calm, which can help mitigate stress bloating.
Add: Probiotics
"Take probiotic supplements and consume probiotic-rich foods," said Dr. Axe. Balancing the bacteria in your gut through either supplements or fermented foods (including yogurt!) can help create a healthy microbiome and eliminate the chance of bloating.
Add: Bone Broth
Dr. Axe told POPSUGAR you should aim to "drink bone broth daily" to help nourish your gut and digestive lining. Bone broth can be anti-inflammatory and thus prevent any upset and distention in your stomach.
Change: How You Eat Veggies
On a raw-food diet? Dr. Axe thinks you should switch it up if bloating is a problem. "Consume cooked vegetables," he told POPSUGAR. Raw vegetables can be difficult for the body to digest, but a few minutes of steaming or sauteing can do the trick.
Remove: Inflammatory Foods
This one will be a little tougher, but Dr. Axe recommends eliminating foods that may trigger bloating or an inflammatory response. "Remove gluten, sugar, raw vegetables, and refined dairy from your diet" if bloating is a chronic issue for you.
Image Source: POPSUGAR Photography / Diggy Lloyd