Designer travel style and hotels.
Travel the Globe With Your Favorite Designers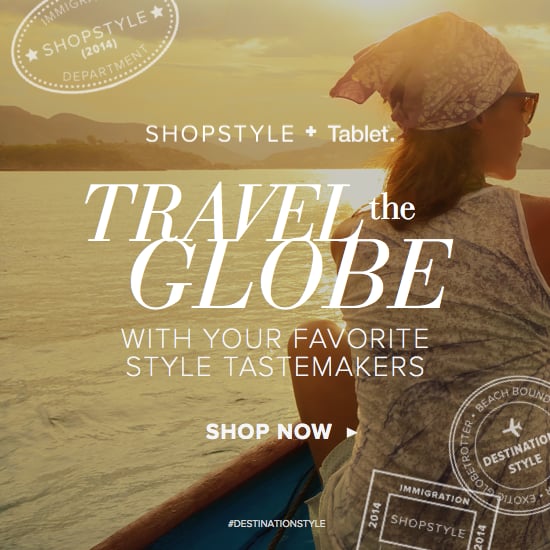 Imagine your favorite designer picking your next vacation spot. Now imagine that designer packing your bags with a curated collection of local trends and destination must haves.
Check out Destination Style by ShopStyle and Tablet Hotels, and discover curated shops from fashion tastemakers inspired by their favorite Summer travel spots. Now that you have the destination look, we have the ultimate selection of boutique and luxury hotels by Tablet Hotels to find the perfect place to stay.
Your style destinations include Tulum with Cynthia Vincent, London with Rebecca Taylor, Istanbul with Elie Tahari, and so much more. Get ready to hit the beach, explore the city, and find that exotic paradise.
Explore and shop now!