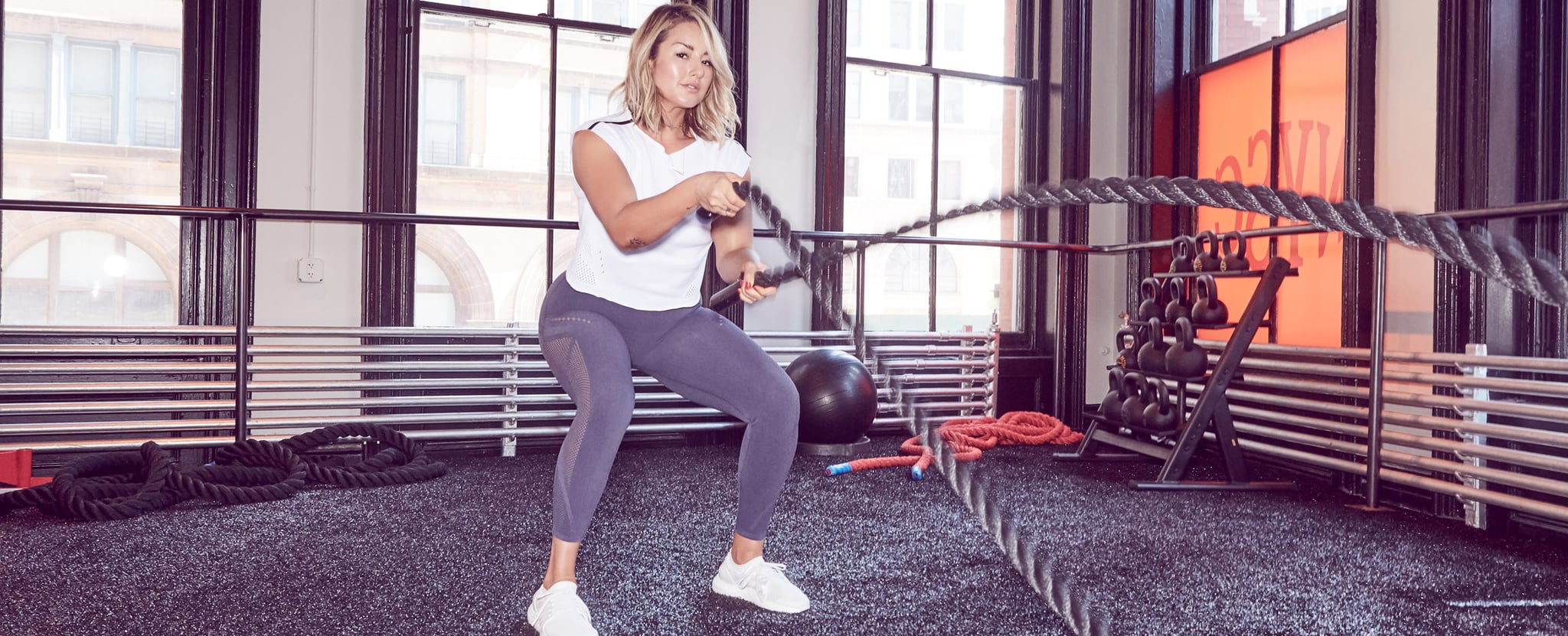 Image Source: Ricardo Baes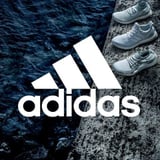 It's not always easy to prioritize exercise, especially when you have a busy lifestyle that keeps you constantly on the go. We partnered with
adidas Training
to help you stay passionate about fitting in your workouts, no matter where life takes you.
If you've ever wondered what the day-to-day life of a fitness influencer is like, we've got one word for you: non-stop. Chinae Alexander, who counts entrepreneur, brand ambassador, and real-talking wellness expert among her impressive credentials, is constantly jetting from one coast to the other in pursuit of her goals. "My passion is people and creating community, so fortunately that translates in every corner of the world," says Alexander. No matter where she's headed, she always makes sure prioritize her health and fitness, which helps her stay sharper, faster, and at the top of her mental game. Here's how she shifts her workouts, motivation, and active gear from coast to coast.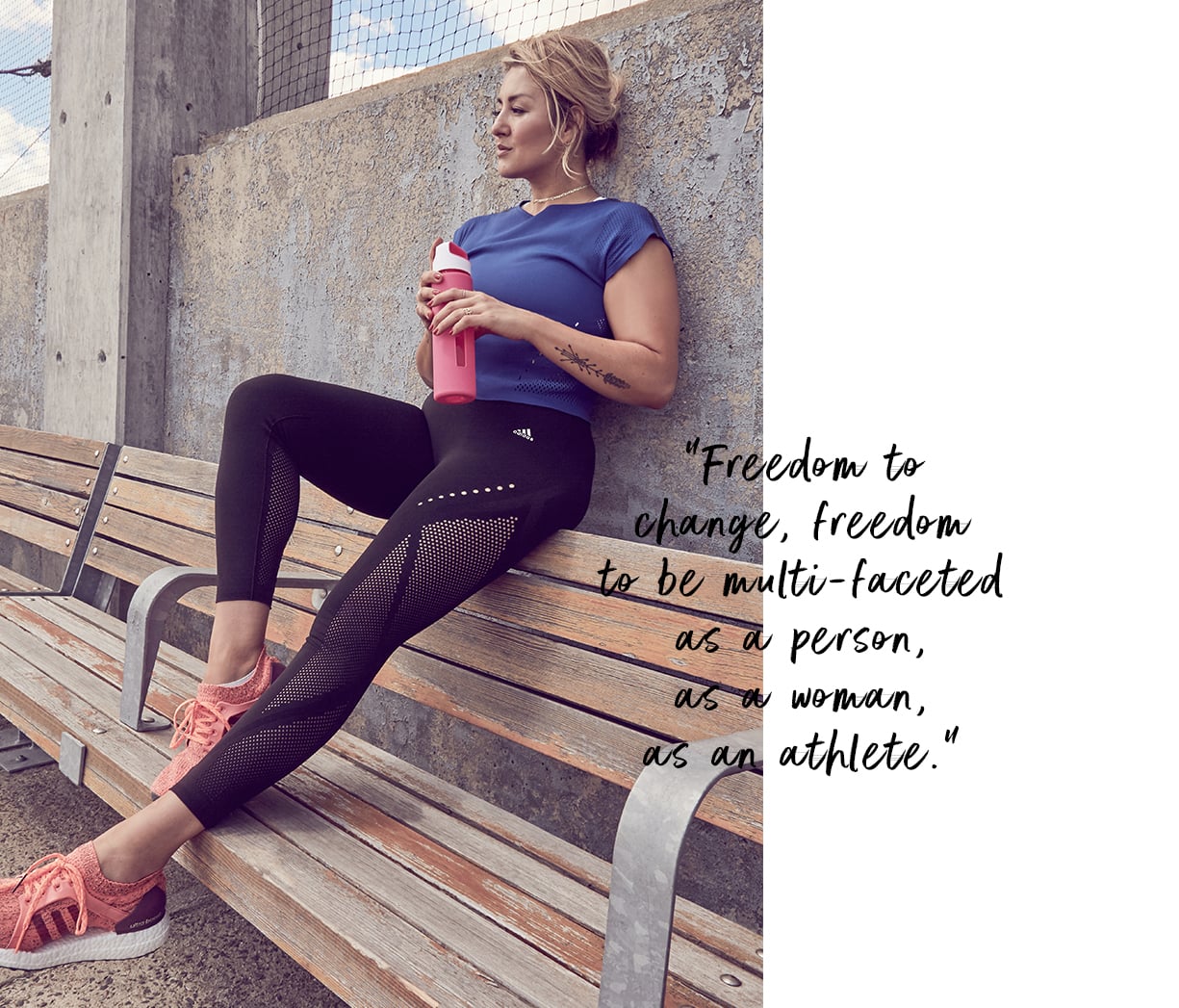 Image Source: Ricardo Baes
Image Source: Ricardo Baes
East Coast: Gritty and Intense Workouts
At home in New York City, Alexander loves a seriously hard sweat session. "Honestly, any workout where there's loud music, lots of powerful movement, and some challenge, I'm in," she says. "I always love a good medicine ball slam or burpee." Alexander finds it easy to get creative with her training routine on her home turf, and she's always trying new things as a way to stay motivated and engaged. "I feel empowered when I think I can't push through and then I do. There's no better feeling than surprising yourself."
West Coast: Sunshine-Soaked Sweat Sessions
While the weather at home makes indoor workouts a necessity, Alexander gets creative and mixes it up when on trips out west, foregoing a studio or gym. "I welcome that West Coast warmth for outdoor workouts like running and yoga," she says.
Image Source: Ricardo Baes
East Coast: Eyes on The Prize
When working out in her homebase, there's definitely comfort in routine for Alexander. "In New York I have the luxury of my trainer," she says. That means she never has to wonder about what or where her next workout will be. She's got her regime on lock, and the benefits of her approach are plenty: "Being active physically is like putting grease on the gears, not only physically but with everything. Being committed to living a healthy lifestyle has helped me be more disciplined in all areas of my life." No wonder she's a pro at crushing her goals.
West Coast: A More Flexible Approach
Alexander also knows that it's crucial to prioritize self-care. "The way I make sure to get my workouts in when I travel is that I don't stress about what they look like," she says. "Sometimes that means a walk on the beach, sometimes it's popping into a local studio, and unfortunately sometimes it means working out in a crappy hotel gym. But if my schedule doesn't allow time, or I'm jet lagged and need some extra sleep and a giant order of room service, I do it. With no guilt." It's all about striking the right balance.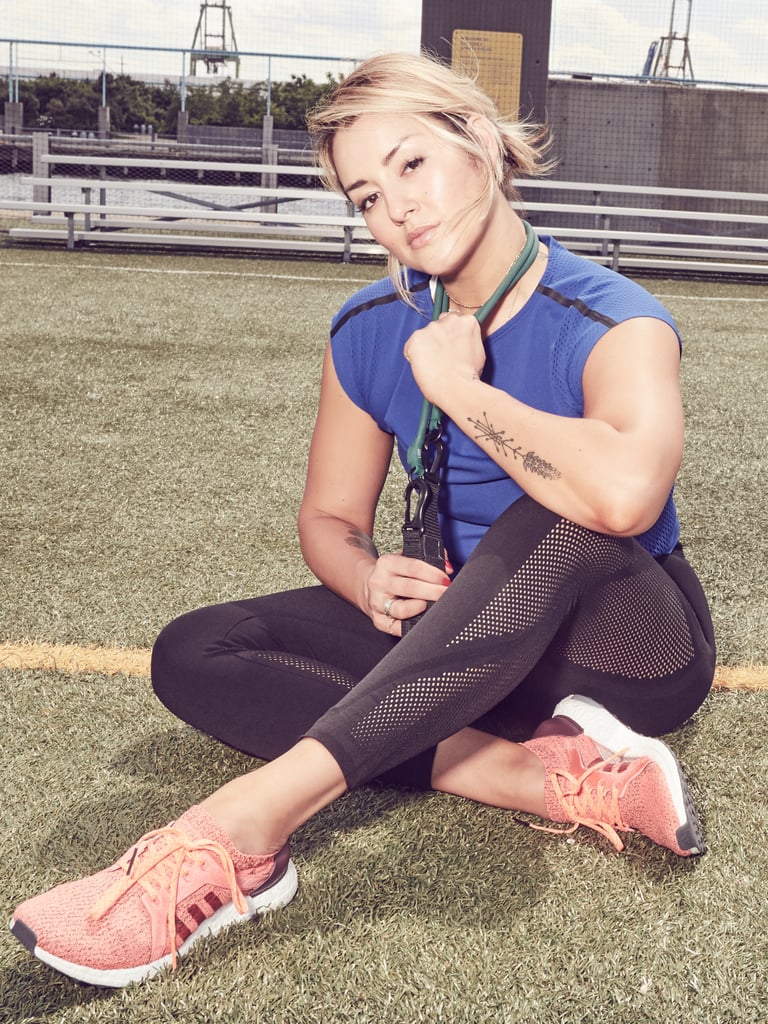 Image Source: Ricardo Baes
East Coast: Back in Black
As for her workout wardrobe, Alexander's East and West Coast looks have some major differences. In New York City, looking cool and sophisticated is the goal. "I love the adidas warp knit ensemble in black because it's stylish enough to run to meetings (topped with a denim or leather jacket) but then in training it actually performs." Basically, it's the best of both worlds: the multifunctional tech she needs for the toughest workouts plus a versatile look that translates seamlessly from gym to street.
West Coast: Pump Up The Color
In contrast to the all-black-everything look that works so well on East Coast city streets, Alexander says the sunnier vibe on the West Coast definitely calls for color. "On the West Coast, it feels like there's no place that yoga pants don't belong," she says. There's less stress on making her look super polished and more opportunity to have a little fun with brights. Plus, it's way more go-with-the-flow when you have access to a car. "You can throw workout clothes in the car, so it makes changing back and forth from gym to street way easier."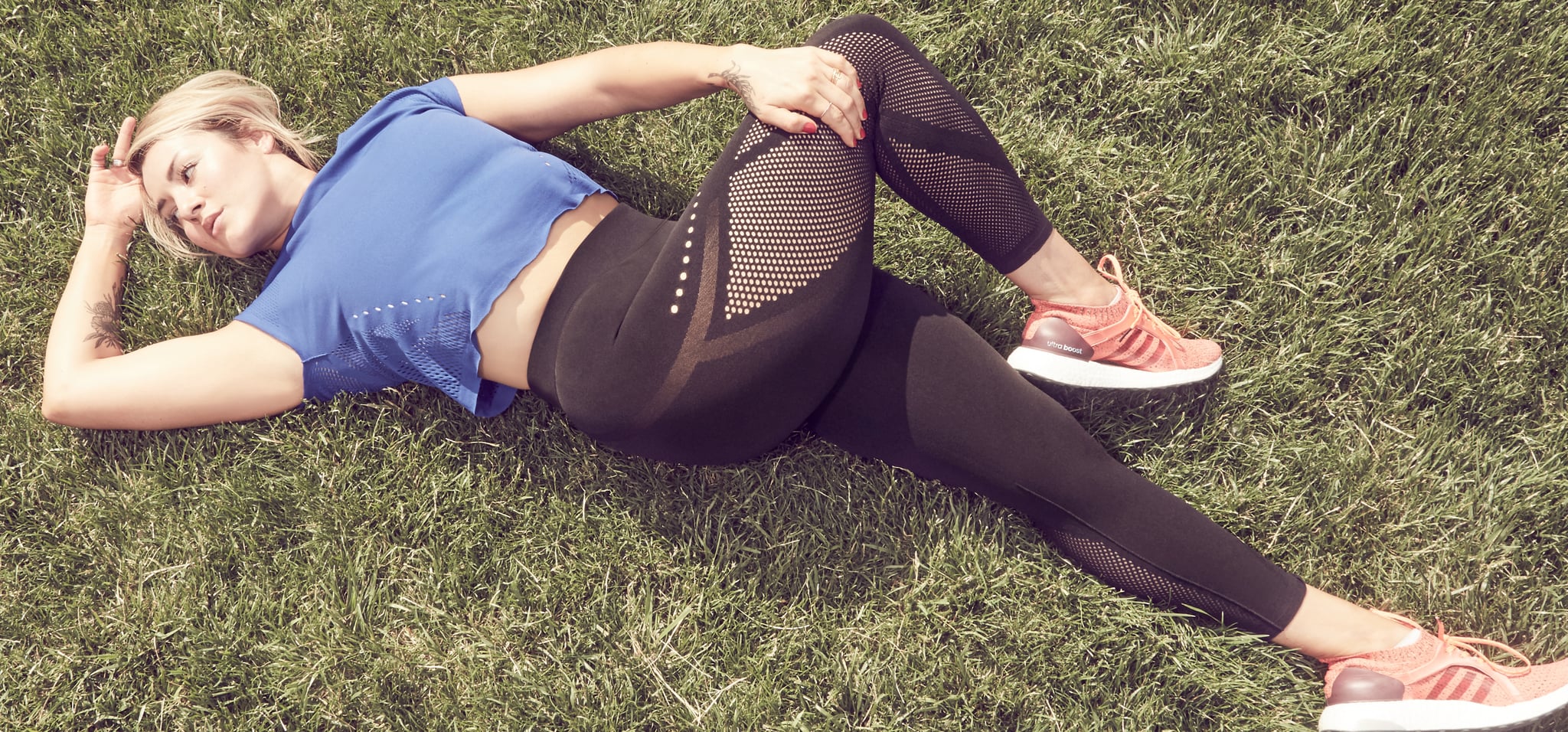 Image Source: Ricardo Baes
More From adidas Training