Source: BRAND PUBLISHER: Fabletics
In case you hadn't noticed, Kate Hudson and Demi Lovato pretty much define #gymgoals. Not only are these superstars seriously passionate about health and fitness (see their Instagram profiles for proof), but they're both advocates for female empowerment and body positivity. They also always manage to look beyond amazing, whether they're boxing, practicing Pilates, or pole dancing.

So, when we heard our two favorite ladies had something in common and it involved fitness, we couldn't wait to get the scoop! The workout secret they share? Fabletics! Yes, the insanely successful activewear brand founded by Kate in 2013 just announced their first ever collaboration — and it's with Demi! Apparently, the two hit it off following a chance encounter at a hotel gym (naturally) and the rest is fashion history.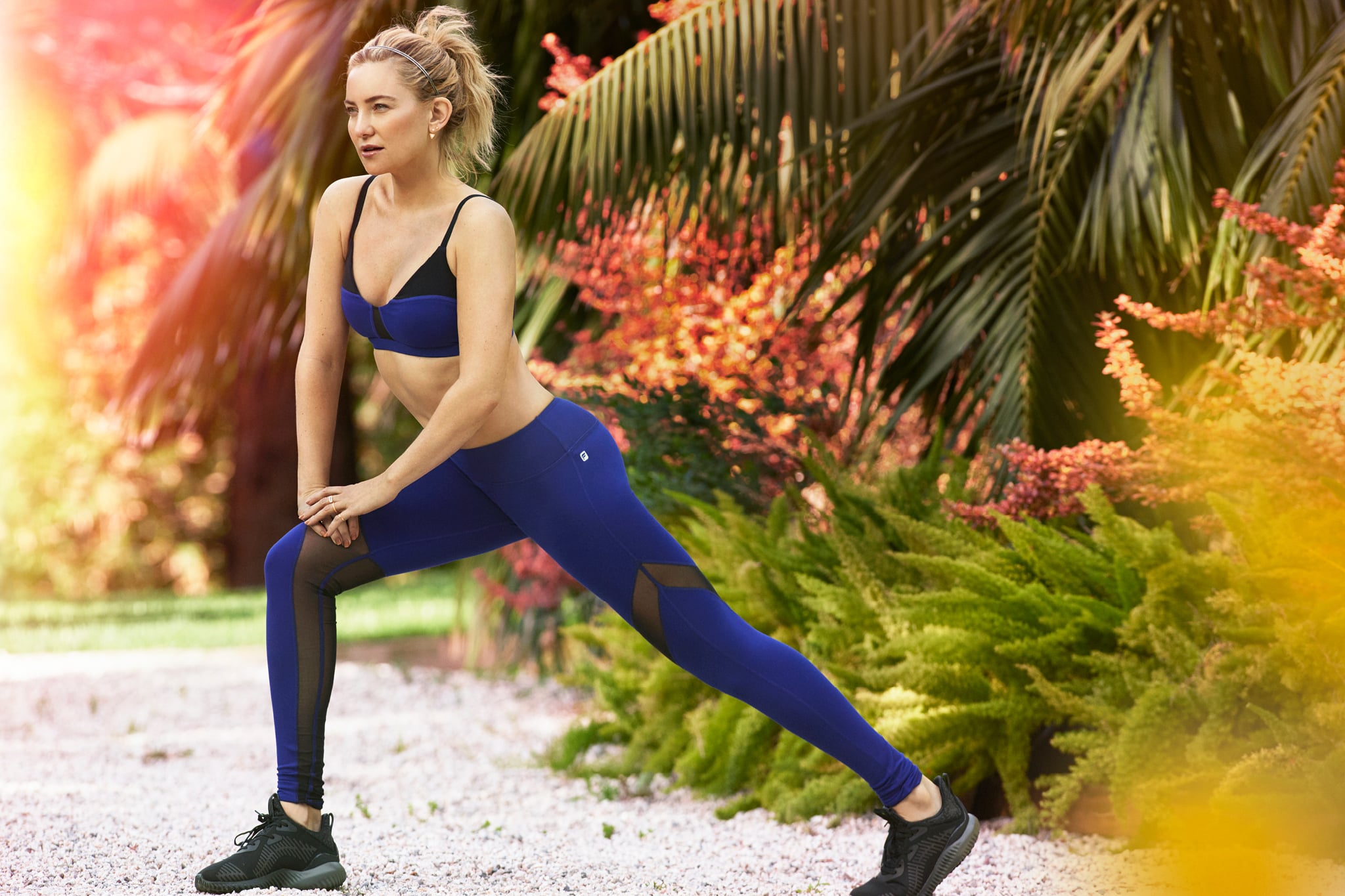 Fabletics Co-Founder Kate Hudson enlisted Demi Lovato for a new limited-edition capsule collection.

On bringing Demi into the Fabletics family, Kate said, "Demi embodies so many elements of the Fabletics brand in such a unique way. She's a definitive voice for female empowerment and body positivity, which is something we believe in very strongly."

The limited-edition capsule collection — which includes bold tops and leggings, some with Demi's signature words and sayings like "Confident" and "Unbroken" — is available now at fabletics.com and in the brand's 22 retail stores. In addition, Fabletics shared another secret: it's releasing a full performance collection with Demi in August 2017, featuring bras, leggings, tops, jackets, and an exciting new look. We. Can't. Wait!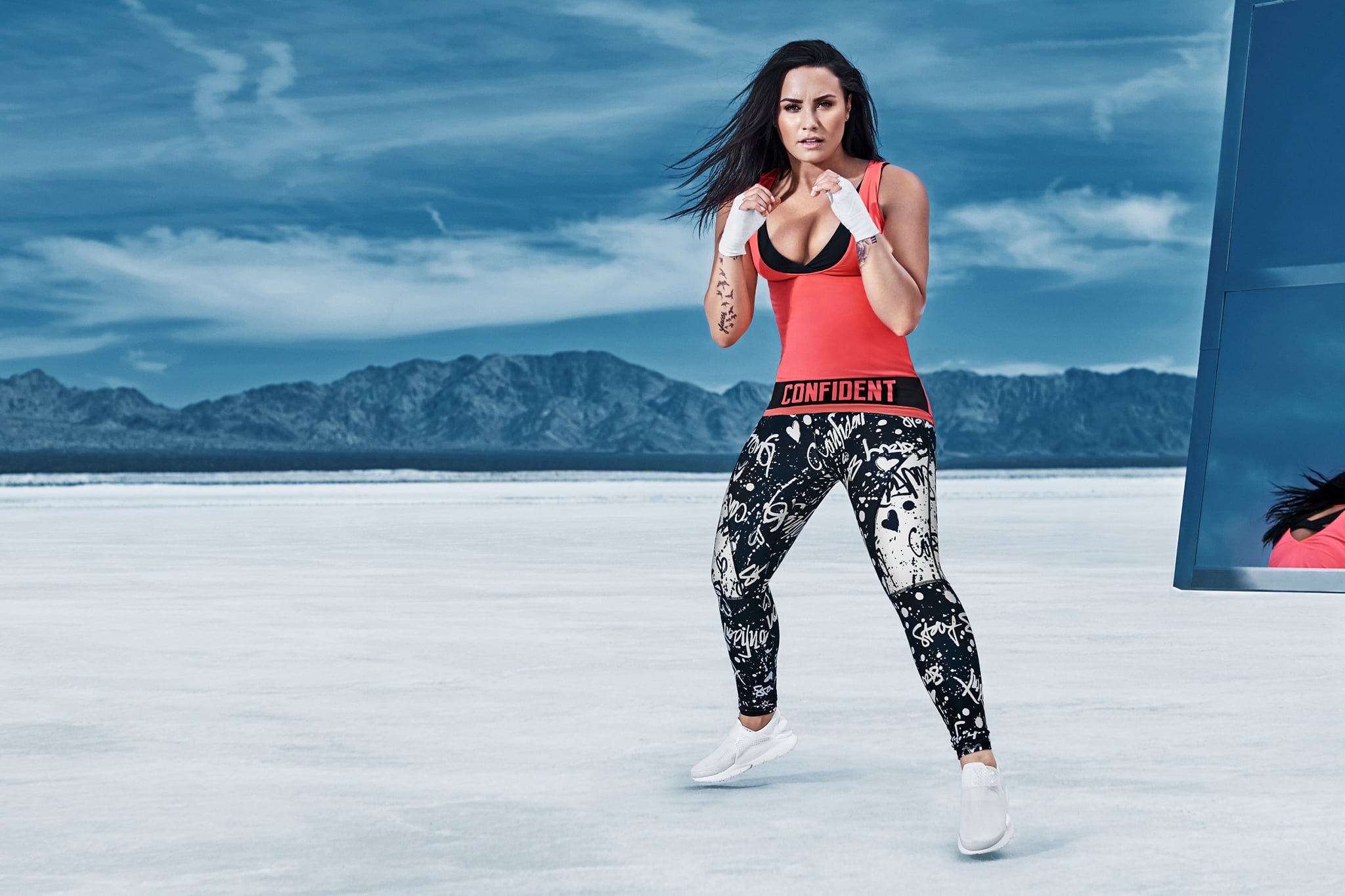 Demi's cool collection inspires instant confidence inside and outside of the gym. Take the style quiz for access to her flattering fits >

The collection blends the brand's famous fashion-meets-fitness vibes with designs inspired by Demi's music and mission. (We have our eyes on the Blair Leggings and Tansy Tank for starters). Plus, Demi's collection supports Fabletics' ongoing partnership with the United Nations Foundation's Girl Up campaign — specifically their SchoolCycle program — which provides bikes to underprivileged girls so they can get to school and continue their education. So, beyond looking and feeling good, the pieces do good, too!

While speaking about her partnership with Fabletics and Girl Up, Demi said, "I'm thrilled to lend my voice to such a powerful brand and organization, both of which represent many of the values I stand for — particularly the importance of empowering girls."

While the pieces might not immediately make you a boxing warrior like Demi or an athletic pole dancer like Kate (we can dream), they will make you look phenomenal, feel ready to conquer anything, and help empower girls around the world. Sign us up!

Discover the complete Demi Lovato for Fabletics collection now at Fabletics.com.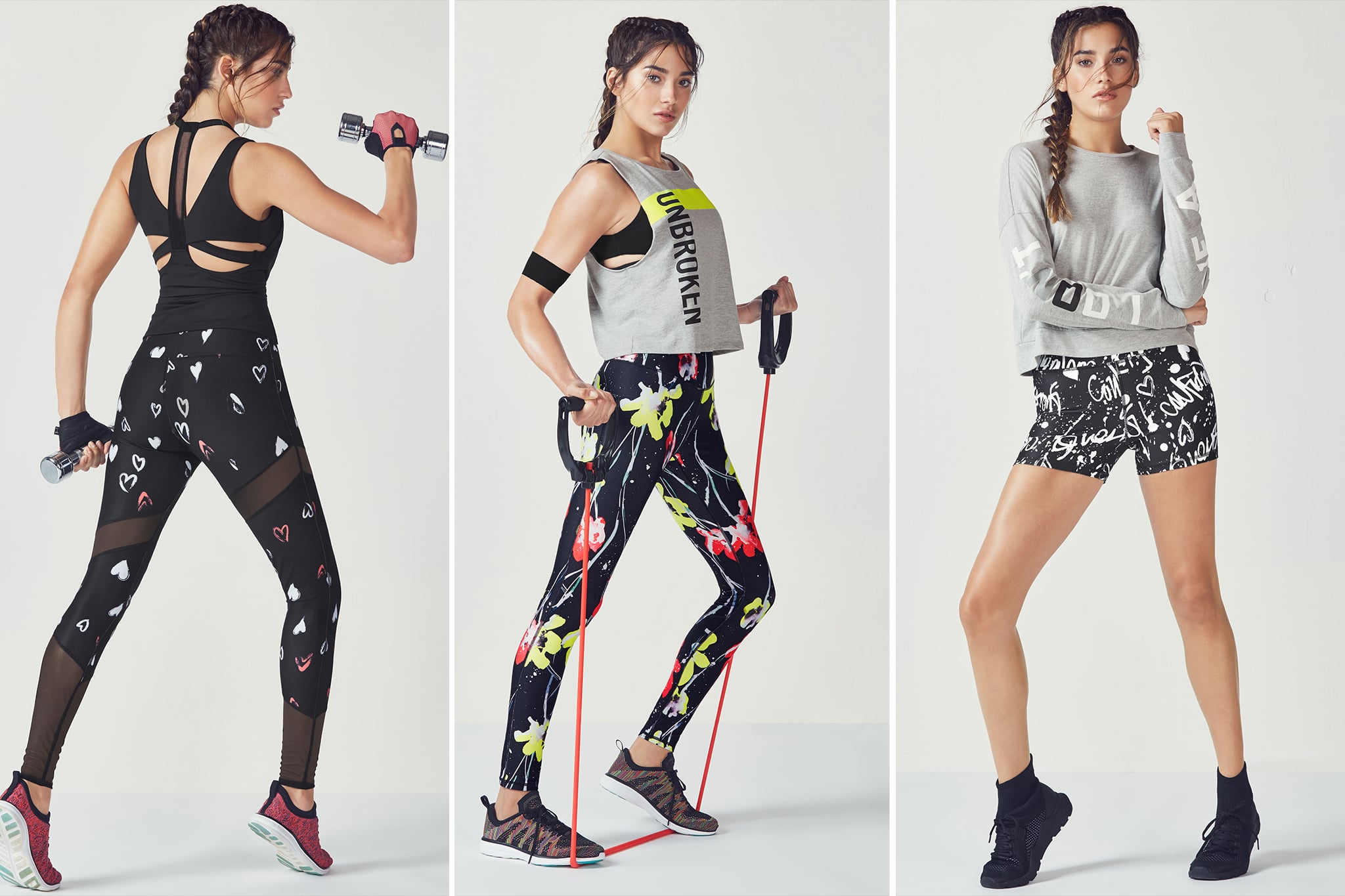 From left to right: Eden Bra and Tansy Tank with Charissa Mesh Legging, Bobbie Tank with Lisette High-Waisted Legging, Sloan Tee with Lisette High-Waisted Short.

GET ANY 2 STYLES FROM DEMI'S COLLECTION FOR JUST $24 WHEN YOU BECOME A FABLETICS VIP MEMBER TODAY!



This content was created by Fabletics.
Image Source: BRAND PUBLISHER: Fabletics