Lauren Conrad Boycotts Body-Shaming Terms
Lauren Conrad Is Not On Board With These Body-Shaming Words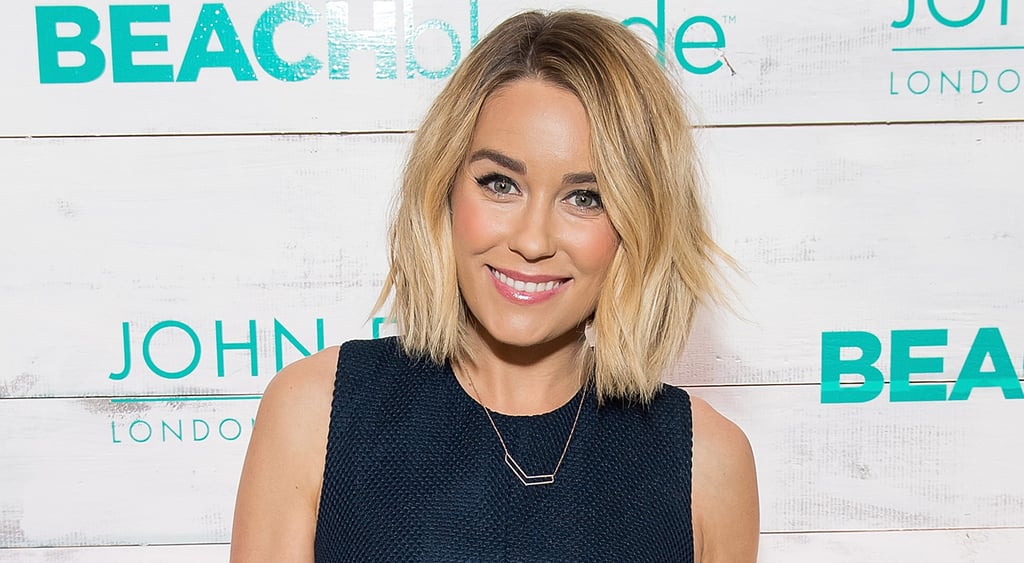 Strong is the new sexy. While many women have shown this with the hashtags #strongisthenewskinny and #strongisthenewsexy, designer Lauren Conrad has taken the positive movement to a new level. Lauren announced on her site that her editorial team will stop using terms like "skinny," "slim," and "thin" to describe getting in shape and instead, they will focus on embracing a woman's strength with words like "fit," "toned," and "healthy."
Lauren wrote:
"When we've talked about getting in shape in the past, words like 'skinny,' 'slim,' and 'thin' have often come up. Starting this month, we'll be banning any body shaming terms from the site, and replacing them with words like 'fit' 'toned,' and 'healthy.' We try [to do] this for the most part anyway, but now we're making it official! The word skinny will now be reserved for skinny jeans. My editorial team and I had a long talk about it, and we want to make sure that the focus is on being fit as opposed to a number on the scale. Every body is created differently—and healthy bodies come in all shapes and sizes."
The goal is to celebrate every body shape, which is a movement we can all stand behind. The announcement comes just in time for the June theme of her site, Shape Up, where she'll share fitness and diet tips on getting healthy and in shape for Summer. Let us know in the comments below what you think of this change!