Jouelzy Is Encouraging Black Women to Talk About Mental Health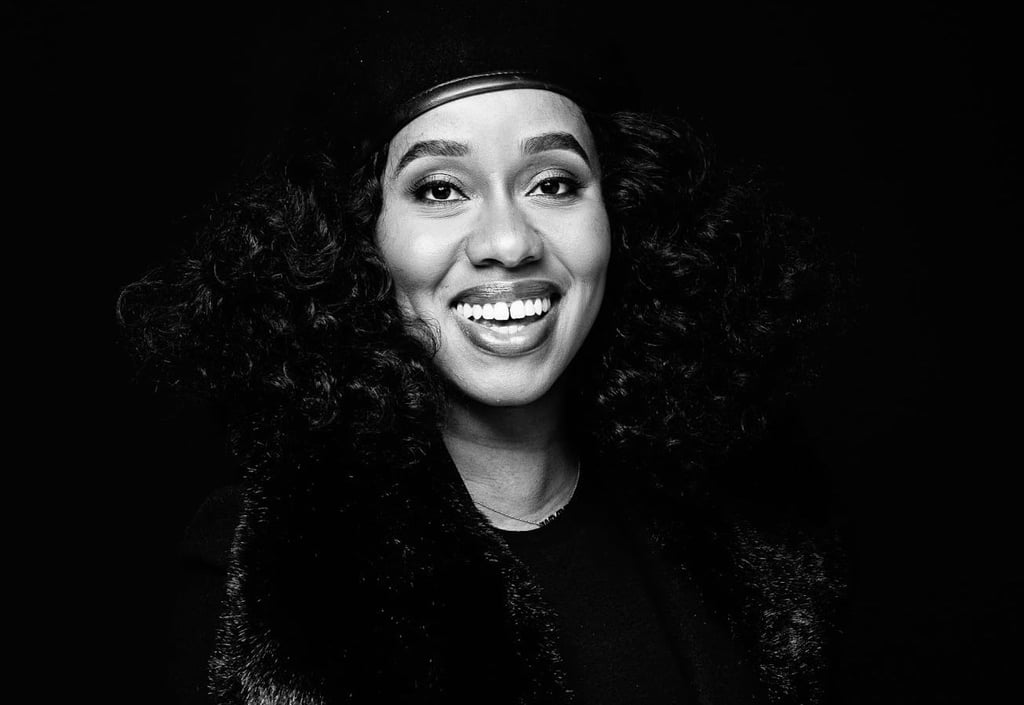 YouTuber and mental health advocate Jouelzy is using her experience with anxiety and depression to start a conversation about the mental health stigma in the black community. Through her YouTube channel and her brand #SmartBrownGirl, she is empowering women to find their own success and embrace their differences. Read more about her story here.
4 Ways That Dear Evan Hansen Starts a Conversation About Mental Health
Actress, recording artist, and CEO of Illuminate Cosmetics Ashley Tisdale is opening up about her experience with anxiety and depression. In her personal essay, she talks about how a drive for perfection throughout her life and career has affected her mental health and how she has channeled all of those emotions into her new album Symptoms. Read Ashley's essay here.
This True Story of Postpartum Psychosis Is Hopeful and Heartbreaking
At the height of her psychotic break, Melissa Bangs, a 40-year-old first-time mom living in Montana, stood across from her husband, Eric, and urged him to throw their newborn to her through the wall. She had developed postpartum psychosis, a rare mental disorder reportedly occurring in 1-2 out of every 1,000 deliveries. Many women with this condition go undiagnosed and untreated. Read more about Melissa's story and postpartum psychosis here.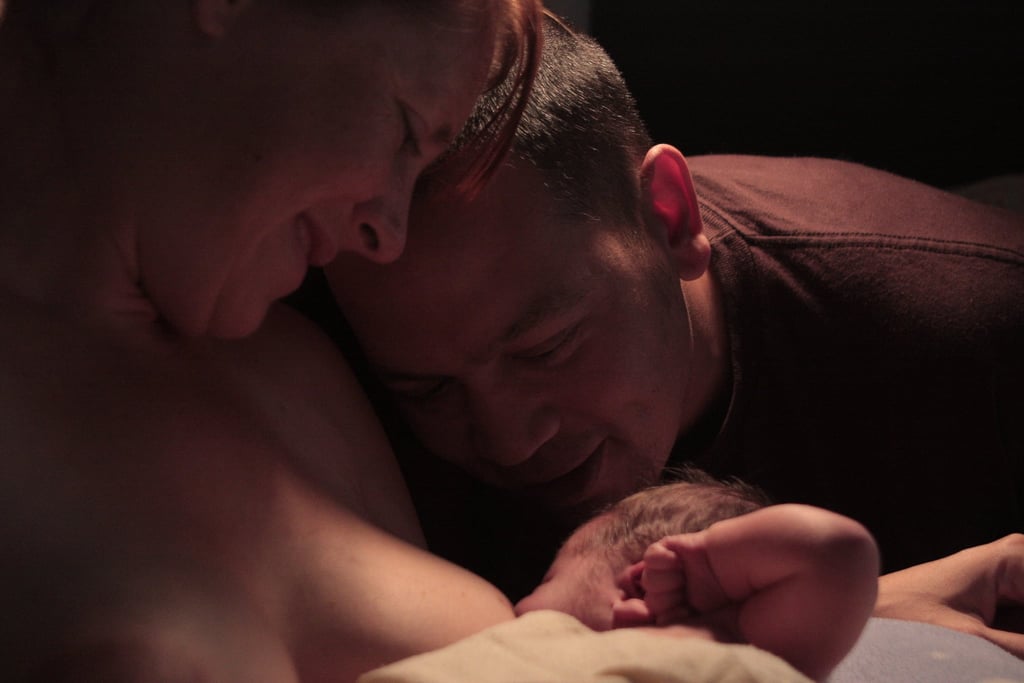 What It's Like to Have a Sibling With Schizophrenia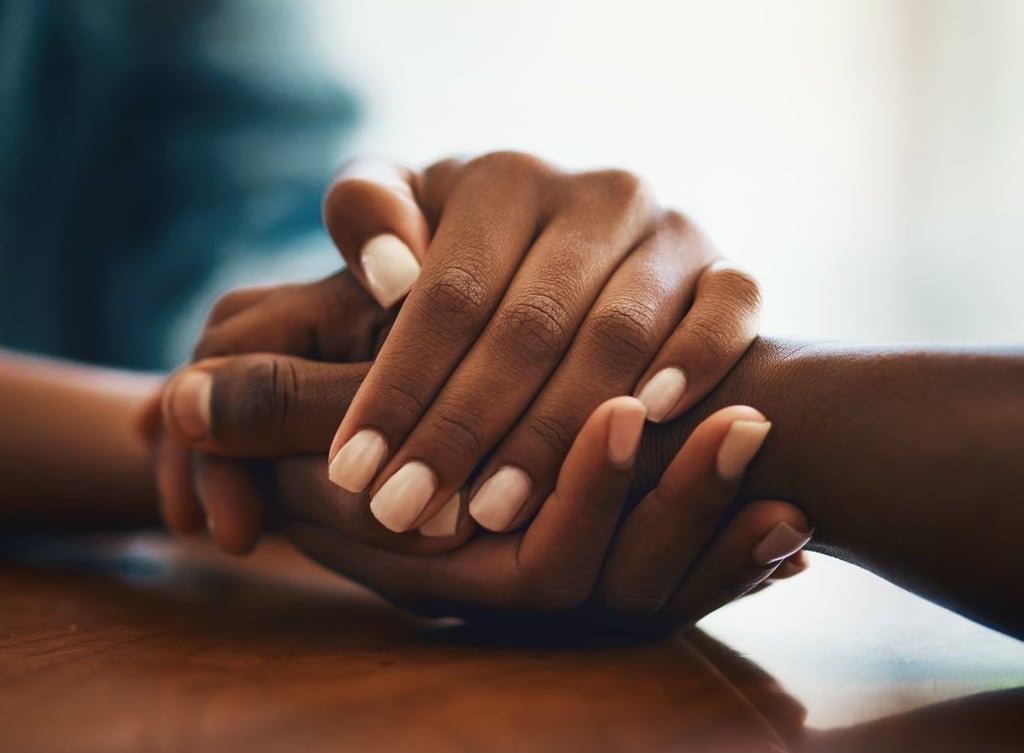 Dan was popular, athletic, and smart. So when he started showing signs of mental illness in college, his family was at a loss. In this powerful piece, his sister reflects on Dan's struggles with schizophrenia and their family's journey toward acceptance. Read their story here.