Michael Phelps Qualifies For His Fifth Olympics
Michael Phelps Has Now Qualified For 5 Olympics — a First in US Men's Swimming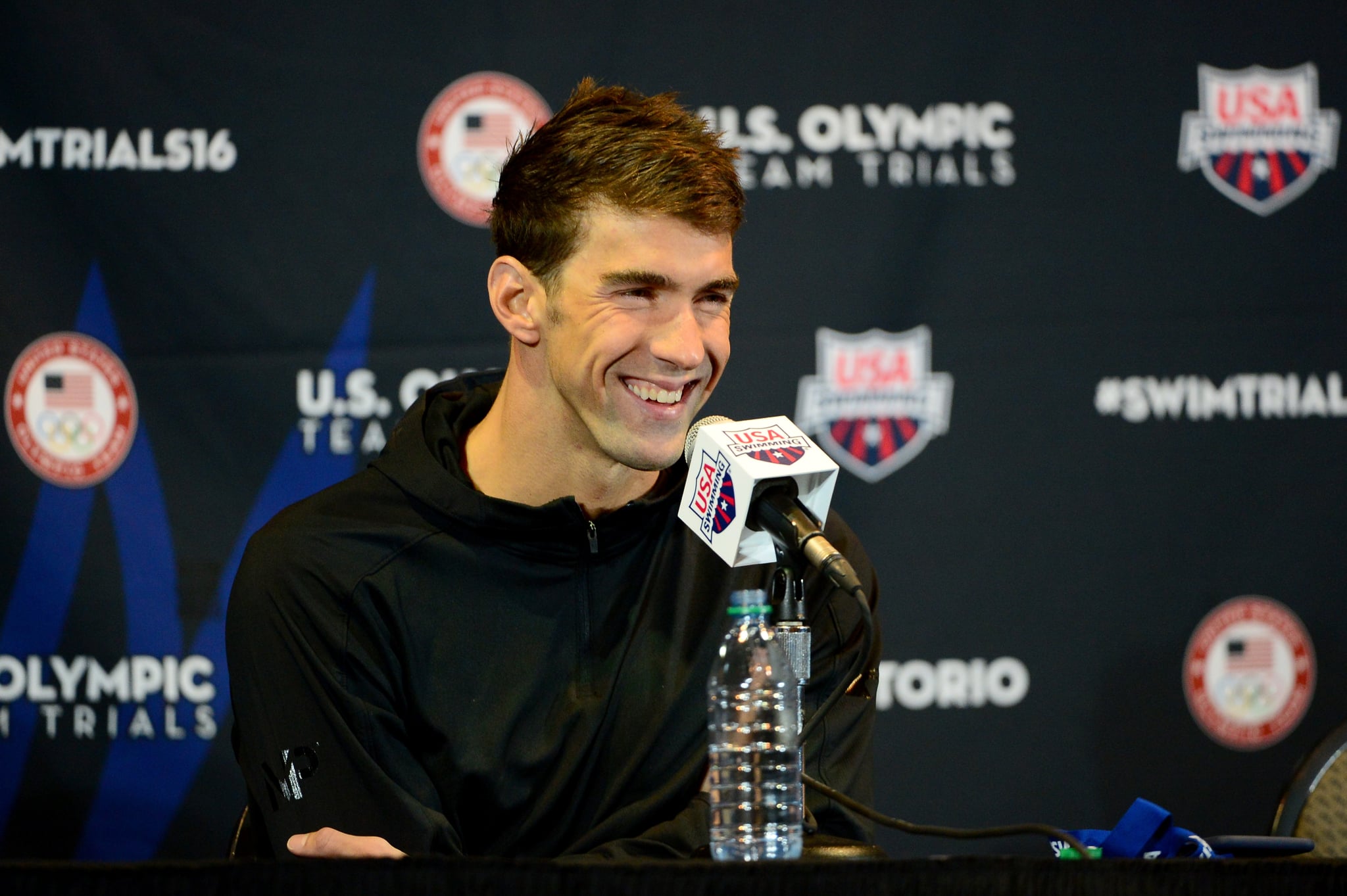 Michael Phelps made US men's swimming history with his latest win on June 29 at the US Olympic Team Swimming Trials. He qualified for the Olympics for the fifth time with his victory in the 200-meter butterfly — the same race that first qualified him at 15 years old and made him the youngest male to break a world record. The life of this 31-year-old athlete has come an emotional full circle, as he had thoughts about giving up his professional career back in 2012. He's since gotten engaged and had a baby boy named Boomer.
"I think that means the most to me," he told The Baltimore Sun after his race. "With everything that's happened to me, sort of being able to come back, that was probably harder than any swim I've had in my life . . . Just being able to finish [my career] how I want to is so important to me."
This is amazing news for Phelps, and we can't wait to see how he performs in Rio de Janeiro, Brazil, this August.