New Period Products
Realness of the Year: Periods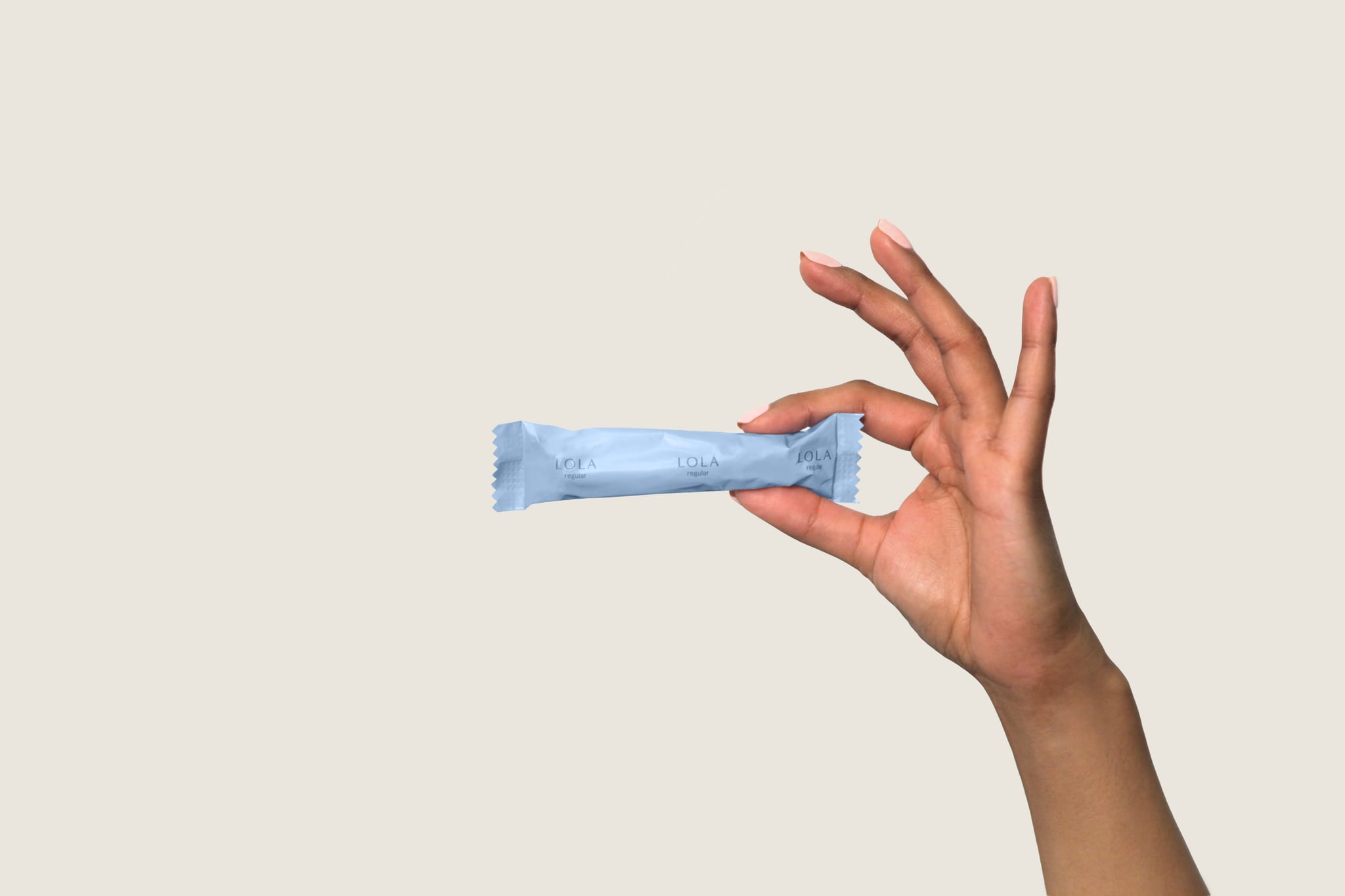 This is the year of menstrual realness. Half of humanity has had to deal with having periods since the beginning of time, and women are fed up with pretending it's something to be embarrassed about. Thankfully, we're getting an assist from the revolutionary upstarts who are disrupting the period space.
Feminine hygiene should become part of the discussion around wellness, just like working out and eating right.
Thinx underwear offers a stylish alternative to pads, tampons, or cups with its high-tech, ultra-absorbent underwear. The Period Store's PMS care boxes want to bring a little joy to that time of the month. And newcomer feminine-care brand Lola will ship you 100 percent organic cotton tampons, pads, and panty liners right on schedule. The message is clear: periods don't have to suck.
It's been about 70 years since the last big breakthrough in "feminine products": the disposable tampon. Lola guessed correctly that women would want more transparent and safe options from modern brands. "Contrary to popular belief, the FDA doesn't require feminine-care brands to fully disclose the ingredients in their tampons, so they don't," said the brand's cofounder Alex Friedman. "Women realized they needed and deserved something better from the industry, and it showed from the excitement around Lola."
In addition to giving women safer and more convenient options, modern brands like Thinx and Lola want to decrease the longstanding taboo around periods. Thinx, for instance, basically wallpapered NYC subways and subway stations with ads featuring a diversity of women with hilariously true captions, like "period (and stuck in a v long meeting with a v soaked tampon)-proof underwear." Friedman believes that "the more we talk about it, the less of a hush-hush topic it becomes, and the more we can do to enact change." She thinks feminine hygiene should become part of the discussion around wellness, just like working out and eating right. We're all for making periods part of that mainstream conversation this year.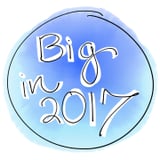 This is number three in our 15-part series on 2017 lifestyle trends. Check out the entire Big in 2017 feature to find out what else will power your style, friendships, and home life this year.