Unicorn Nike Sneakers
OMFG, We Found Unicorn Nike Sneakers and Now We Can't Focus on Anything Else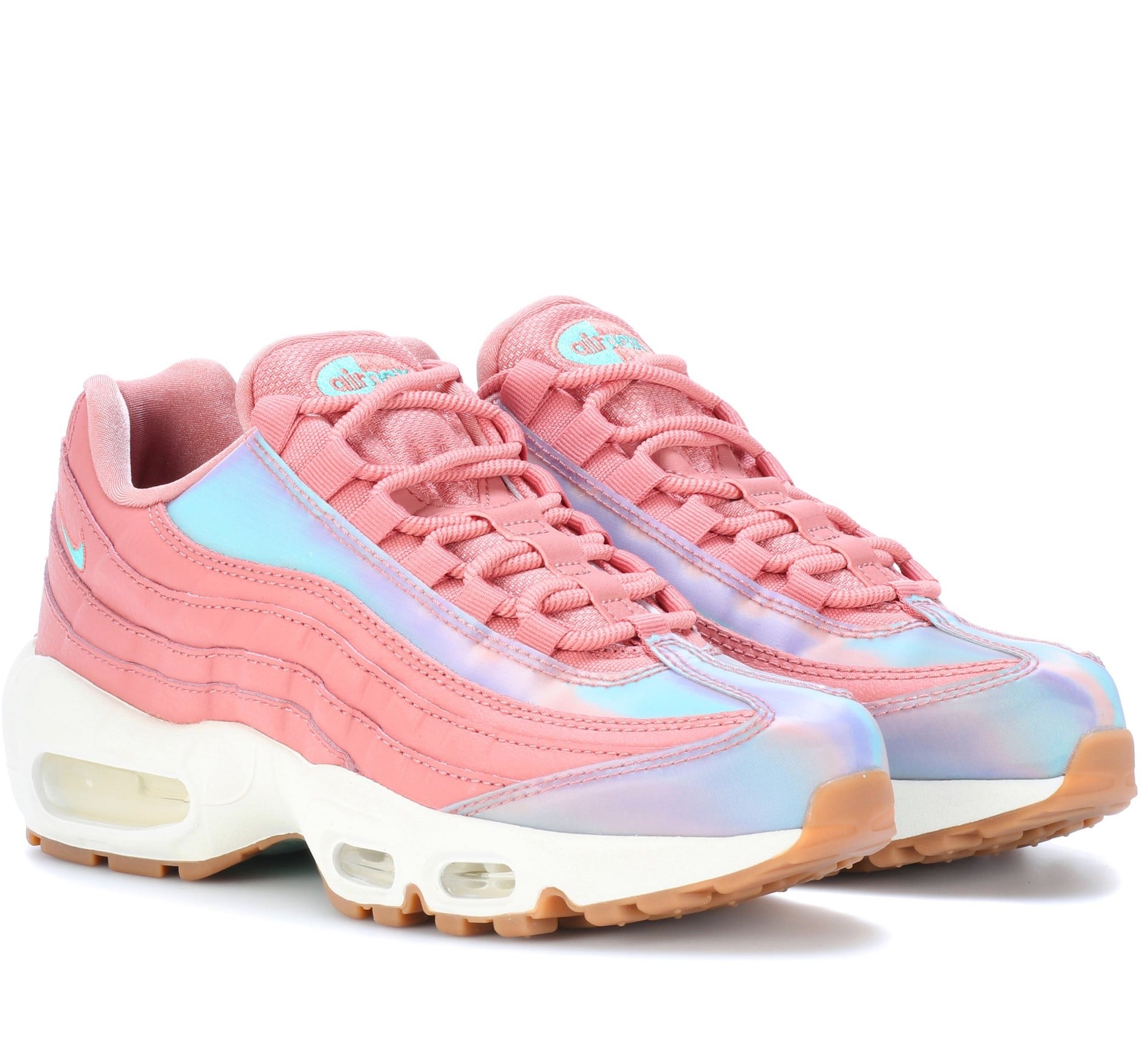 Important sneaker news! Important unicorn news! So much good news that our hearts honestly can't take it. We just discovered these Nike Air Max 95 Leather Sneakers ($174), and they are downright magical. Pink leather and iridescent detailing unite to make shoes so pretty, you'll never want to take them off your feet.
They're a reinterpretation of Nike's iconic Air Max 95 design and include a contoured insole for comfortable wear. Whether you're going for a jog, running errands, or — let's be honest — getting married, these sneakers are ideal for literally all of life's events. They are already selling out at the speed of light, so we suggest getting your hands on these kicks as soon as you can. You don't want to spend all of eternity experiencing unicorn FOMO, do you?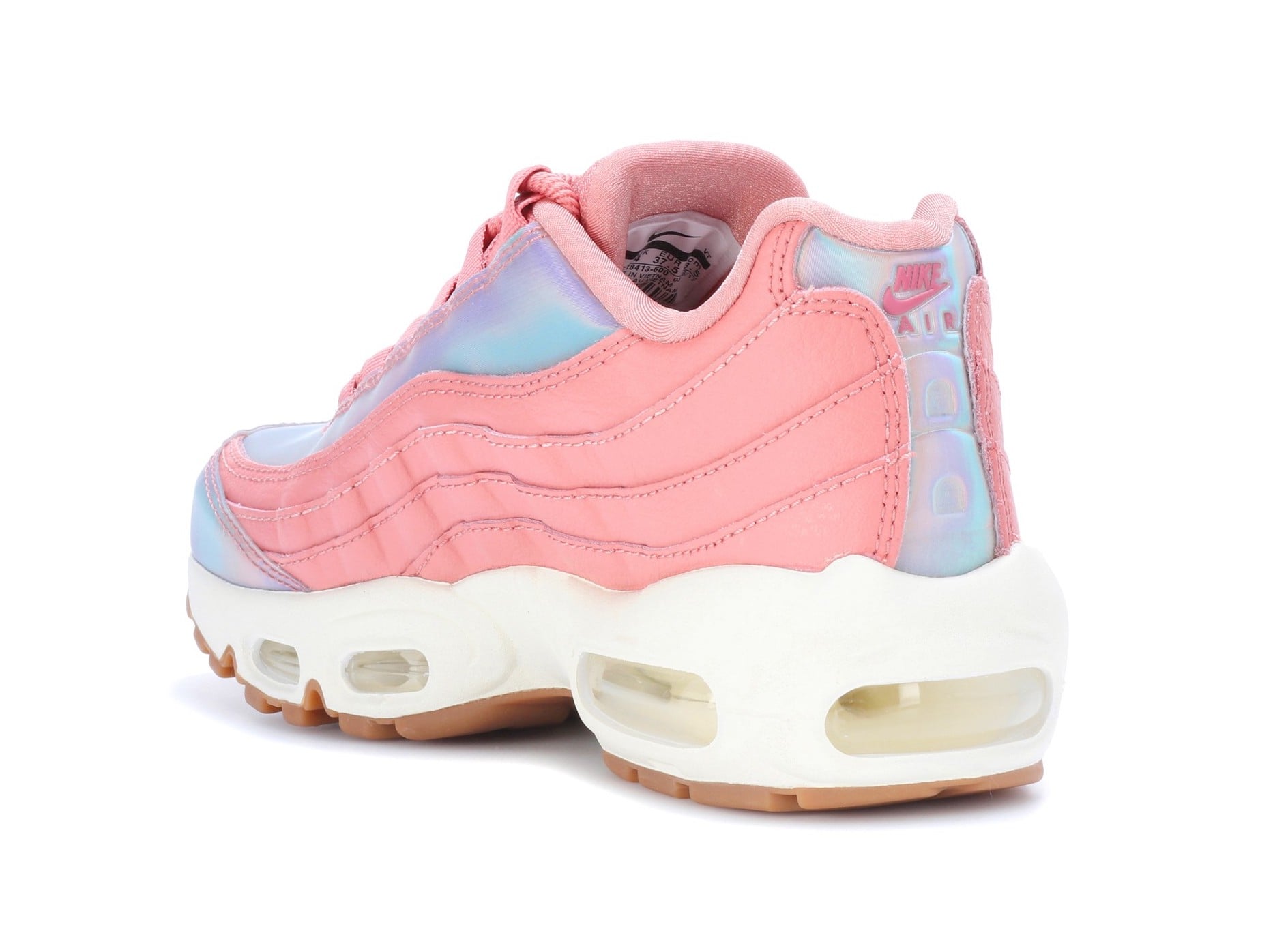 Check them out and consider treating yourself. Nothing can turn a bad day around quite like some shiny pastel shoes. You totally deserve them.