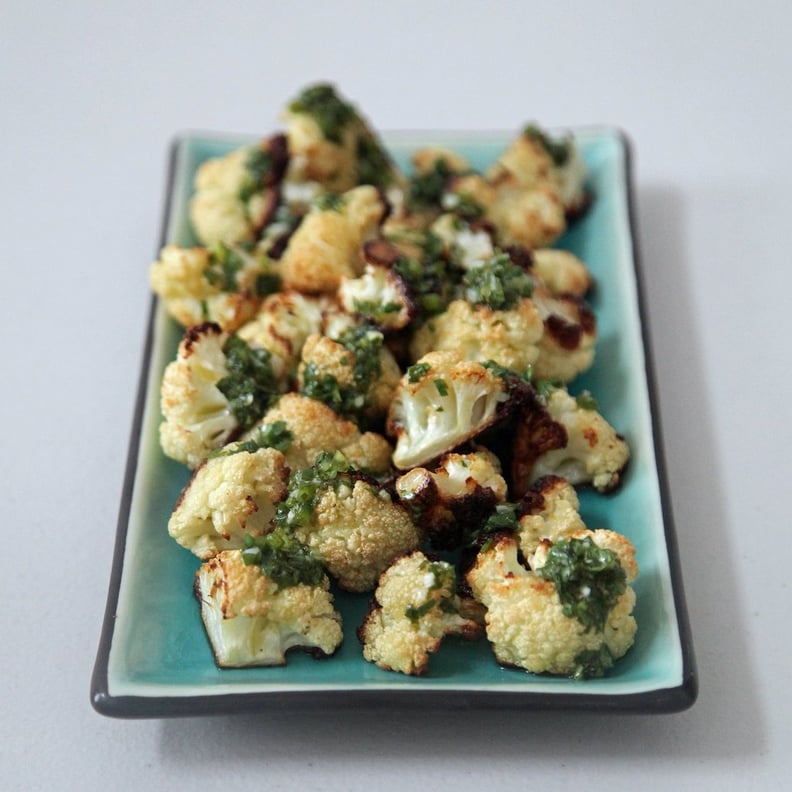 POPSUGAR Photography | Nicole Perry
POPSUGAR Photography | Nicole Perry
The best part of the changing seasons? Arguably, it's the food. Comforting foods don't have to be unhealthy, either! Roasted sweet potatoes, cinnamon pumpkin seeds, and savory roasted brussels sprouts all have something in common: they're Fall's best superfoods for weight loss.
Indulging in some of the best flavors of the season doesn't have to get in the way of your weight-loss goals. In fact, in this case, these foods actually help. So let's dig in.
— Additional reporting by Susi May
01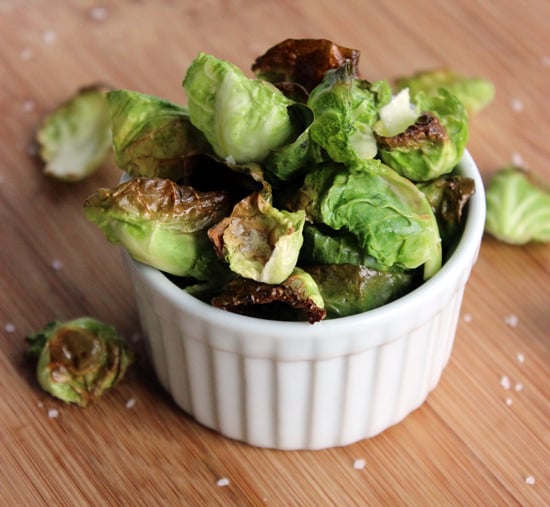 Brussels Sprouts
02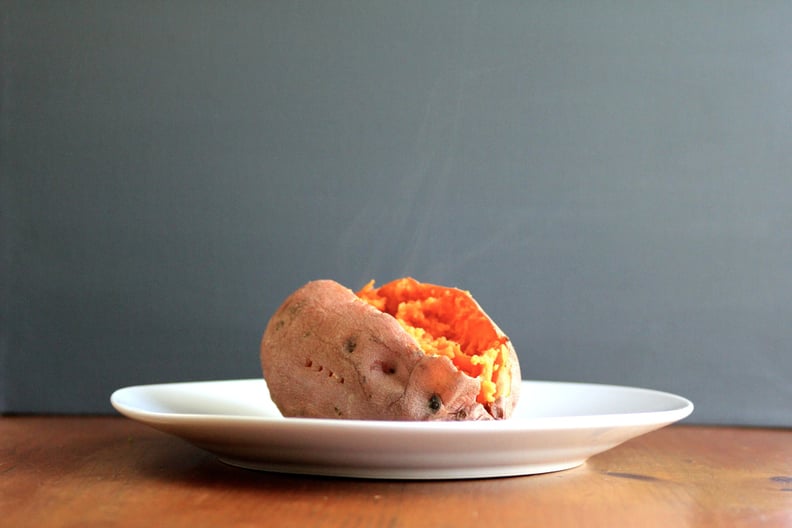 Sweet Potatoes
03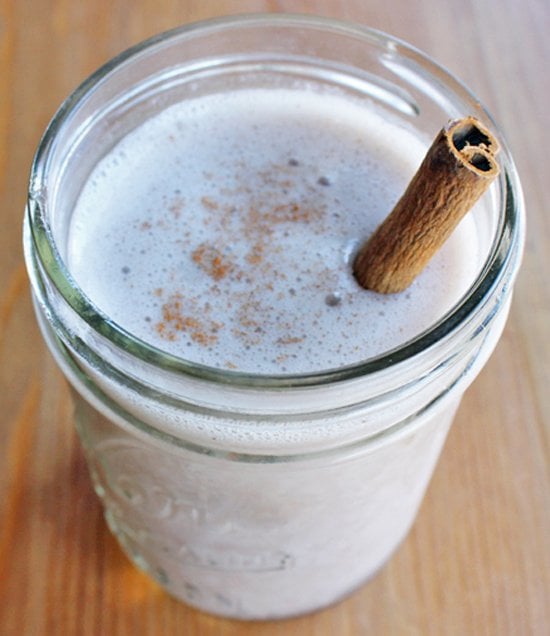 Cinnamon
04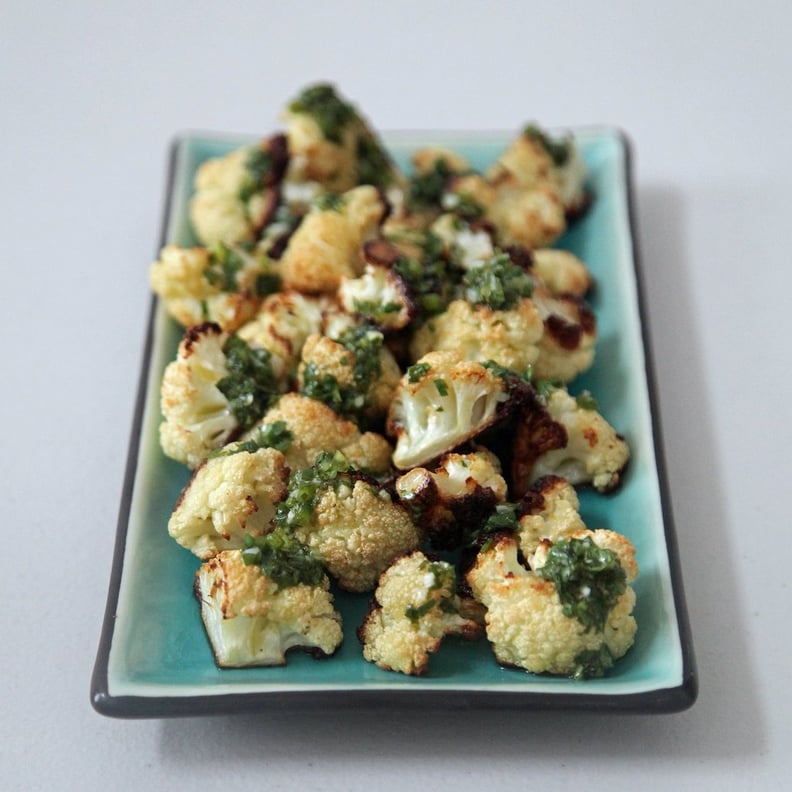 Cauliflower
05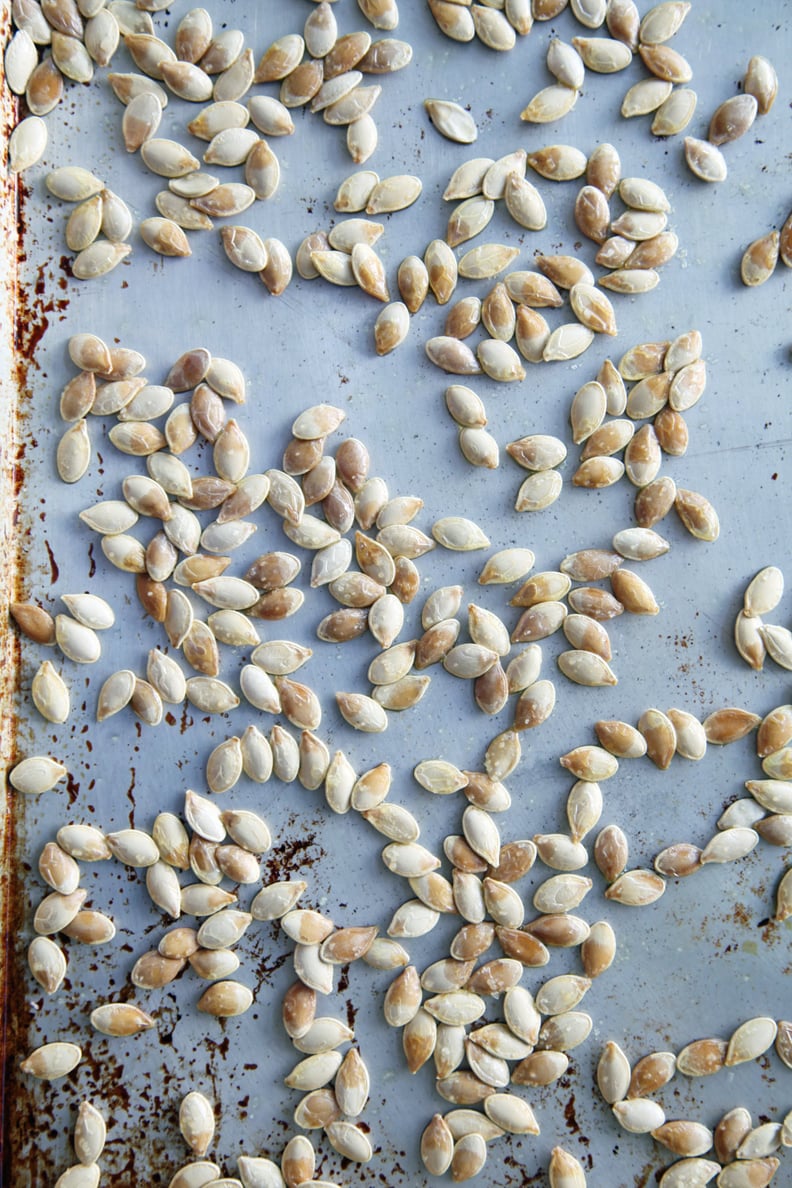 Pumpkin Seeds
Nutrient-dense pumpkin seeds are a weight-loss booster and all-around superfood. High in protein and fiber, rich in omega-3s, and loaded with tryptophan to reduce stress and aid in sleep, you'll want to make a batch of these all Fall long. Make sure to save the innards of your jack-o'-lantern and roast your own.
06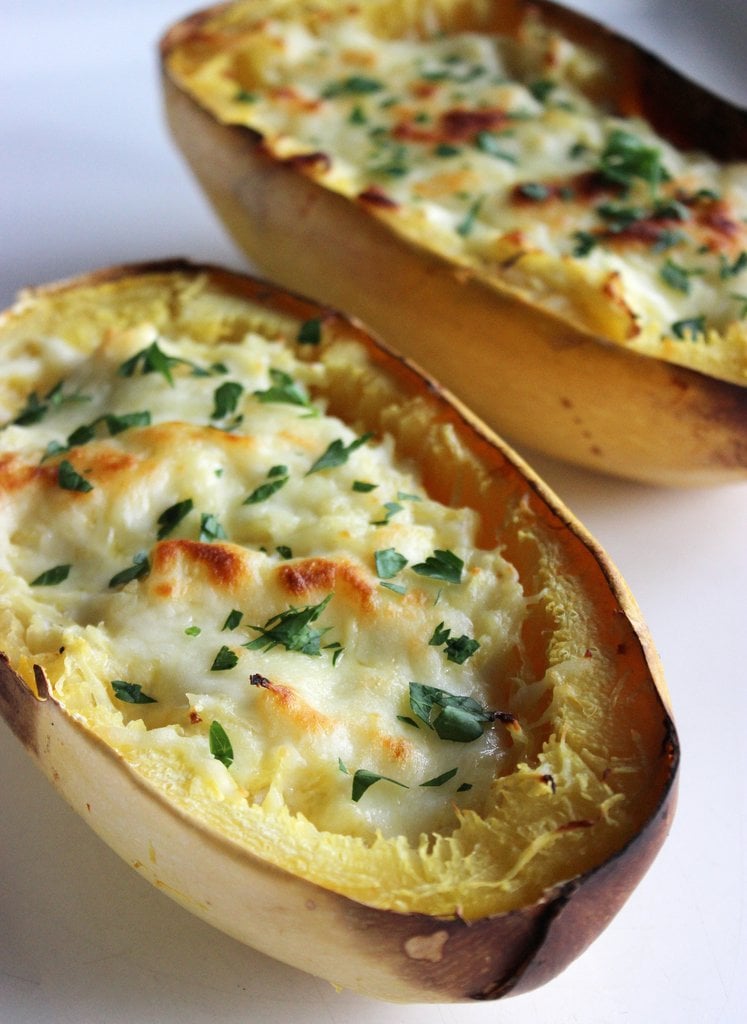 Spaghetti Squash
07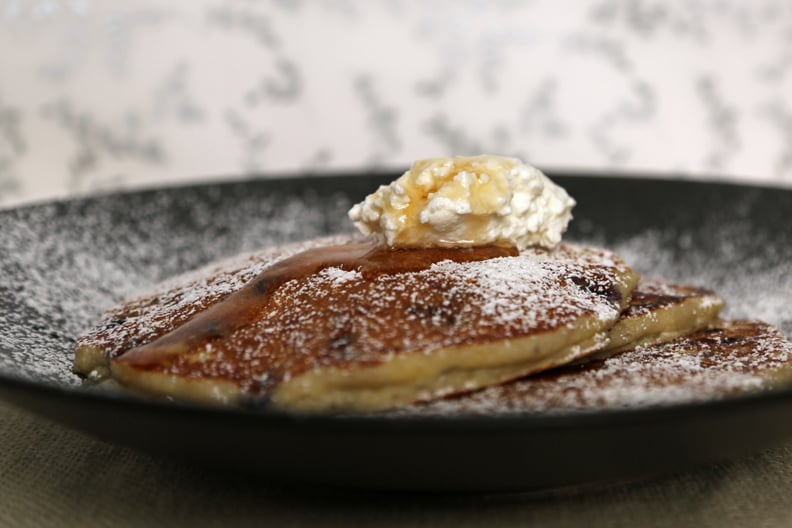 Maple Syrup
If you're at all familiar with the FODMAPS diet, you know that maple syrup is a go-to sweetener, as it causes less bloating and digestive problems compared to other sweeteners. And unlike sugar, it contains some healthful minerals, like zinc and manganese. Plus, it is lower than sugar on the glycemic scale, by nine points, so it raises blood sugar at a slower rate than white sugar.
08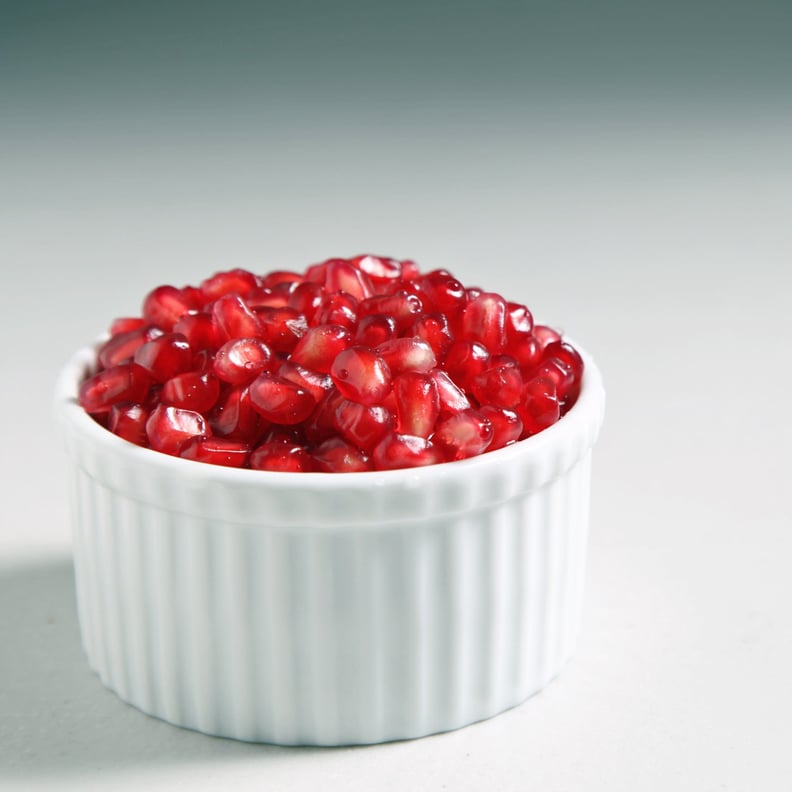 Pomegranate
As you may have gathered, high fiber is essential for sustainable weight loss. These kernels are packed with digestion-aiding fiber, as well as cancer-fighting antioxidants. Pomegranate seeds make for a colorful salad topping, so toss some on your greens.