Want to Lose Weight? Keep These 10 Foods in Your Fridge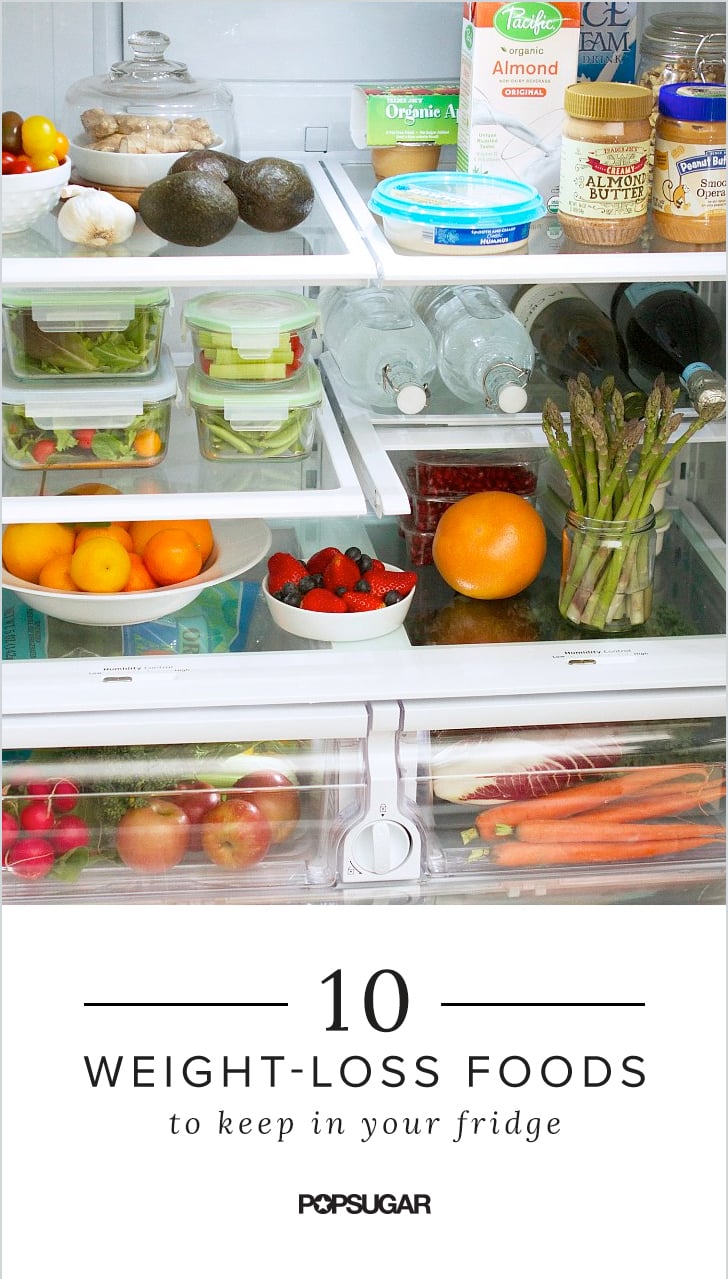 POPSUGAR Photography
POPSUGAR Photography
If you want to be healthier and lose weight, a fridge makeover may be just what you need. Keeping powerful perishables on hand will help you make a smart choice when you're tired, busy, or just craving junk. Stock up on these 10 foods and watch the pounds melt away.
01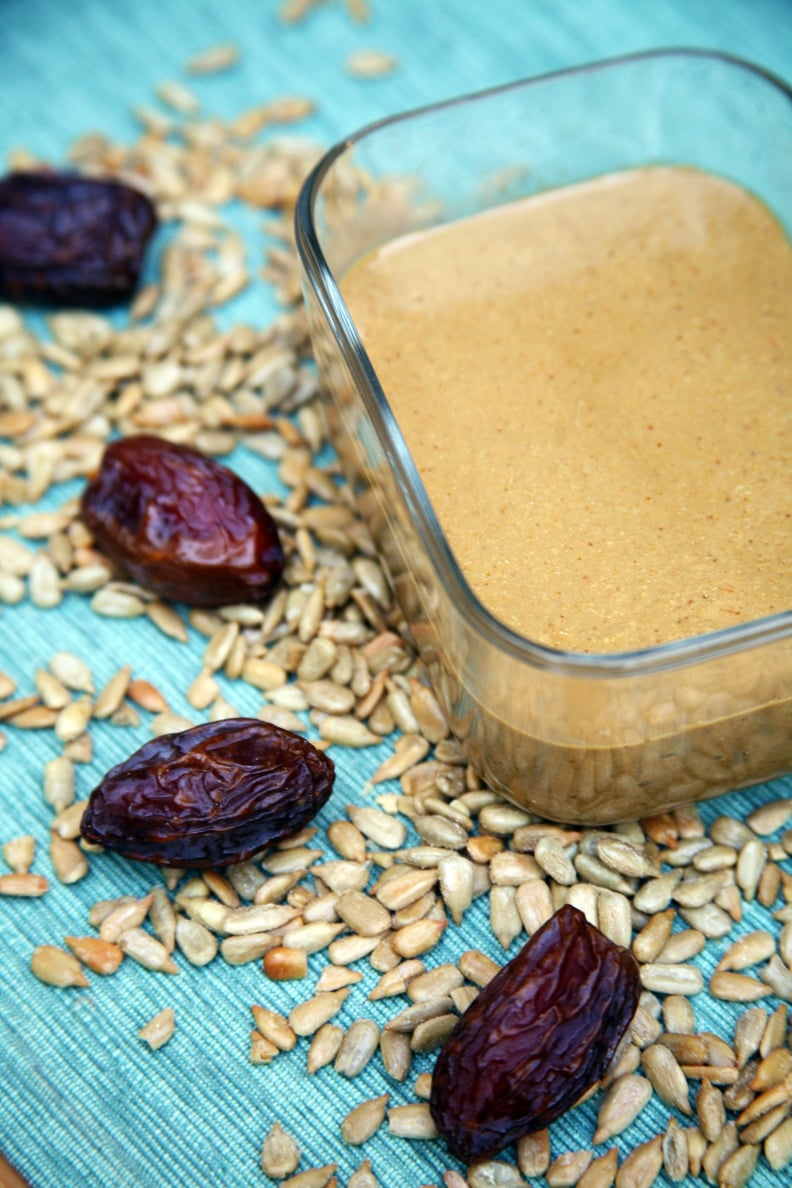 Nut Butters
Smear on whole-grain toast, add to smoothies, or slather on apple slices for a quick snack that will keep you full. You can also make our peanut butter protein balls.
02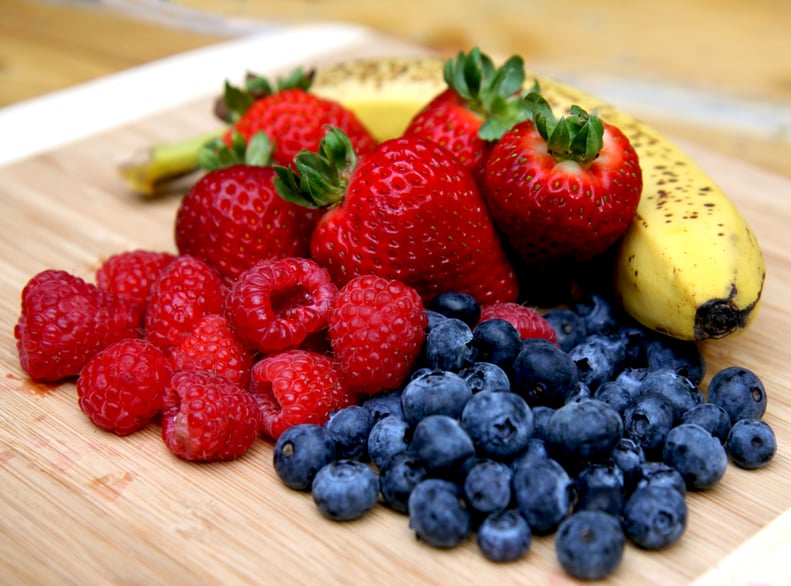 Fresh Fruit
Another way to snack when busy — in-season, fresh fruits like berries, oranges, apples, and pears are essential when you need to grab and go.
03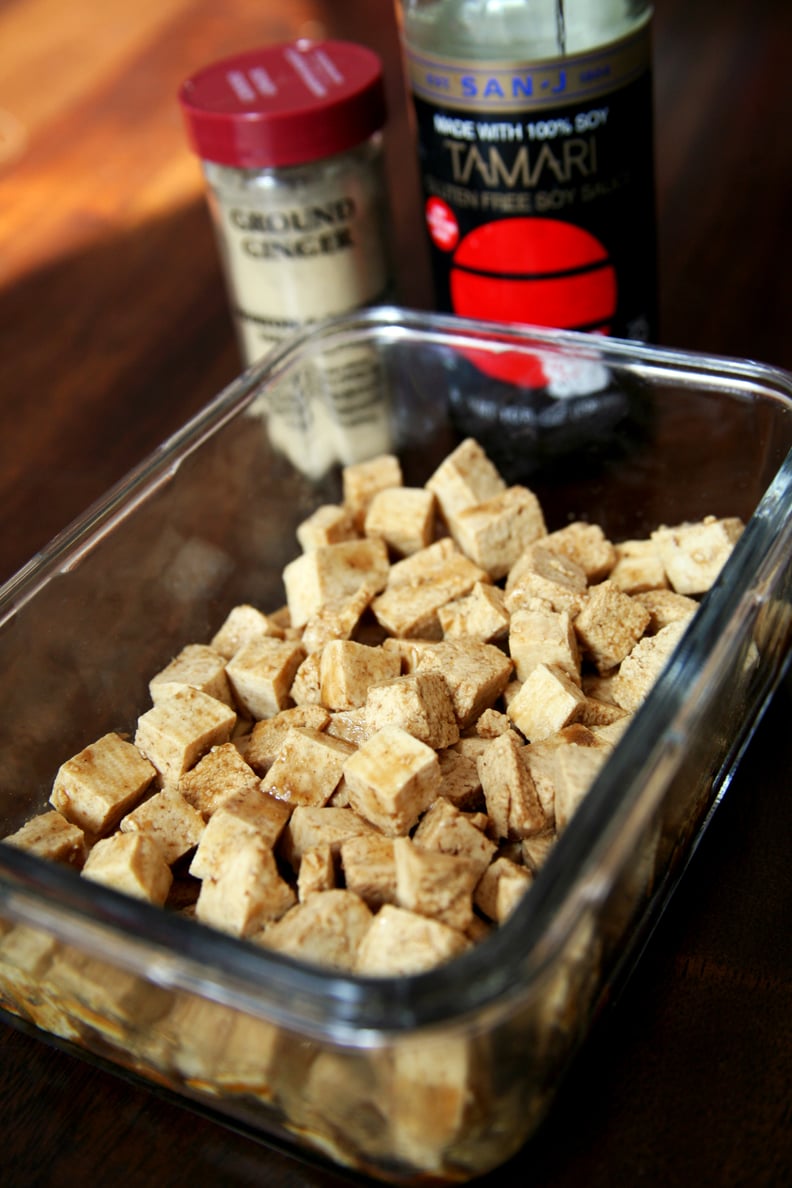 Ready-to-Eat Lean Protein
For those days when you're starving and don't have time to make a meal, having a fridge of ready-to-eat protein will quell hunger without resorting to unhealthy snacking. Precook chicken breasts or quinoa at the start of the week so you can make a quick dinner when you get home, prepare tofu so you can toss into a stir-fry, and stock up on BPA-free cans of beans as well. Fish like salmon also cook fast if you are looking for a fresh high-protein dinner option.
04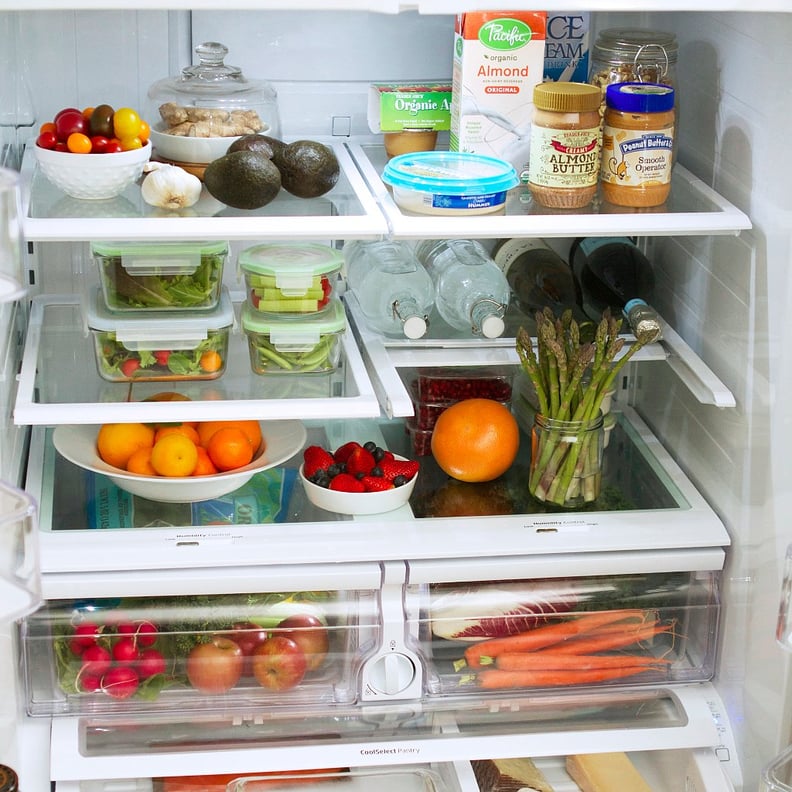 Cut Vegetables
Always have a few snackable veggies on hand for when you're craving something crunchy and savory. Baby carrots, celery, and sliced bell pepper can be eaten on their own or with a healthy dip.
05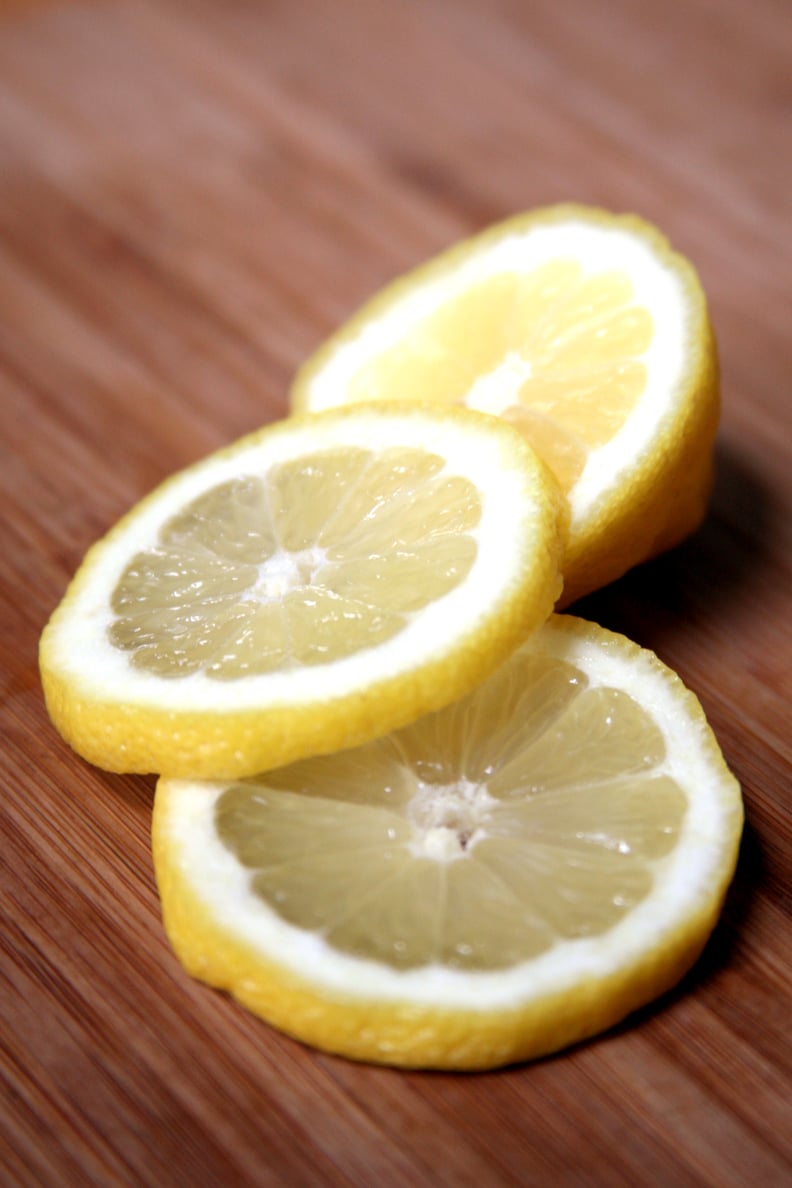 Lemons
06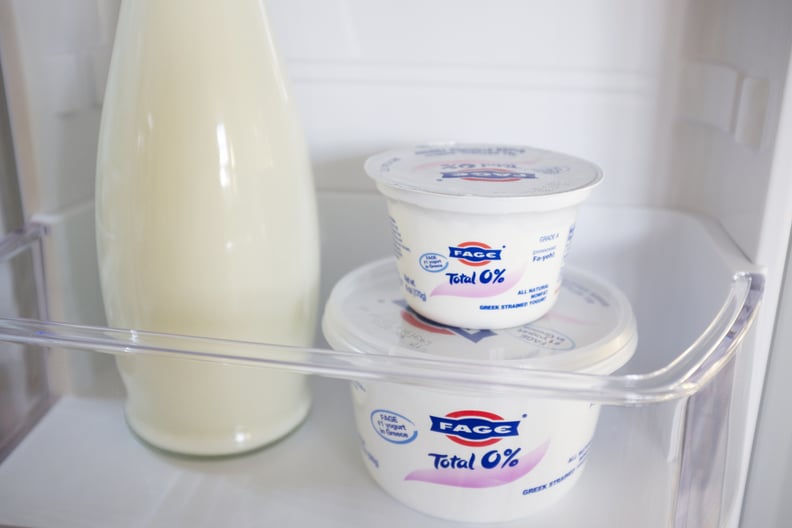 Greek Yogurt
Instead of opting for a high-calorie dessert, grab a helping of Greek yogurt topped with fruit. Greek yogurt also makes a healthy replacement for sour cream, butter in baking, or any of these other Greek-yogurt substitutes.
07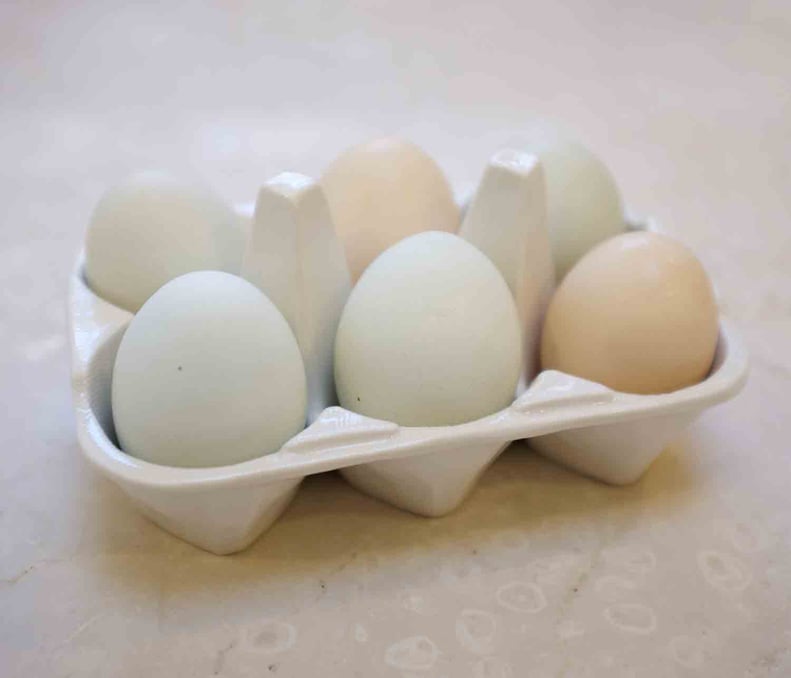 Eggs
08
Hummus
The high-protein condiment pairs great with cut-up veggies for a low-calorie snack, and you can use it in place of salad dressing or mayo. Go ahead — get creative and make your own flavorful hummus recipes.
09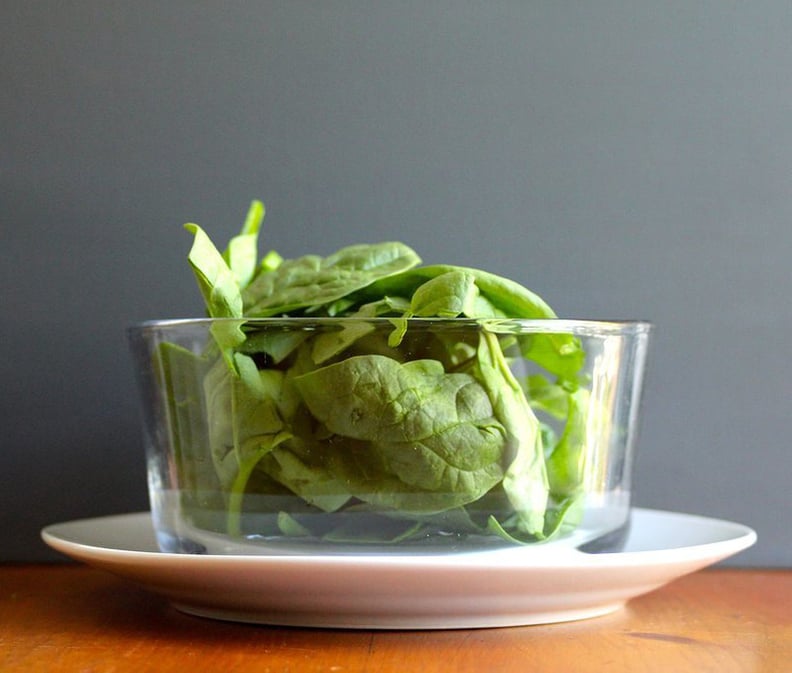 Baby Spinach
Baby spinach is an easy way to add nutrients to almost any meal. Top on pizza, pasta, sandwiches, soups — basically anything — for a dose of vitamin A and other nutrients. You can also add to smoothies without changing the taste.
10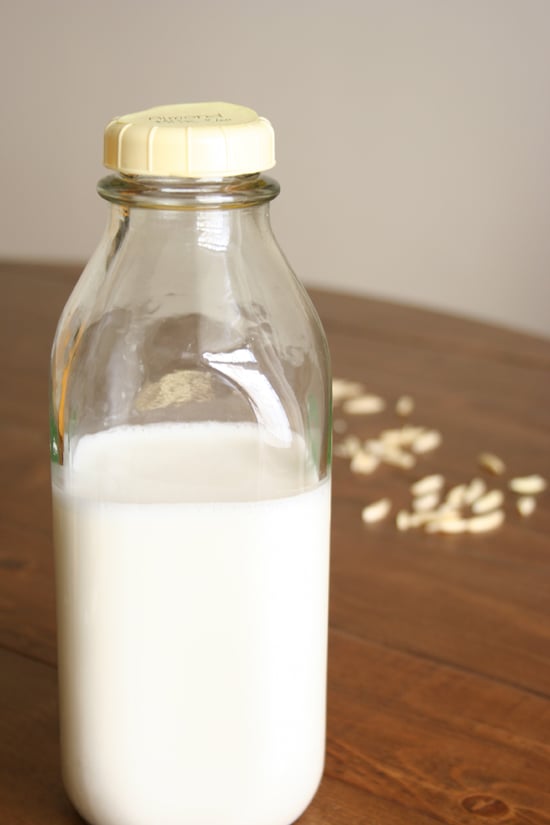 Almond Milk
It's as versatile substitute for dairy milk in many recipes, with fewer calories and fat. Throw into smoothies, use in vegan baking, or eat with granola or cereal. If you've got a blender, you can even make your own almond milk.
11