There's much to love about Spring after a long Winter: warmer temps, longer days, and flowers that are starting to bloom. The downside? Allergies are about to hit some of us in full force. Year after year, those of us sensitive to pollen, grass, and other allergens floating in the air suffer the most come Springtime. While there is no cure for allergies, there are ways to prepare for the worst and help ease the pain and suffering that seasonal allergy victims face. Keep reading for tips on preventing allergies from making life miserable.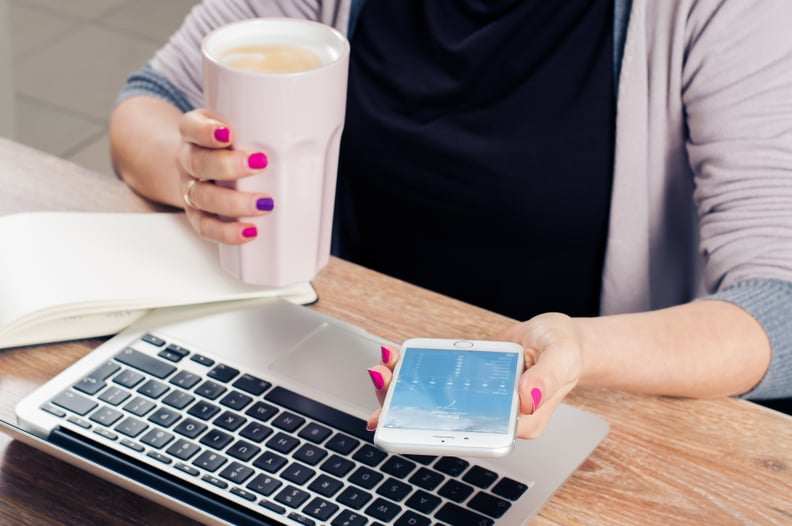 Check the Weather
Be prepared for when you'll be most susceptible to allergies by checking the weather and pollen count ahead of time. Just type "pollen report" in your search engine and make sure to set it to your location. Mild to severe pollen reports or high winds will let you know if you should minimize your time outside that day.
"Do not plan to be outdoors during peak pollen time, and stay indoors on dry, windy days," allergist Stacey Galowitz, DO, said in another interview. "The best time to go outside is after a good rain, which helps clear pollen from the air."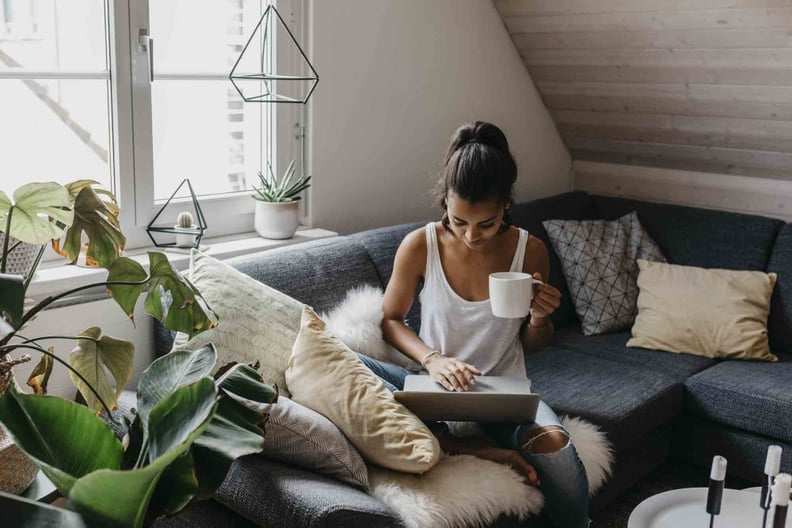 Close Your Windows
It may be tempting to open up the windows when the sun is out and it starts getting warm, but doing so can let in allergens, like pollen, which can get stuck to your curtains, carpet, and bedding, thus making allergy triggers inescapable. Come allergy season, when the pollen reports are high, keep your windows closed and run the air conditioner to circulate clean air into your home.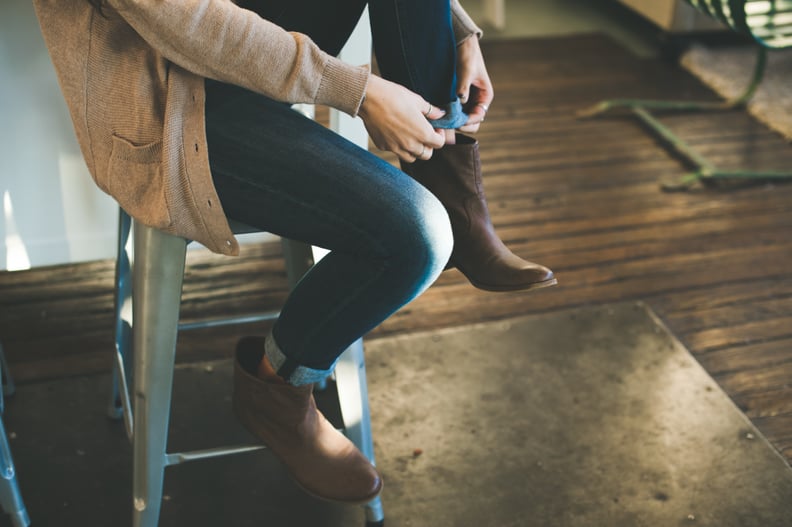 Shoes-Off Policy
Pollen, bacteria, and all sorts of other things can get stuck to our shoes while we're out and about, so consider implementing a shoes-off policy in your home. Have a designated area by the front door for you and your guests to remove your shoes before entering the rest of the house and keep allergy-inducing microbes outside.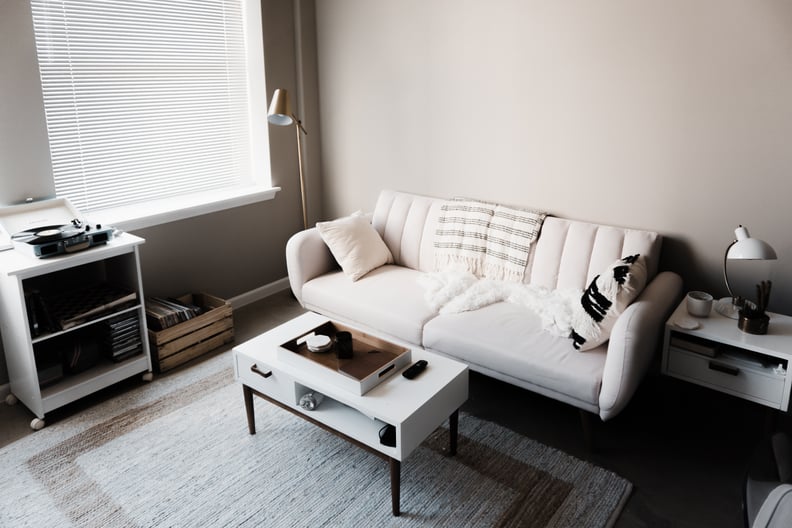 Filter the Air
Dr. Galowitz recommended using high-efficiency particulate air (HEPA) filters, which work by forcing air through a mesh screen that traps harmful particles, like allergens and dust. Try using a HEPA filter to prevent pollen from triggering your symptoms. These filtration systems can be costly, so consider having at least one in your bedroom to help clean the air while you sleep.
You can also find vacuum cleaners that have a HEPA filter, and she suggested cleaning the floors often with these devices. Dr. Galowitz added that the use of a dehumidifier can limit the growth of mildew, mold, and dust mites that can negatively impact allergies.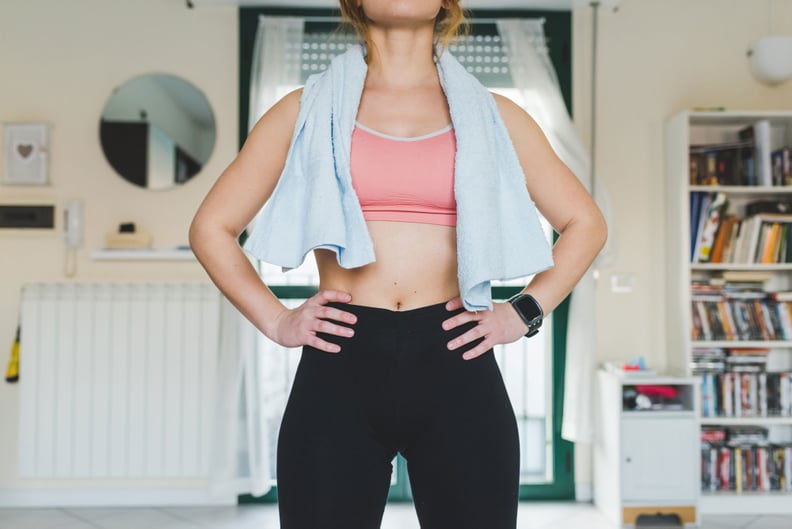 Bring Your Workout Inside
Avoid exercising in places with a lot of trees or grassy areas that will have a high concentration of irritants. To minimize your symptoms, consider keeping your workout indoors during allergy season. Check out this at-home cardio workout that will get your heart pumping without having to step foot outside.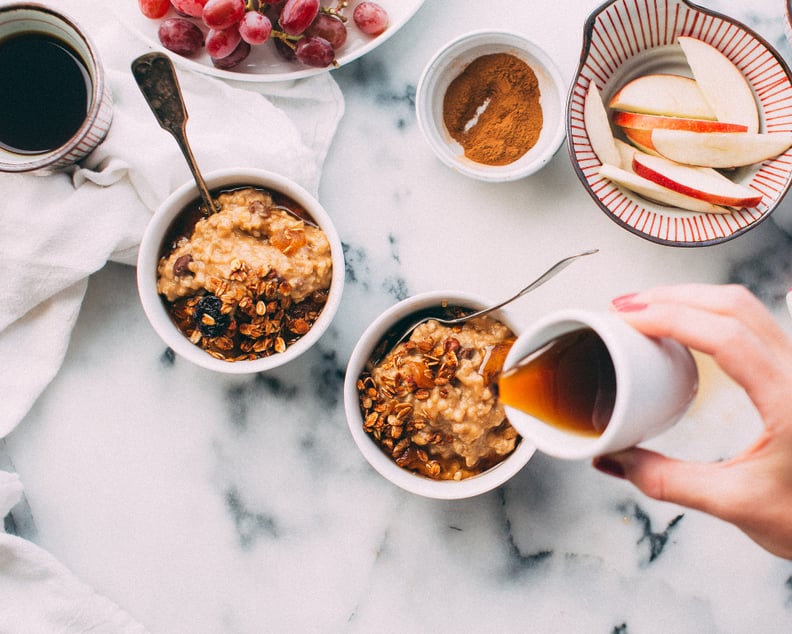 Eat Local
While there's not enough medical evidence to prove that eating local honey can prevent allergies, it can help soothe symptoms that come with them — like coughing and stuffy noses. Local honey is also believed to be a natural immune booster and has many other health benefits, so keep a jar in your medicine cabinet and combat allergy symptoms all year long.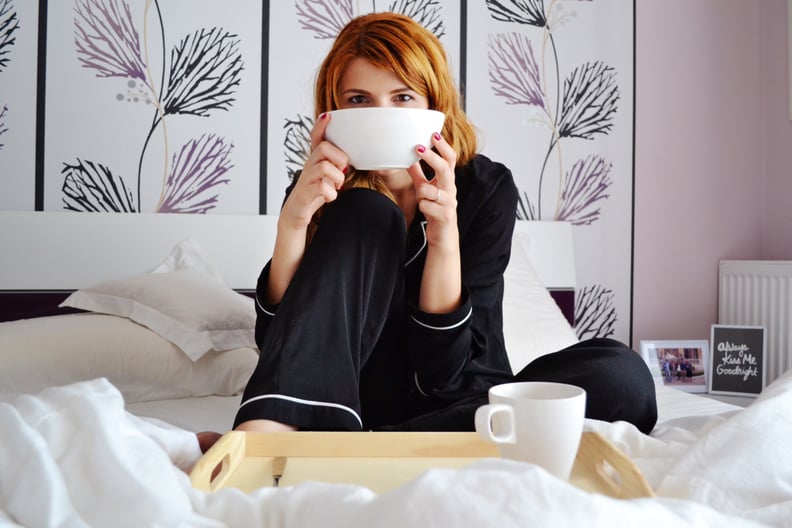 Take a Rest Day
If you feel your allergies taking over, don't dismiss your symptoms just because it's not a cold. Take care of yourself as you would with a virus — rest, hydrate, and eat well while your allergy symptoms are at their worst. Reschedule Your Gardening
Avoid gardening on days with high pollen counts, especially if it'll be windy. Inhaling the pollen and debris that is pulled up during gardening will only start and worsen your symptoms, so plan to exercise your green thumb when you're less likely to have a reaction.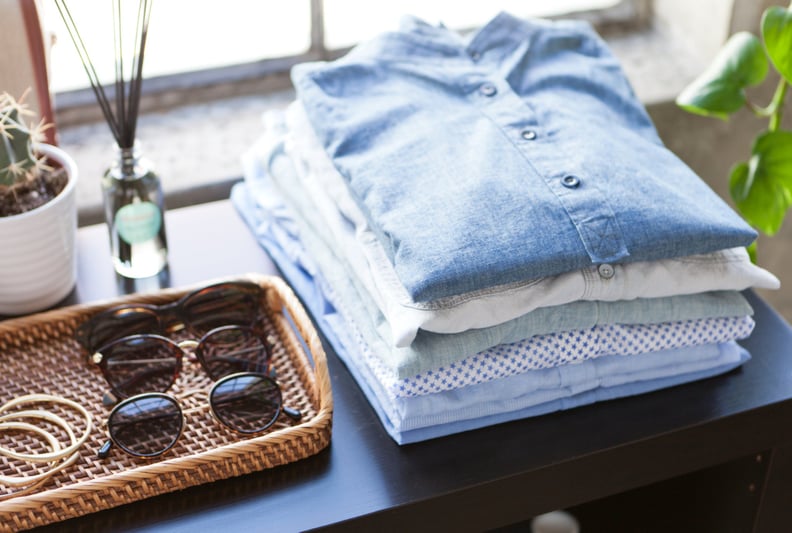 Do Laundry More Frequently
Just as pollen can get tracked in from your shoes, it can also get stuck to your clothes and be brought into the house. During allergy season, and especially if you've spent some time outside, wash your clothes more frequently to get rid of anything that might trigger your symptoms, and avoid hang drying your clothes outside.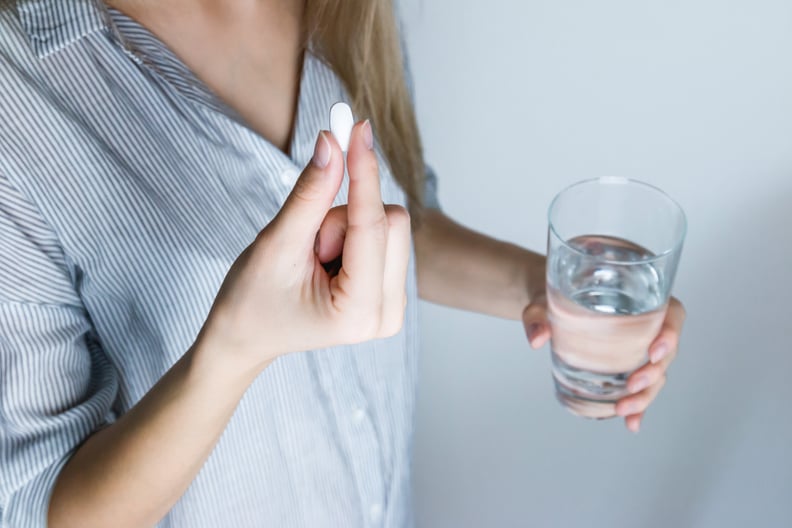 Manage Your Allergy Medication
Start taking allergy medication before the symptoms hit you so your body has time to build a defense and prevent inflammation caused by allergies. Not every brand of medication works for everyone, so check with your doctor and try different medicines until you find the right remedy. You can also use natural remedies that can help ease sinus pain and congestion without additional medication.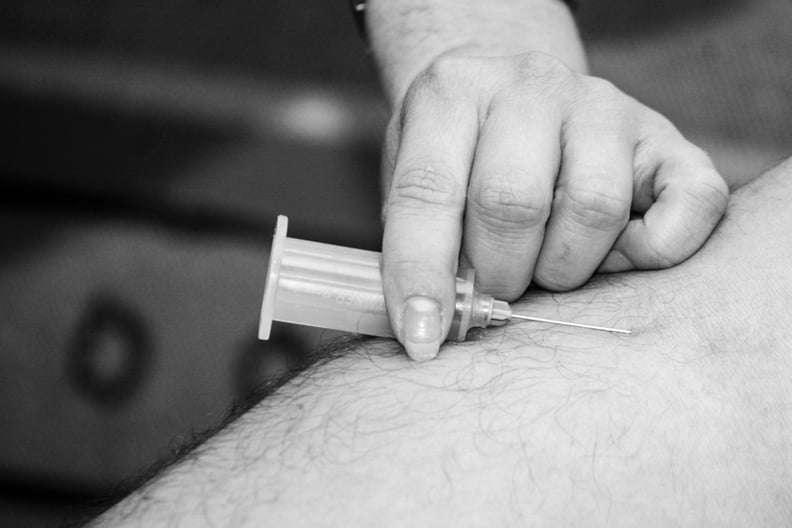 Get an Allergy Shot
Allergy shots or "immunotherapy" can help reduce or prevent symptoms caused by allergens. Like with a flu shot, you are injected with tiny amounts of what you're allergic to, thus building your immunity to those things. Immunotherapy may not be for everyone, so check with your doctor to see if it can work for you.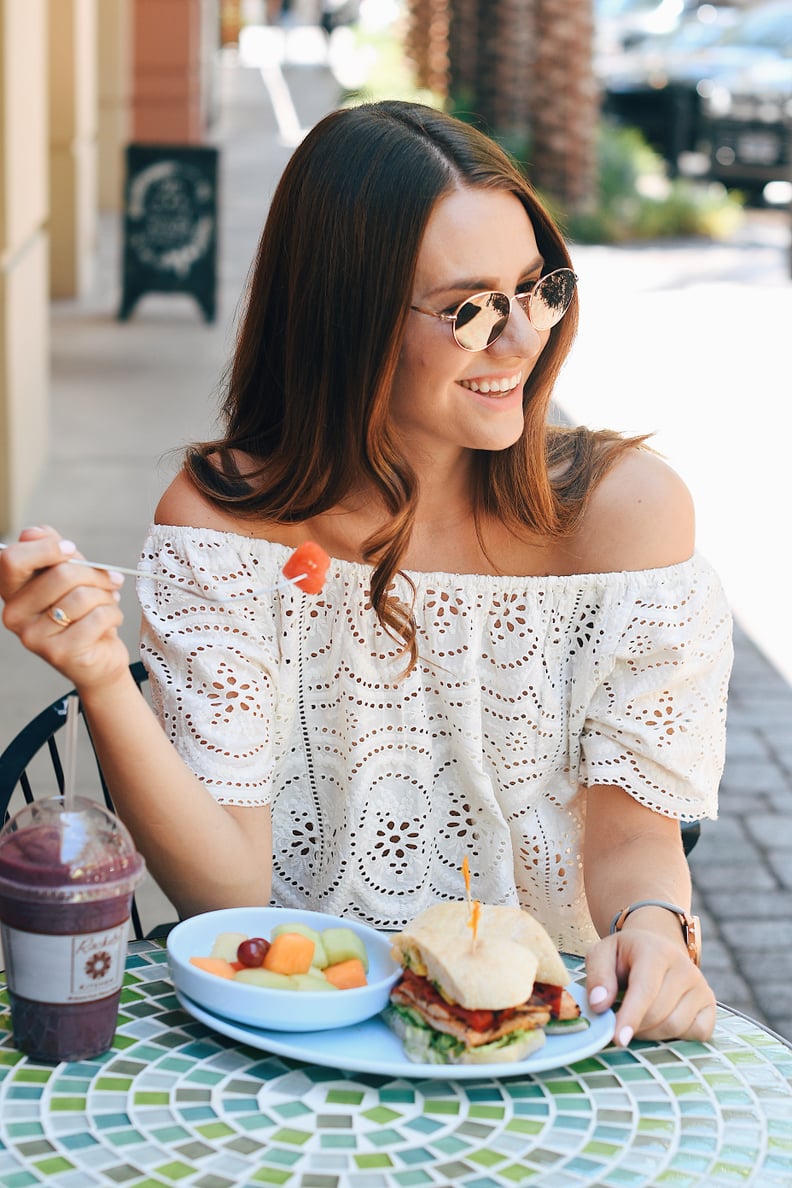 Grab Your Sunnies
Not only do sunglasses protect your eyes from the sun's harmful UV rays, they can also physically block out pollen and irritants. Decreasing the amount of air circulating over your eyes can help prevent allergy symptoms from kicking in, so the bigger the sunnies, the better!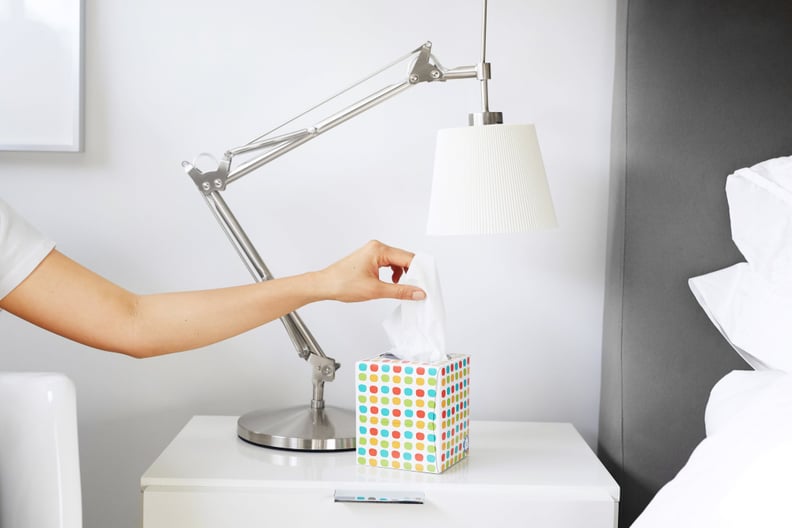 Stock Up on Nice Tissues
If allergies are making you sneeze and sniffle nonstop, stock up on quality tissues to ease the suffering. Buy tissues infused with aloe or lotion to protect your skin while you blow your nose. You can even add a couple drops of essential oils to help clear your sinuses.