Cold and Seasonal Allergy Symptoms Compared
Sort Your Sniffles: Allergy Symptoms vs. Cold Symptoms
For years, as the leaves began to change color, I would come down with a cold. A cold that never went away. I was plagued by a runny nose, an itchy throat, and watery eyes for at least a couple of months every Fall. Eventually, I realized these symptoms weren't caused by a virus at all; they were all caused by allergies. Darn those weeds that bloom in the Fall and the weird molds growing on rotting leaves.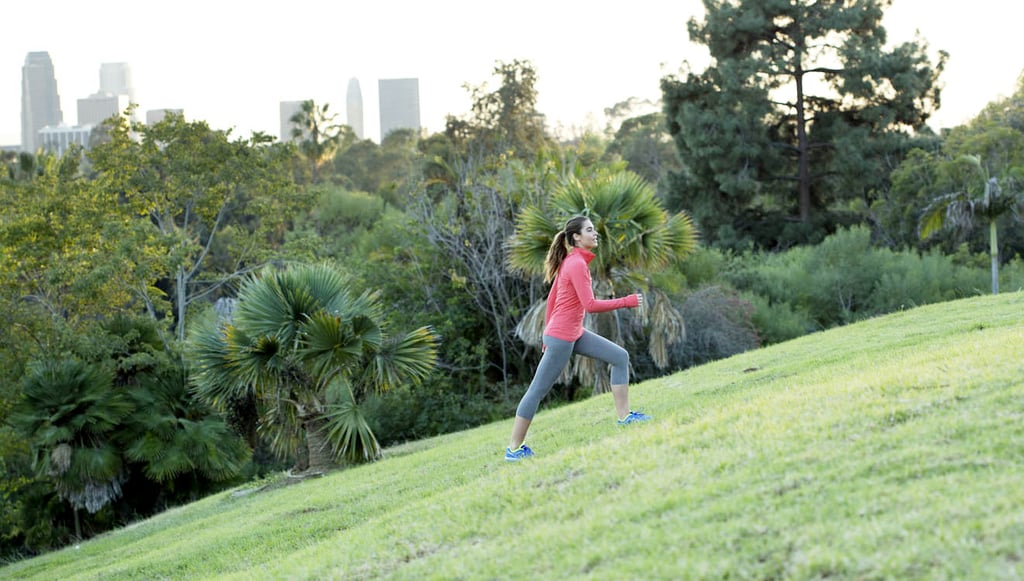 The good news: sorting out my symptoms meant I could actually treat them correctly. If you've been sniffling for days, take a look at this list to see you're suffering from a cold or allergies.
Related: Why You Have a Nagging Night-Time Cough
Itchy nose: Although allergies and colds both produce a runny nose and congestion, allergies create the uncomfortable and persistent itchy nose. The itch generally occurs in the back of the nose and is difficult to "scratch." Those suffering from nasal pruritus (the fanciest way in the world to say "itchy nose") often scrunch up their faces, like a bunny, to try to alleviate the discomfort.
The sneeze: Sneezing frequently, and sometimes quietly, is common with allergies. Allergy sneezes are an attempt to remove allergens from the nose. Sneezes from colds tend to be loud, deep, and infrequent and are attempts to clear bronchial congestion in the lungs.
Runny eyes: While eyes might occasionally water with a cold, they can run profusely with allergies.
Mucus color: The color of mucus your runny nose creates actually factors heavily into this discussion. Mucus, aka snot, is generally clear with allergies, whereas with a cold it tends to have a color — yellow to green — which indicates infection. Sometimes pays to look at your tissue, just saying.
Cough: Coughing is most often associated with colds. An allergy might cause occasional coughing due to postnasal drip aggravating the back of the throat.
Dark circles under the eyes: This symptom is sometimes referred to poetically as the "allergy shiner." These "shiners" are caused by the inability of veins in the area to drain due to chronic nasal congestion. It is like a traffic jam in the area under your eyes. Common colds generally don't leave you looking like you got sucker punched in the eye.
If you do have think you have allergies, it's maybe best to leave the weeding and raking to someone else. If you think you have a cold, read up on foods to eat when you're sick; hopefully these foods will help you feel better soon.
Image Source: POPSUGAR Photography