Lilly Singh Lands in the Hospital From Painful Ovarian Cysts
Lilly Singh's Painful Ovarian Cysts Haven't Cramped Her Sense of Humor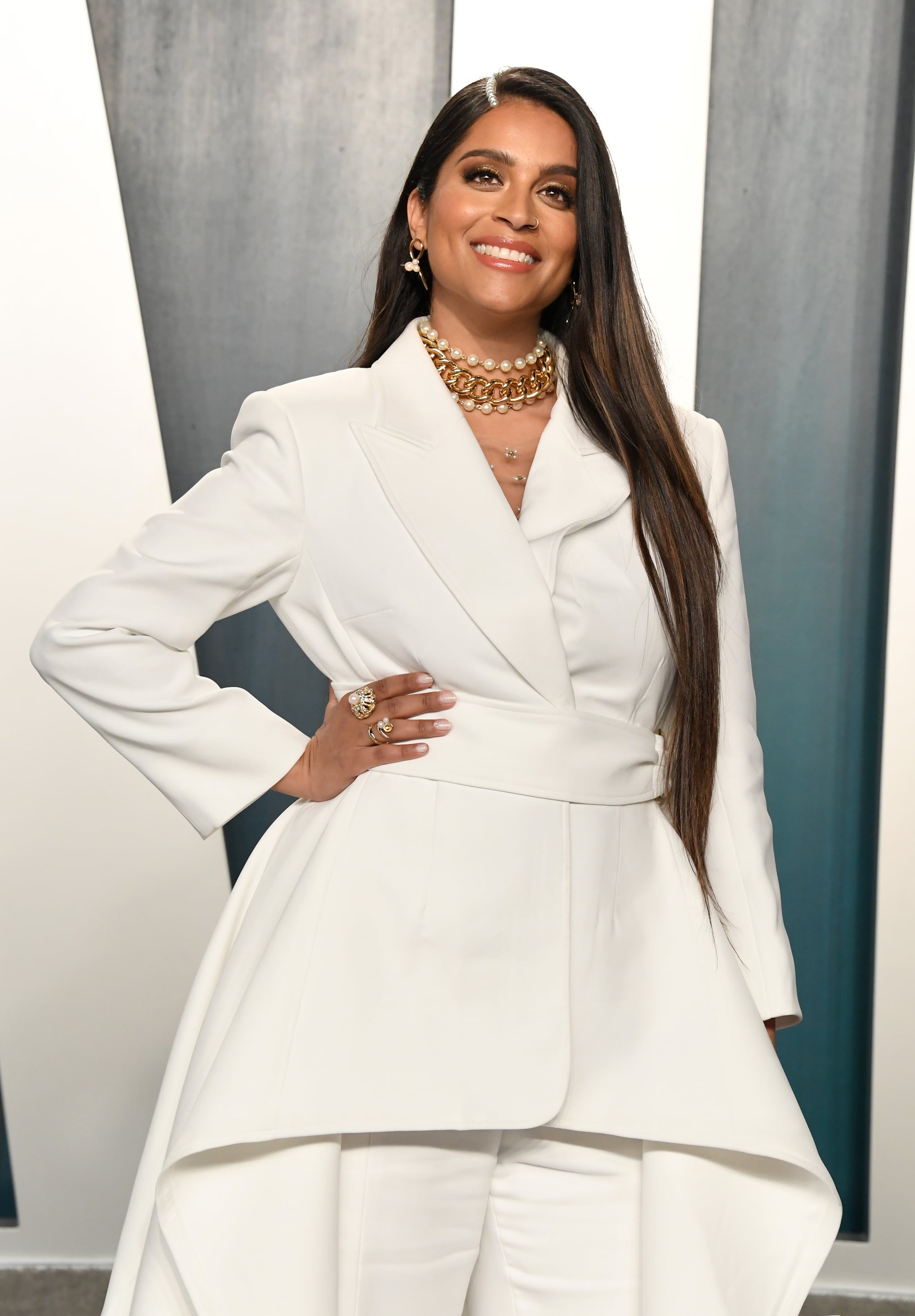 Lilly Singh's painful ovarian cysts landed her in the hospital this week, and the entertainer brought her sense of humor with her to the ER. Singh posted an Instagram video showing her lying in a hospital bed with Silk Sonic's viral hit "Smokin' Out the Window" as the soundtrack. In the video, the camera sharply zooms in on an eye-rolling Singh over the lyrics "This b*tch."
Singh expanded on her feelings toward her ovaries in her caption. "Spent the last day in the ER because my ovaries have the AUDACITY to be wilding out. Both of them have cysts. And I'm just out here like REALLY B?!" she wrote. "Let me understand this. You're going to make me suffer once a month and then IN ADDITION, stab me inbetween periods?! . . . It hurts and I'm tired lol but I truly expect nothing less than my organs doing the most. After all I am their mother."
While Singh made light of her ER stay, pain-inducing ovarian cysts are no joke. If an egg doesn't leave an ovary during ovulation, it can become a cyst. If that cyst then ruptures, it can cause pain and, in some cases, bleeding, according to Johns Hopkins Medicine. If you have ovaries and experience severe abdominal pain, follow Singh's lead and speak with your medical provider regularly to avoid a trip to the ER.