When the COVID-19 pandemic began, we could rattle off the symptoms from the top of our heads: fever, dry cough, and difficulty breathing. Later, the Centers For Disease Control and Prevention (CDC) added more symptoms to that list: chills, muscle pain, headache, sore throat, a new loss of taste or smell, and repeated shaking with chills. Nausea and diarrhea are also listed as signs of the disease.
But as the pandemic continues, doctors are starting to look more closely at not just the first signs of infection, but the long-term side effects that linger even after you've recovered. Concern over longer-lasting side effects has even prompted the CDC to begin a large study on patients hospitalized with COVID-19 in order to "describe long-term outcomes and come to a fuller understanding of the overall impact of the coronavirus on the health system," among other goals. Around 3,000 adult patients will be enrolled.
It will likely take some time for doctors to fully understand how this disease affects our health in the long term. Ahead, read what doctors and survivors are reporting now on the lingering effects of the coronavirus on body and mind.
POPSUGAR aims to give you the most accurate and up-to-date information about the coronavirus, but details and recommendations about this pandemic may have changed since publication. For the latest information on COVID-19, please check out resources from the WHO, CDC, and local public health departments.
01
Brain Fog and Fatigue
Neurologic complications are one reported side effect of COVID-19. A study published in Brain in July looked at 43 patients with either confirmed, probable, or possible COVID-19 who also experienced brain-related complications, including stroke and encephalitis, which is inflammation of the brain. The researchers noted that the complications apparently weren't related to how severe the COVID-19 was, meaning that a milder case could still lead to debilitating side effects in the brain.
Some COVID-19 patients have also experienced a "brain fog," which can include memory loss, constant fatigue, confusion, dizziness, and difficulty concentrating. This could be related to the virus itself or the immune system's response to it, and doctors say it may also be related to inflammation in the central nervous system.
02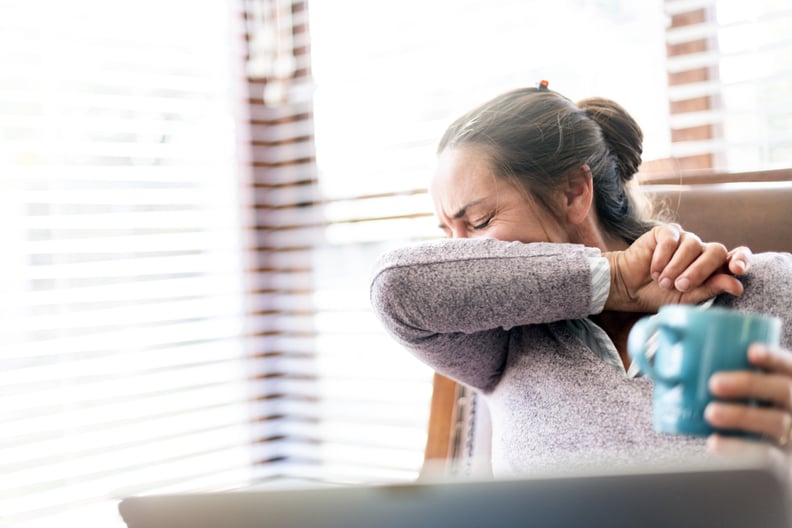 Shortness of Breath
Difficulty breathing is a symptom of coronavirus infection, and it may linger for months afterwards, according to some patient reports. Lung scarring (aka pulmonary fibrosis) is known to lead to difficulty breathing, and some doctors have already noted its occurrence in COVID-19 patients. According to one radiologist who spoke to Vox, such scarring is likely to occur more frequently in older people and those with preexisting conditions, such as asthma or hypertension.
03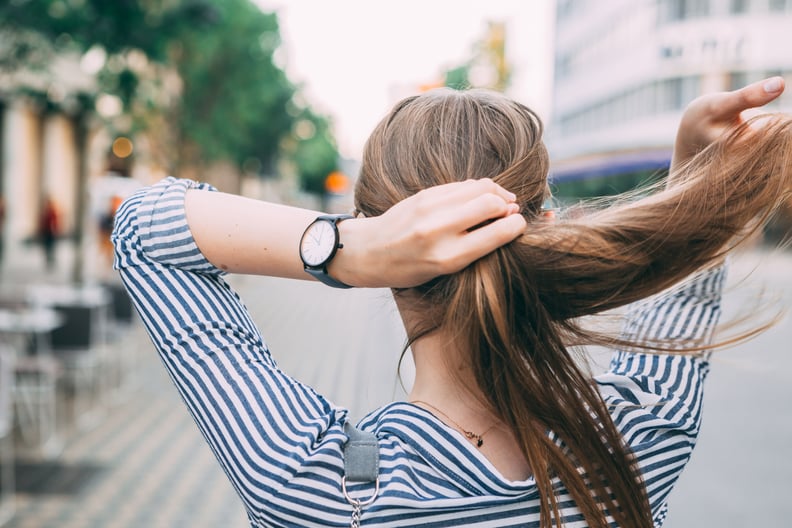 Hair Loss
A recent survey of one COVID-19 survivor group on Facebook revealed that 27 percent of the over 1,500 members were experiencing hair loss as an ongoing issue. Experts believe these are cases of telogen effluvium, a condition in which body change or extreme shock causes hair to fall out. It can be triggered by multiple causes, including surgery, major physical trauma, physiological stress, illness, extreme weight loss, and some medications, but does not typically last longer than six months, according to an article from Harvard Medical School.
04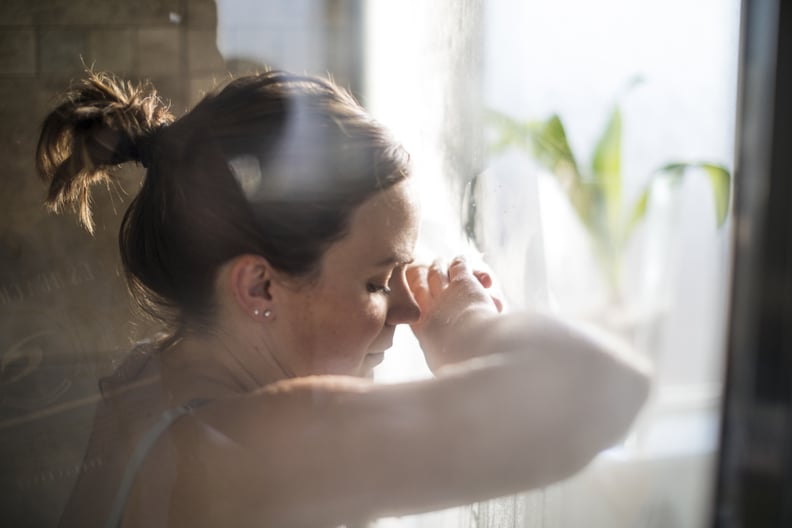 Blood Clotting
05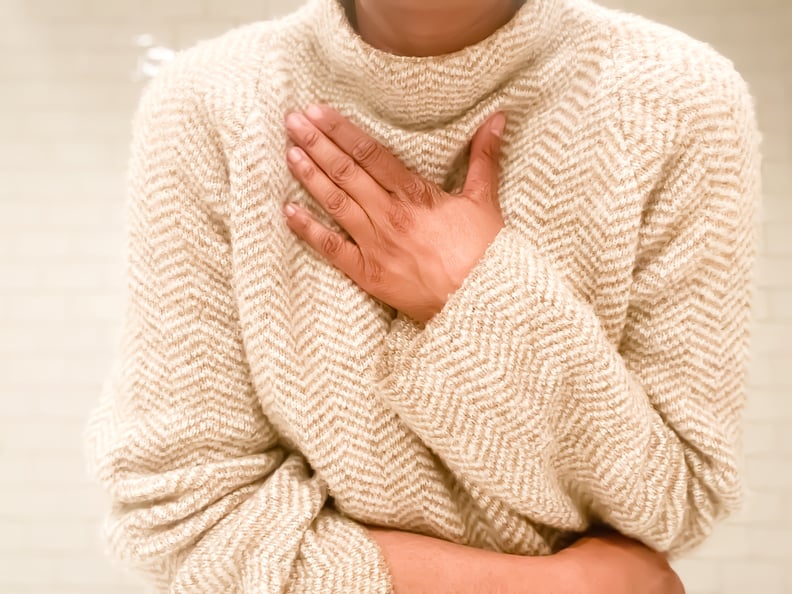 Myocarditis, Heart Arrhythmia, and Other Cardiovascular Complications
According to a June study in Hearth Rhythm, 20 to 30 percent of COVID-19 patients displayed elevated levels of troponin, an enzyme that's typically a sign of heart damage. An additional study, published in JAMA Cardiology, further found that of 100 COVID-19 patients surveyed, 78 showed signs of cardiac abnormalities, including inflammation, when their hearts were imaged about 10 weeks later.
Further data is needed, but some doctors have speculated that heart problems could result from this damage, including heart arrhythmia, a malfunction of the electrical signals in the heart with symptoms like chest pain, dizziness, or fainting. Myocarditis, or inflammation of the heart muscle, is a potential long-term side effect that's been detected in young athletes in particular. The CDC is actively monitoring myocarditis and other heart issues in post-COVID-19 patients. At this point, though, doctors believe that heart complications occur most often in people with preexisting conditions like diabetes and hypertension.