Melanie Lynskey Says She Was Body Shamed on Coyote Ugly Set
Melanie Lynskey Recalls Being Body Shamed While Filming "Coyote Ugly"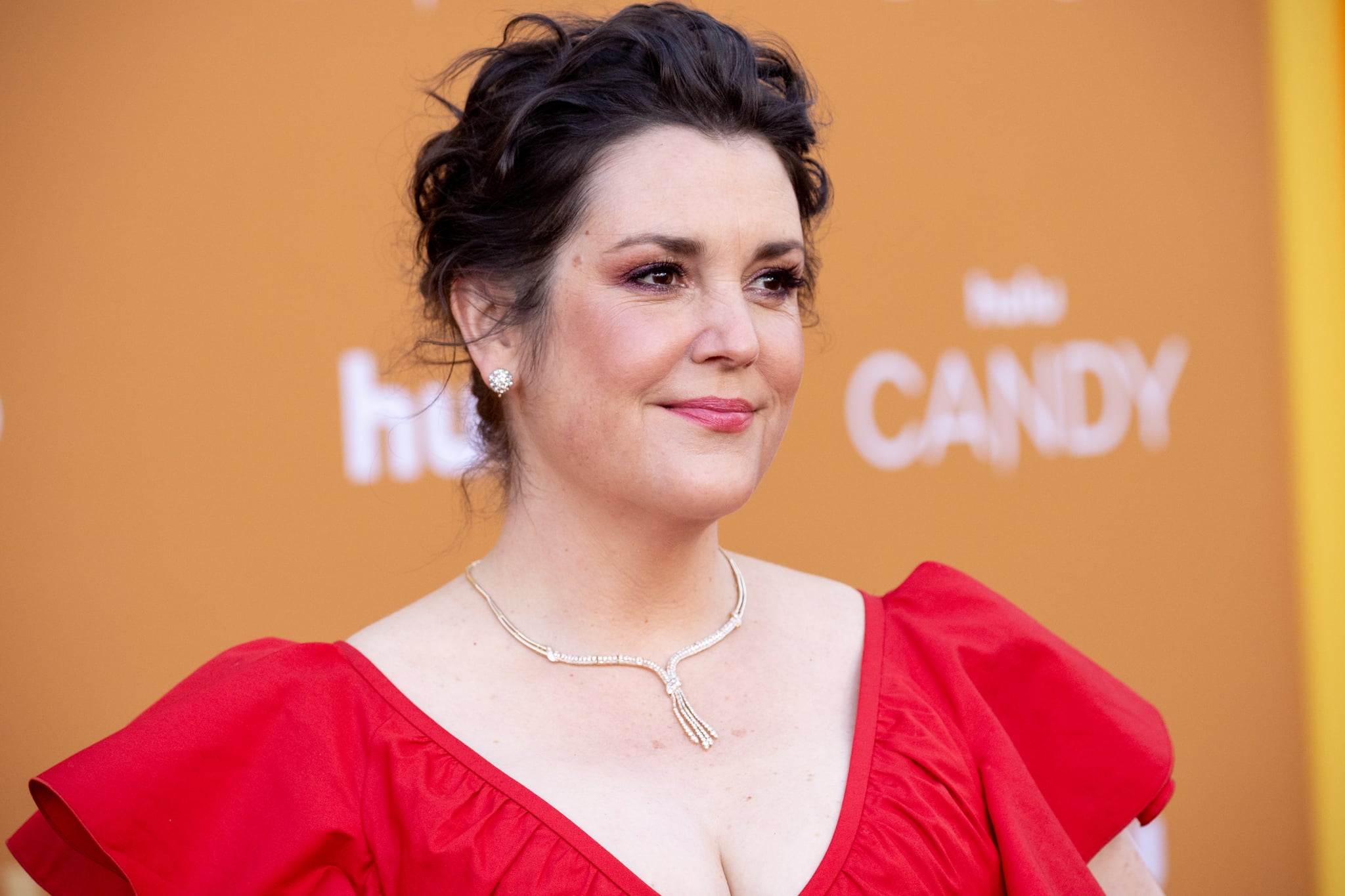 Melanie Lynskey continues to speak out against stringent body-image standards in the entertainment industry. In a recent Hollywood Reporter interview with her "Yellowjackets" costars, the actor revealed the immense scrutiny and body shaming she's experienced throughout her career, but especially while filming "Coyote Ugly."
Lynskey portrayed Gloria, the best friend to Piper Perabo's Violet, in the 2000 movie about the attractive bartenders of a famously rowdy, real-life New York City bar. Lynskey recalled witnessing Perabo, "who's one of the coolest, smartest women," be dissected over her body and diet.
"All the girls had this regimen they had to go on. It was ridiculous," she told The Hollywood Reporter. "I was already starving myself and as thin as I could possibly be for this body, and I was still a [size] four."
"The feedback was constantly like, 'You're not beautiful. You're not beautiful.'"
Lynskey also described the treatment she received from the makeup and wardrobe departments. "That was already people putting a lot of Spanx on me in wardrobe fittings and being very disappointed when they saw me, the costume designer being like, 'Nobody told me there would be girls like you.'"
She also received "really intense feedback" about her physicality and body. While doing her makeup, people would say, "'I'm just going to help you out by giving you a bit more of a jawline and stuff.' Just the feedback was constantly like, 'You're not beautiful. You're not beautiful.'"
This isn't the first time Lynskey has spoken about body image and industry expectations, telling Vulture in May that she's struggled with eating-disorder issues since age 12. "I don't remember a time before food was the enemy," she said. Lynskey said she grew up adorning her bedroom walls with pages ripped from fashion magazines, surrounded by unrealistic ideals. "I thought you were supposed to have a gap between your thighs," she told Vulture. "I became obsessed with that." Years later, she found that speaking about the issue with her then-boyfriend, actor Andrew Howard, helped her begin the recovery process.
Now, the "Don't Look Up" actor is determined to protect her daughter, Kahi (whom she had with husband Jason Ritter), from these kinds of thoughts. "My number one thing is that I don't want my daughter to question herself," she told Vulture. "It's important to me that she knows who she is and she likes who she is."
Still, with ongoing success, Lynskey has faced more recent body criticism on the set of Showtime's drama series "Yellowjackets." "They were asking me, 'What do you plan to do? I'm sure the producers will get you a trainer. They'd love to help you with this,'" Lynskey told Rolling Stone. Costar Juliette Lewis came to Lynskey's defense and wrote a letter to the producers calling out the unprofessional behavior.
Following the "Yellowjackets" premiere last year, Lynskey also expressed frustration with comments she's received about her body from viewers. She tweeted, "Most egregious are the 'I care about her health!!' people . . . b*tch you don't see me on my Peloton! You don't see me running through the park with my child. Skinny does not always equal healthy." Ritter chimed in, saying, "If anyone has any further unsolicited comments about *anybody* else's body, they can feel free to write them in permanent ink onto their own foreheads and swan dive directly into the sun."
With her support system in tow, Lynskey isn't directing criticism to her body anymore. Instead, she's calling out the industry's fatphobic standards and focusing on her craft.
— Additional reporting by Sara Youngblood Gregory
If you or someone you know is struggling with disordered eating or an eating disorder, the National Eating Disorder Association (NEDA) has resources available including a 24/7 helpline at 1-800-931-2237 or by texting "NEDA" to 741741.