Al Dente Pasta Definition
A Life-Changing Pasta Lesson From a 79-Year-Old Italian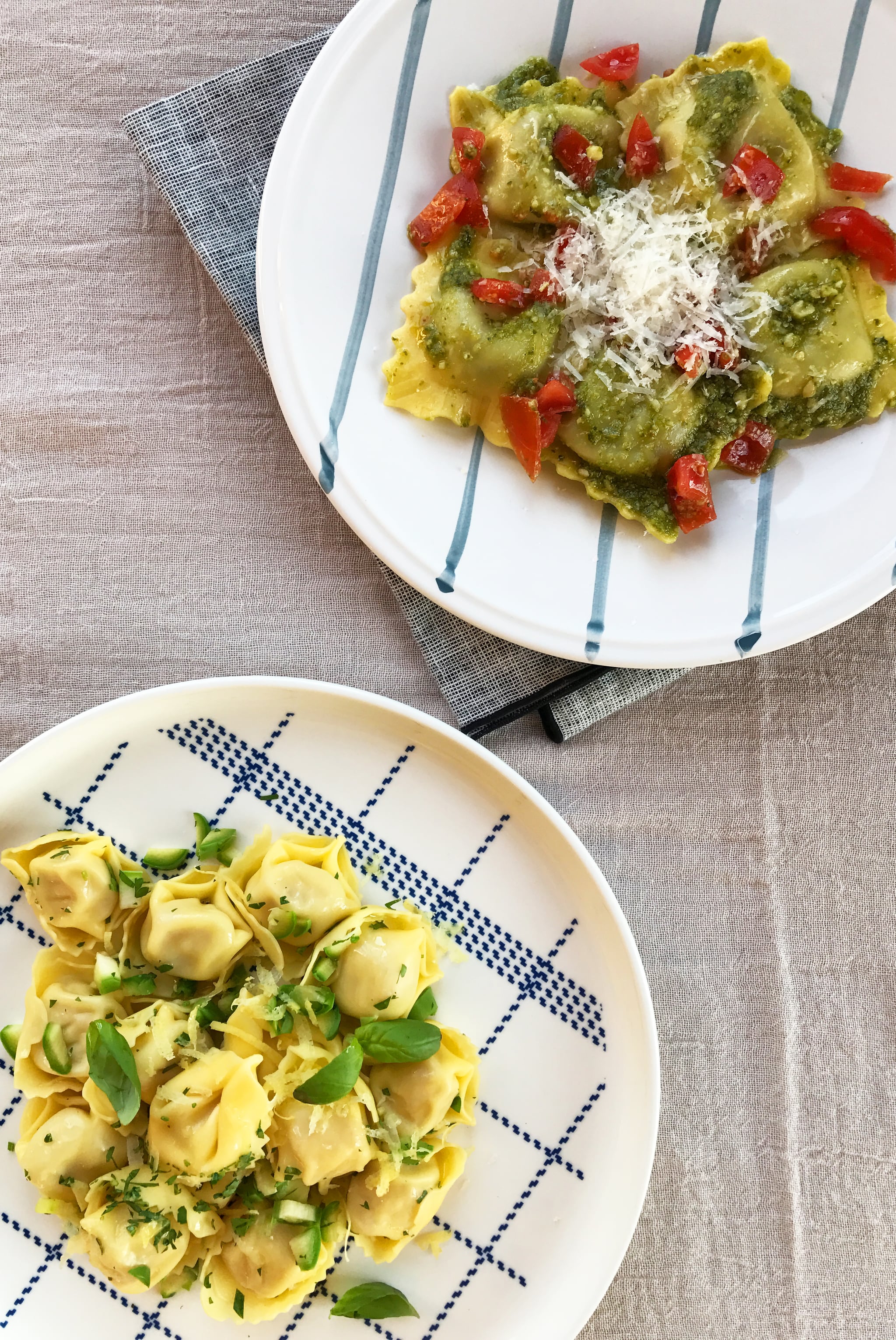 I recently went to Italy for one very important reason: to eat a lot of pasta. But in addition to suffering from a blissful carb coma for a few nights in a row, I learned a lot about the art of cooking pasta al dente, too. And I'm talking about legitimate cooking lessons from a trusted Italian source — Giovanni Rana, the founder of the fresh-pasta brand of the same name, who has been living and breathing pasta since he started the company in the 1960s. When I got to meet him in the flesh, I knew I wanted to ask him what is the best Italian cooking tip he's ever learned from his decades of experience. His answer surprised me a little.
"Italian cuisine is not complex like French," Giovanni said in Italian, as his sweet daughter-in-law Antonella translated his words to English. "A big issue in the US is whether to cook pasta al dente or not. In Italy, there's not only one cooking style — al dente is not the Italian way," he continued, explaining that there's not one rigid definition of perfectly cooked pasta. "In the South, like Rome, they like the 'soul' inside . . . still a little crunchy and white inside. Northern Italy, including Verona, likes it a little more soft."
"What is this blasphemy?!" I thought to myself. Learning how to cook pasta al dente, meaning fully cooked but the slightest bit firm when bitten, is one of the first things you learn about cooking Italian food (that, and properly salting the pasta water). But what I learned from Giovanni, a pasta legend if there ever were one, is that you don't always have to adhere to a strict set of rules, no matter what you've been taught. If you prefer your pasta with a little extra bite, you shouldn't feel like that's "wrong." If you like it a little softer, go for it — just don't overcook it to mush! Take it from the expert himself: "The kitchen is the land of freedom. Everything can happen. It's pure imagination."
Travel and expenses for the author and photographer were provided by Giovanni Rana for the purpose of writing this story.
Image Source: POPSUGAR Photography / Erin Cullum