Aldi Pomegranate Mimosa
Aldi's Pomegranate Mimosa Is 750 Milliliters and Only $9 — Boozy Brunch, Anyone?
Finding a good brunch spot that has bottomless mimosas is a fabulous Saturday afternoon activity, but it also requires leaving the house and usually waiting in line. So the moment Aldi released a premixed mimosa bottle, the idea of a boozy brunch at home sounded like the better way to go. In addition to the orange juice mimosa, Aldi now has a pomegranate mimosa, so we're definitely cheersing to a relaxing afternoon at home or in the park.
Aldi's Pomegranate Mimosa, available in stores beginning on Aug. 1 for a limited time, is made with "premium, dry white wine and fresh-squeezed pomegranate juice," according to the company. It's 750 milliliters — the size of a standard wine bottle — and only $9. Toss some make-ahead brunch recipes into the mix, and hosting your own boozy brunch is almost effortless. The next time you stock up on your favorite Aldi snacks, do yourself a favor and stock up on this, too.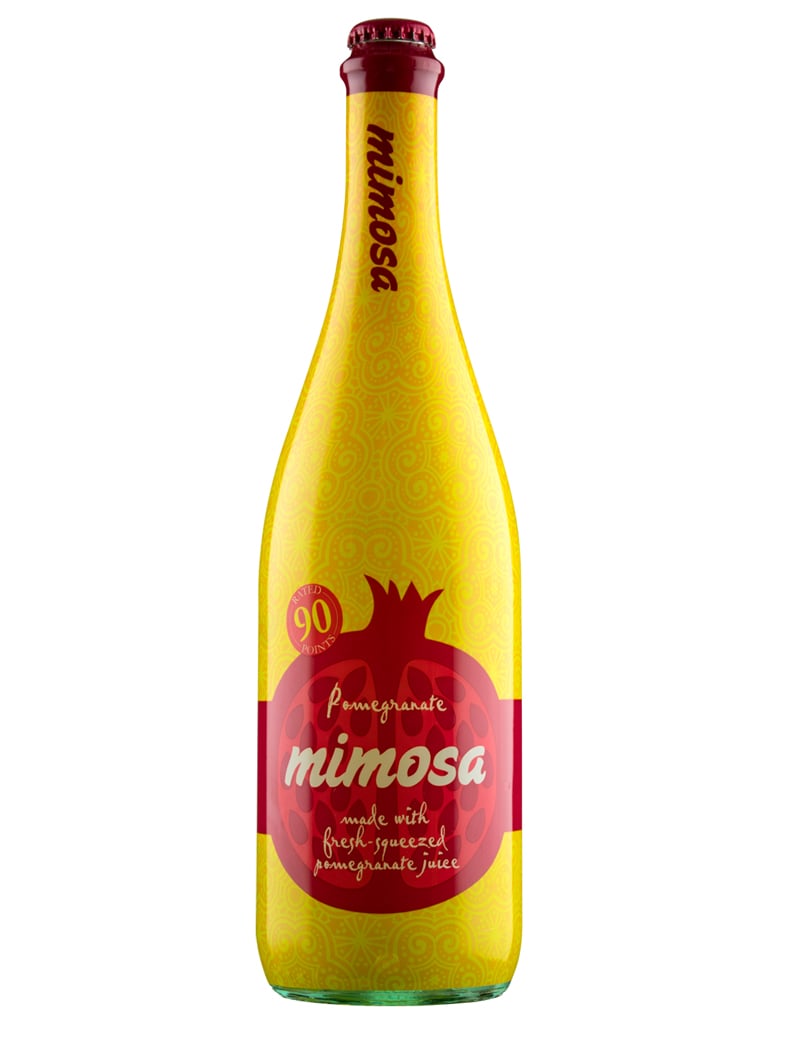 Image Source: Aldi