Amazon Prime Day 2019 Cheez-Its on Sale
This GIANT Box of Cheez-Its Is $7 For Amazon Prime Day, So Let's Get Snackin'
As POPSUGAR editors, we independently select and write about stuff we love and think you'll like too. POPSUGAR has affiliate and advertising partnerships so we get revenue from sharing this content and from your purchase.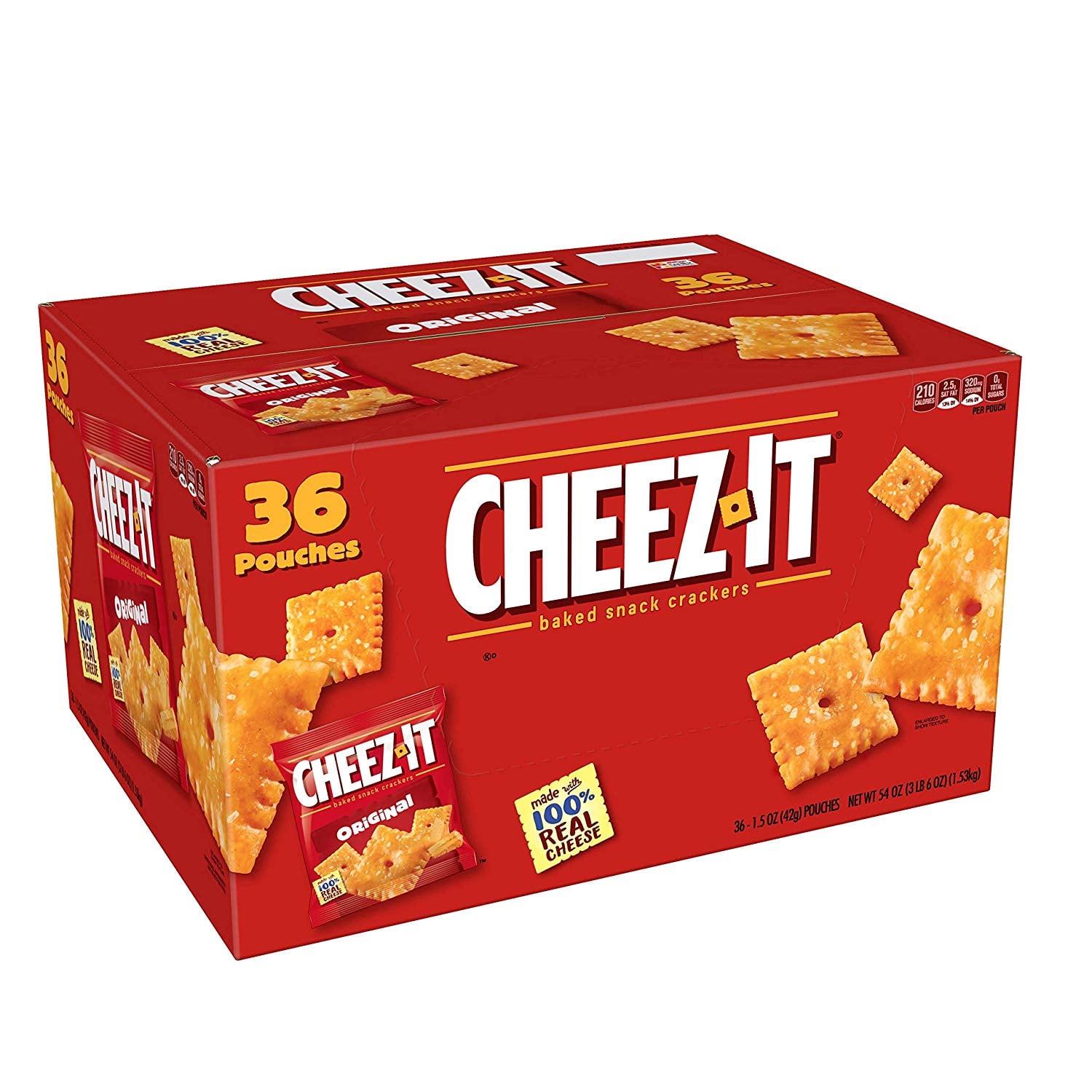 You know what's missing from your life? A massive box of cheesy, snackable treats. Luckily, Amazon Prime Day is here to save us all with a limited-time deal. These Cheez-It Baked Snack Cheese Crackers ($7, pack of 36) are on sale for only five hours. Thirty-six packages for $7 is a freakin' good deal, if you ask us.
This discount is trending on the site, so we suggest acting on it fast. It can sell out before you know it!