Angry Orchard Spritz Rosé Hard Cider
Angry Orchard's New Drink Has All the Things: Rosé, Seltzer, Hard Cider, and It Comes in a Can!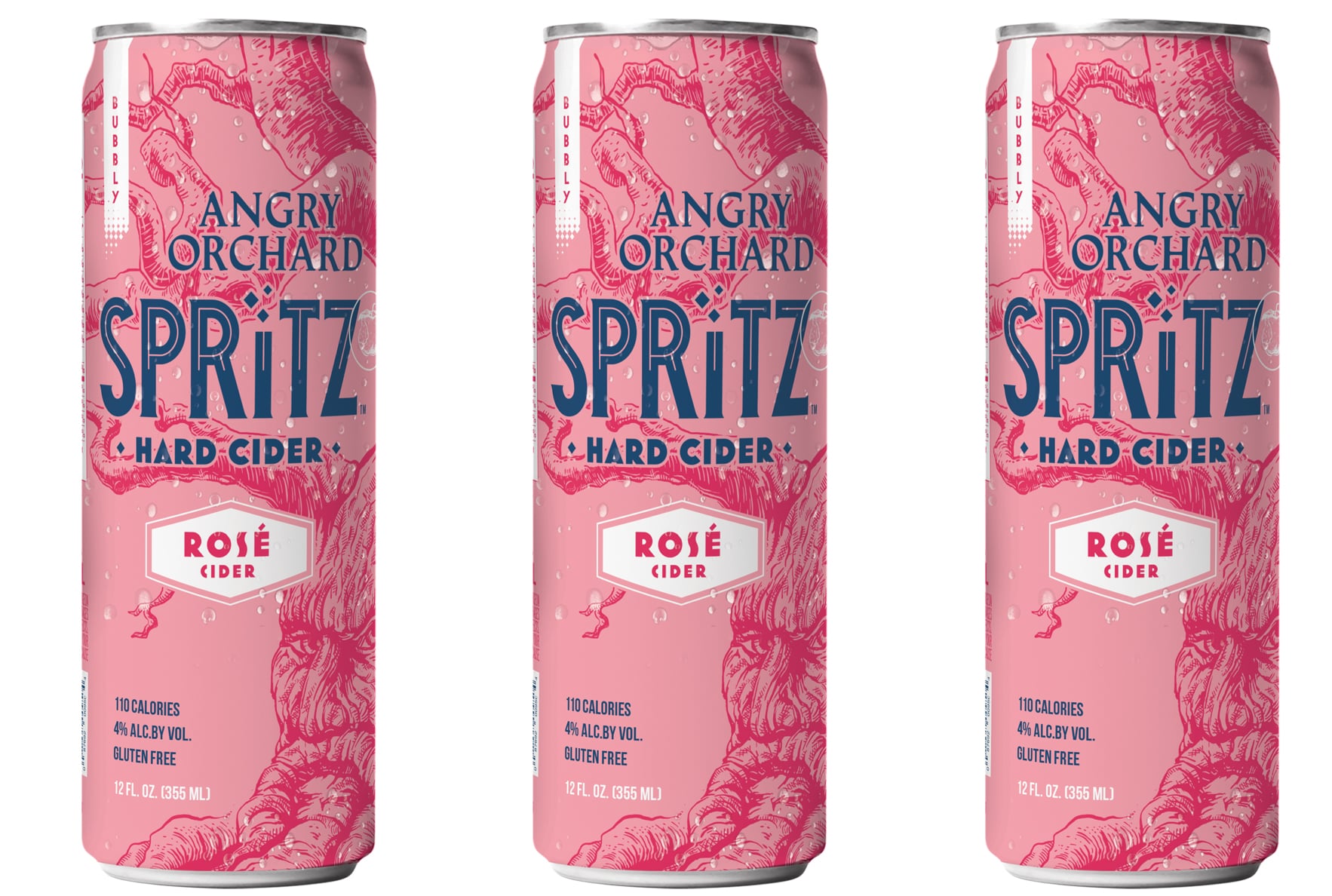 Angry Orchard just released a summery new drink that manages to combine all the things: seltzer, hard cider, and Rosé. Oh, and it also comes in a can. Though the name is fairly self-explanatory, the new Spritz Rosé Hard Cider essentially consists of bubbly Rosé and the brand's signature apple flavor. This comes a year after Angry Orchard released a bottled Rosé Hard Cider, which continues to be a popular product.
"We wanted to capture the time of year when friends get together outside, relax and enjoy a meal and each other's company," said Head Cider Maker Ryan Burk in a press statement. He added, "In the end, we crafted a new style of rosé cider that is incredibly refreshing, light and effervescent while still achieving the apple-forward flavor drinkers love about Angry Orchard."
The drink is sold in packs of six ranging between $8 to $10 depending on the retailer, and each 12-ounce can has an ABV content of 4 percent. It's also important that we note how damn cute that pink six-pack looks! It's basically begging to be brought to your next party.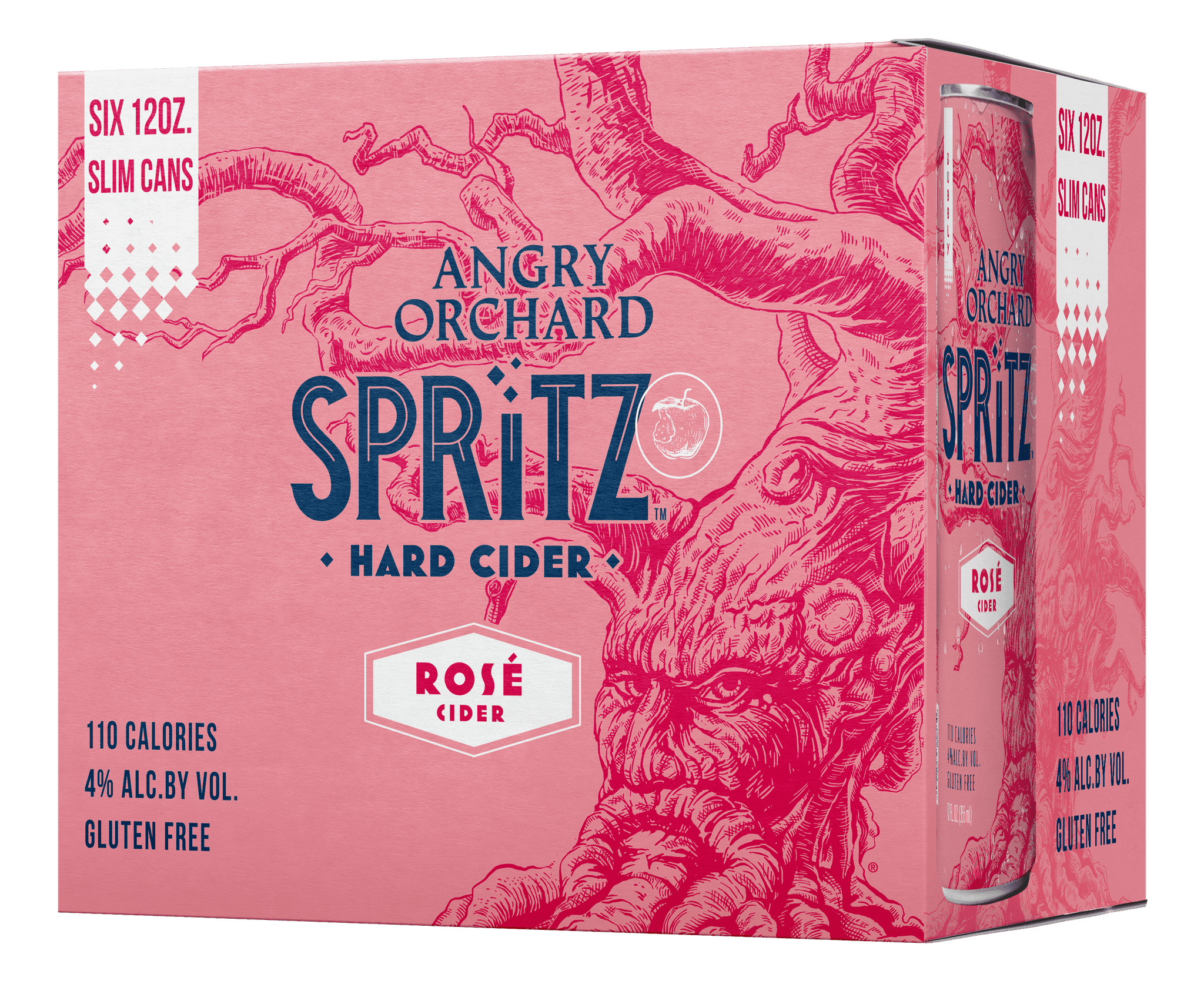 Image Source: Angry Orchard