Applebee's Dollarita April 2018
Applebee's Dollarita Is BACK All Month Long — Clear Your Schedule!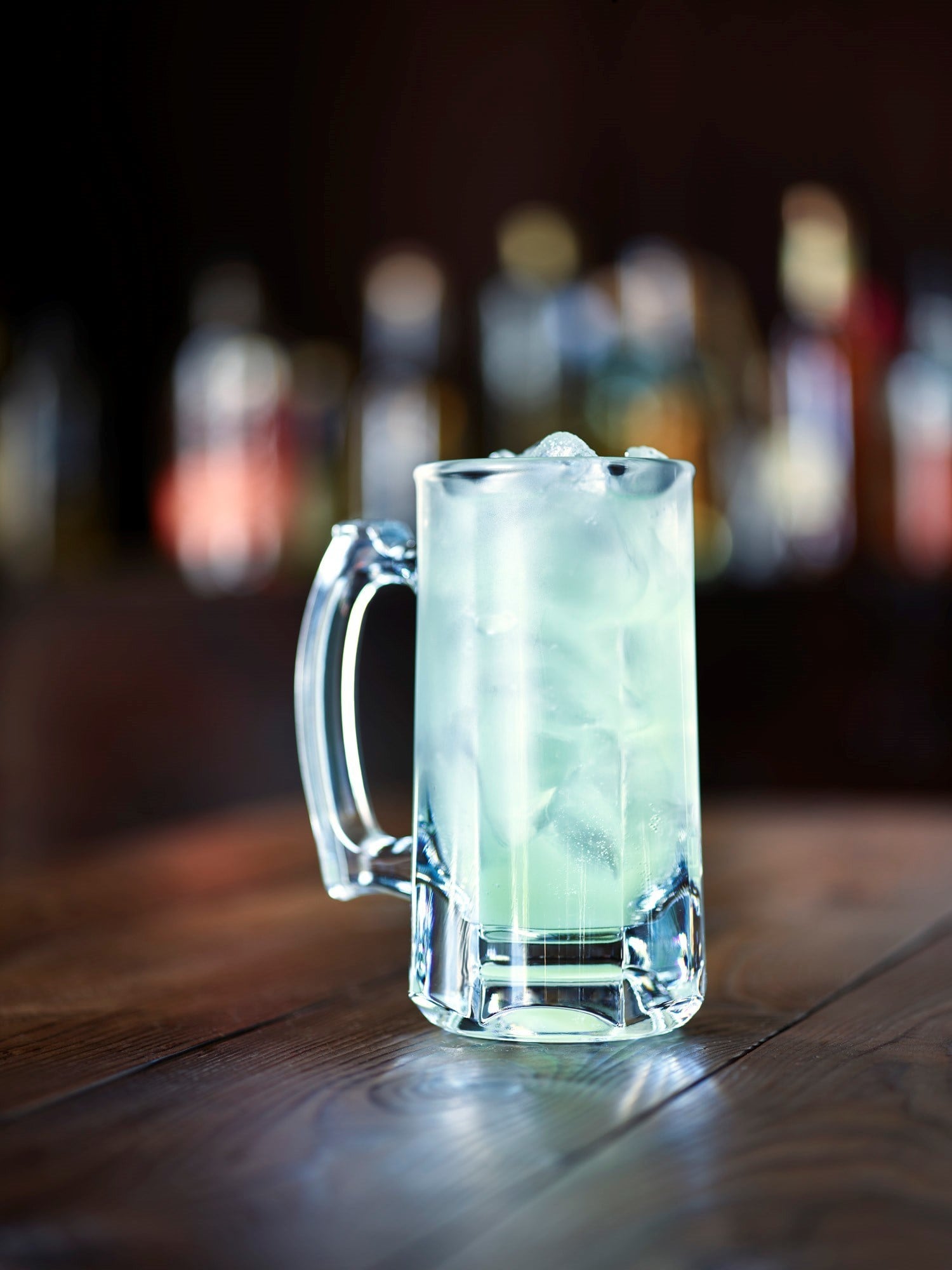 Cancel all your weekend plans because Applebee's Dollarita is back! To kick off Spring with a truly unbeatable deal — and an incentive to rally all your friends — Applebee's officially kicked off April with the relaunch of its popular $1 margarita. The deal runs every day, all day, all month long through April. Served on the rocks and made with tequila and margarita mix, the Dollarita is quite possibly the most affordable way to satisfy your margarita cravings.
"We first introduced the Dollarita to America last October, and we're excited to bring it back in April as a reason to celebrate the return of Spring," Patrick Kirk, vice president of beverage innovation at Applebee's, said in a statement. You don't need to bring anything to the restaurant in order to claim your dollar marg at locations nationwide (besides your of-age self). The margarita that costs just a buck is the cocktail that started the dollar-drink craze at Applebee's, which has included Long Island Iced Teas and Bahama Mamas. We'll cheers to that!
Image Source: Applebee's