Source: POPSUGAR Photography / Sarah Lipoff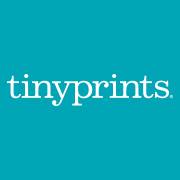 Cocktail parties are always a fun affair. That's why we partnered with Tiny Prints for this post.
Turn your next cocktail party into a chic gathering thanks to some inspiration from Audrey Hepburn. Tailor your party food to items she nibbled on in movies and loved in real life and pair the snacks with two signature cocktails. All of this will make your next gathering so much fun. Audrey Hepburn's classic style adds to the party, and your guests will love hearing more about her favorite foods — and your signature cocktail.