Baby That Looks Like Gordon Ramsay
This Impossibly Cute British Baby Looks Exactly Like Gordon Ramsay
@GordonRamsay this is our baba - have you been in Wales for any reason around 10 months ago 😂😂 pic.twitter.com/yLesQ6qEpe

— Claire Dempster (@Claire8ball) May 26, 2016
No, this isn't a throwback photo of Gordon Ramsay as a baby (though that would be adorable). This is a baby who just happens to look exactly like Gordon. At least, that's what hundreds of people seem to think after seeing the photo that Claire Dempster, a woman living in Wales, shared on Twitter of her incredibly adorable baby whose face and blond hair resemble the famous chef's. She tweeted at Gordon, saying, "This is our baba — have you been in Wales for any reason around 10 months ago?"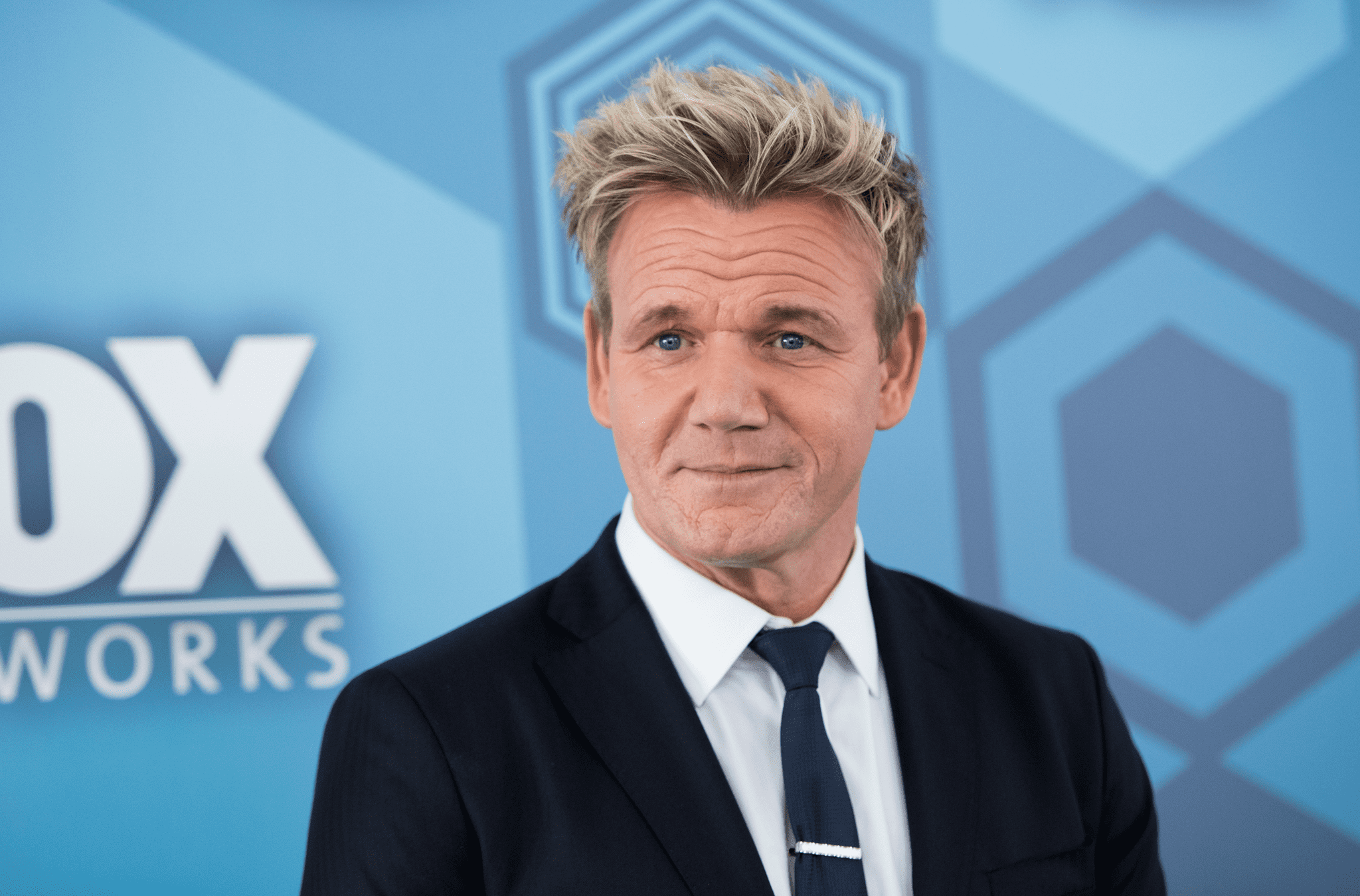 And Gordon, never one to pass up the chance for a snarky joke, replied, "Yes about 11 months ago."


Yes about 11 months ago https://t.co/srAtXfFJa9

— Gordon Ramsay (@GordonRamsay) May 26, 2016
There's only one clear explanation: Gordon is the father. Just kidding, he's already the father of four kids, including youngest daughter Matilda, who just might be an even more fierce cook than her dad (the proof is in this video of Gordon's home kitchen), but it's hard to deny the baby's resemblance. Do you agree?
Do You Think This Baby Looks Like Gordon Ramsay?
Yes! The resemblance is uncanny.
No, not really seein' it.