Back to the Future Pepsi Perfect
Here's How You Can Get Your Hands on Limited-Edition Pepsi Perfect
Back to the Future fans, this news is going to make your day. You know how Marty McFly orders Pepsi Perfect in Back to the Future II? Well, you can now get one for yourself in real life! In honor of the date Marty travels to in the future, the drink will be available today, Oct. 21.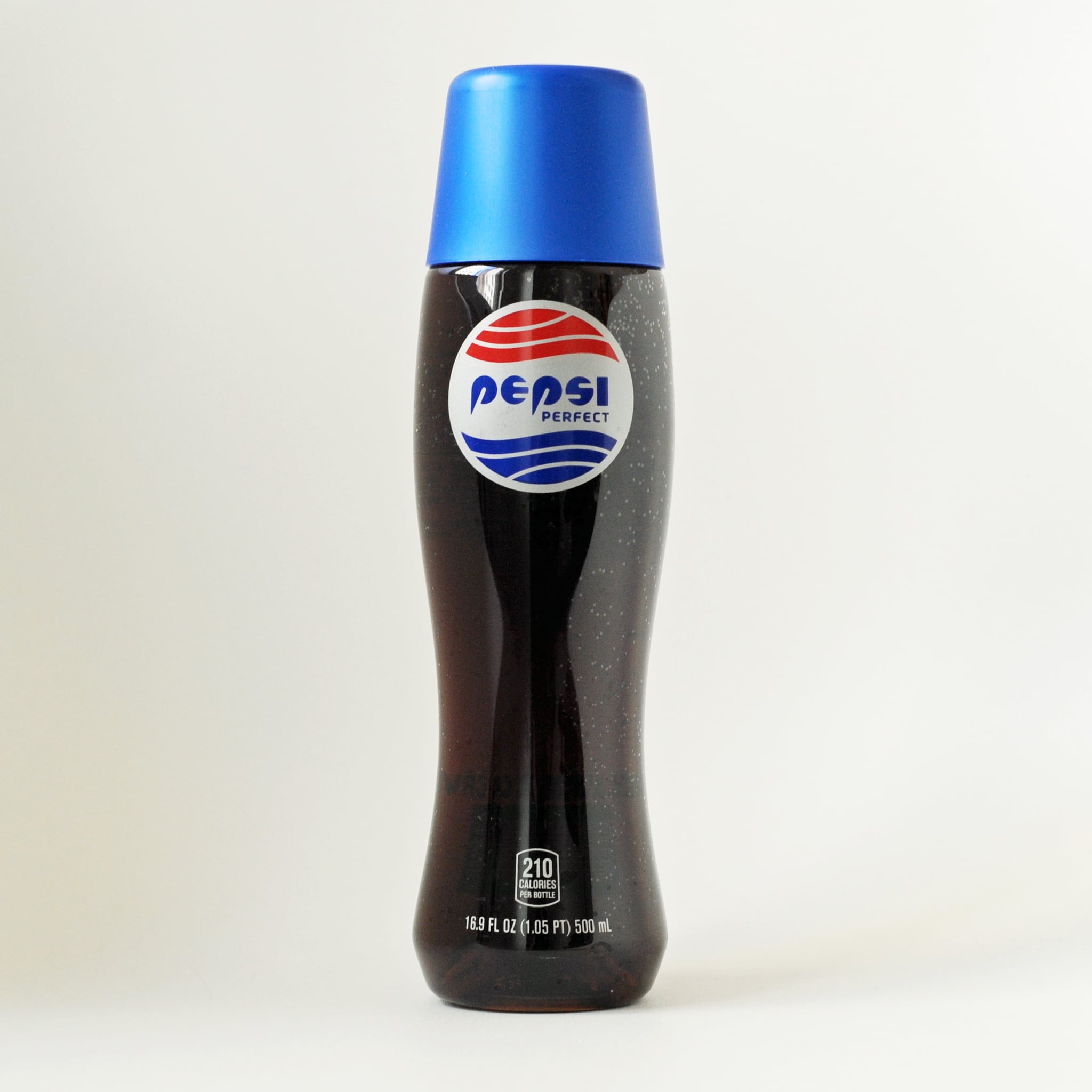 Image Source: POPSUGAR Photography / Erin Cullum
"Pepsi fans asked and we heard them loud and clear," Lou Arbetter, senior director of marketing for PepsiCo, said in an official statement. "The Back to the Future trilogy was as big a moment in pop culture history then as it is now, 30 years later. We are excited to be part of this moment and to bring fans something only Pepsi could deliver – and there's no need to wait – the future is now!"
Check out Pepsi's promo video above, and then act fast because the sought-after bottles won't be available in grocery stores; only online, and only while supplies last. The 16.9-ounce bottles will be selling for $20, but each comes in a special collectible case. If you're a diehard fan, there's no question that it'll be worth it.